About
Facilities
The home of the TCDM@NYMC is a freshly renovated, 249,000 square-foot, five-floor building with 700 parking spots, located at 19 Skyline Drive in Hawthorne, NY.
In addition to classrooms and a comfortable and computerized testing center, building plans includes a 112-seat simulation lab, a 132-chair clinic facility divided into eight clinical practice units, a pediatric dentistry clinic, an oral and maxillofacial surgery clinic and multiple student workrooms, all of which are new and state-of-the-art.
We have two 120-seat auditoriums, a library, an exercise facility, and large student lounge. Located on the historic 55-acre NYMC campus, dental students have access to those amenities and facilities as well.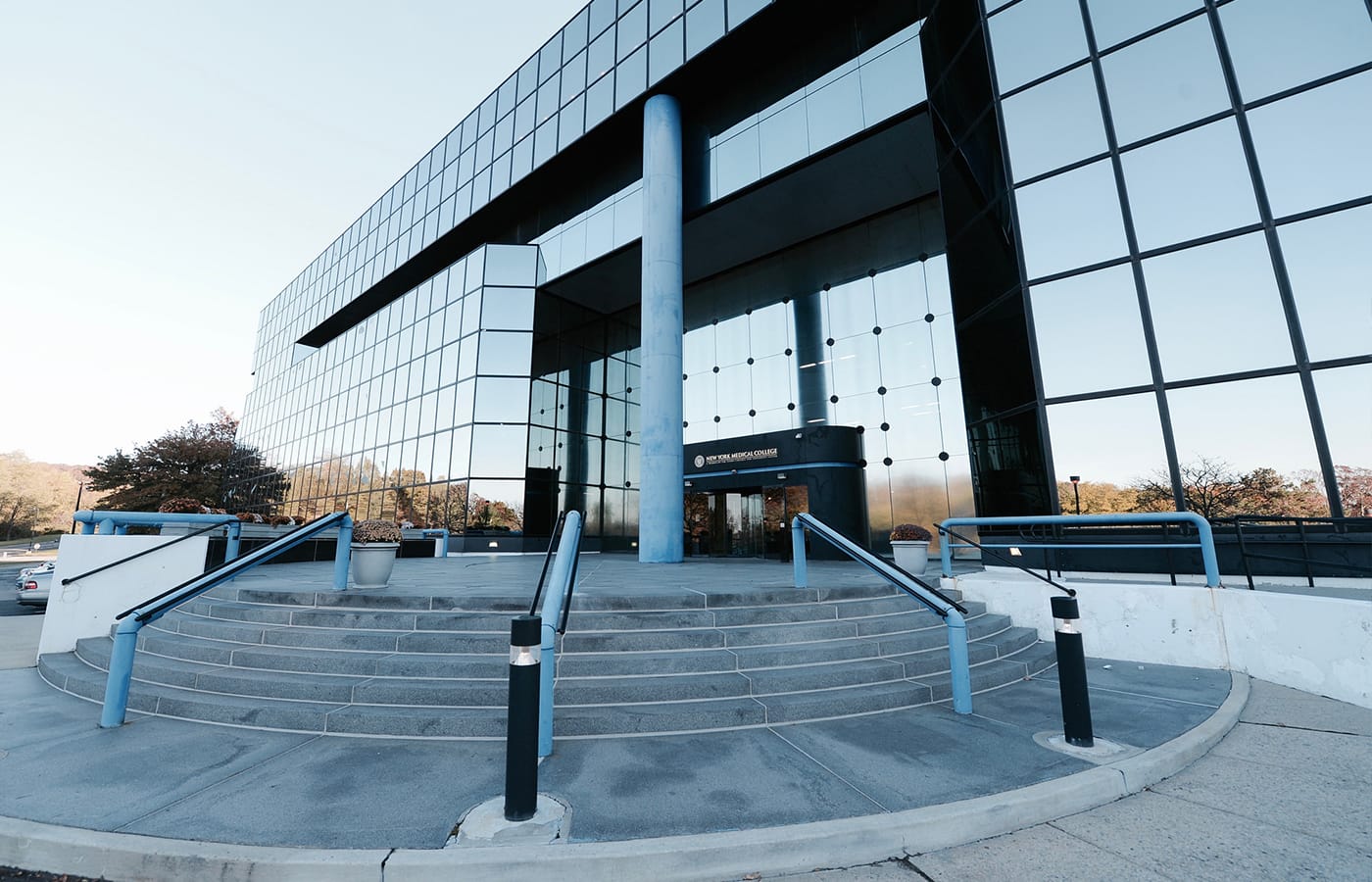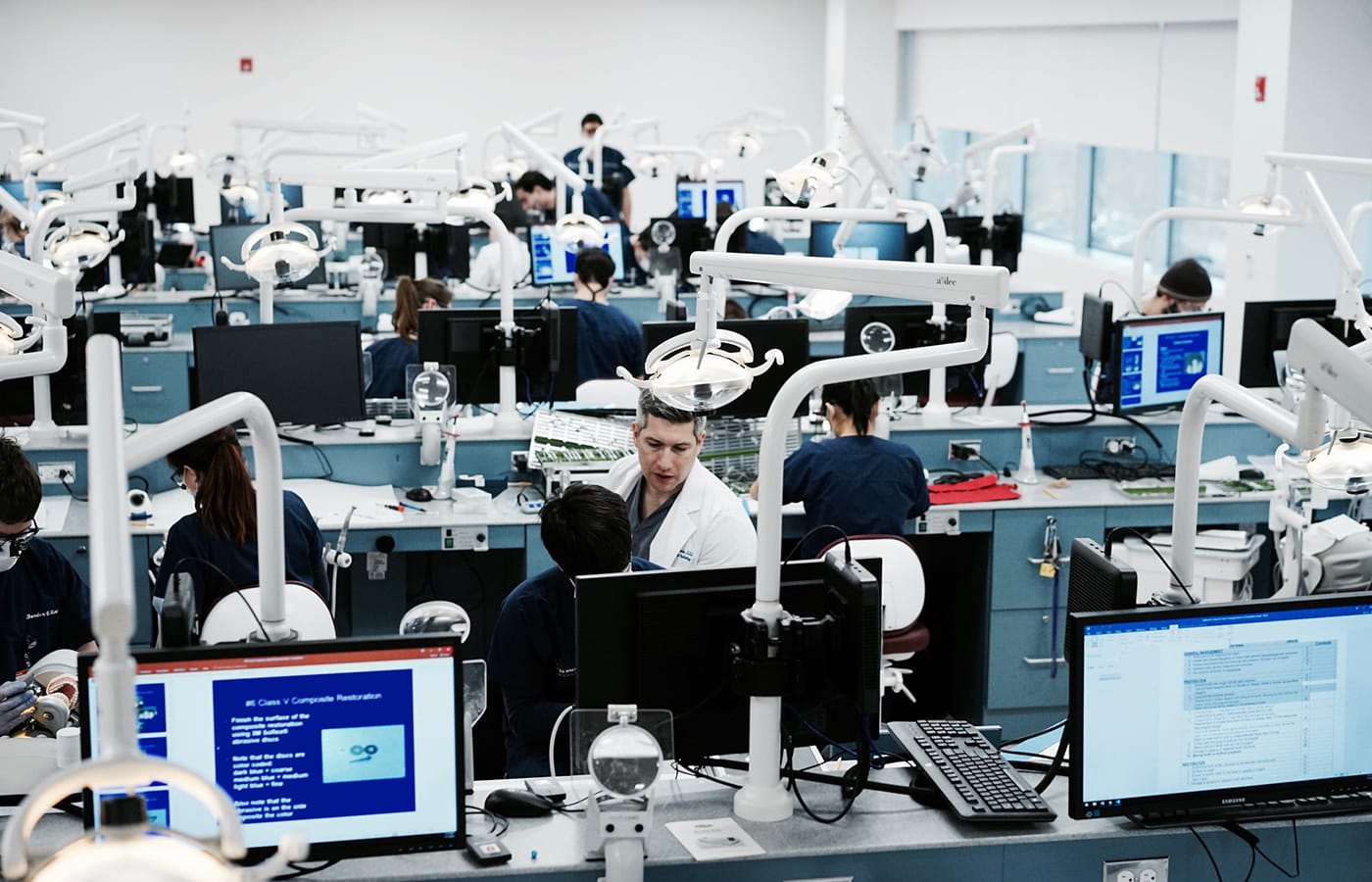 Address
Touro College of Dental Medicine
19 Skyline Drive in Hawthorne, NY 10532