Continuing Education
An Introduction to Digital Intraoral Scanning
For Dentists, Hygienists, Dental Assistants and Auxiliaries
Course Information:
Date Coming Soon
7:30 am – 2:00 pm
For Dentists, Hygienists, Dental Assistants and Auxiliaries
CE Credits: 6
Maximum Participants: 40
General Participants: $995
9th District Members: $750
TCDM Faculty: $500
Register
This hands-on workshop will help develop a foundation for participants to incorporate digital dentistry into their offices using 3Shape's TRIOS technology. This session will take a beginner approach to build a solid foundation in digital dentistry for teams ready to begin using intraoral scanners and digital laboratory connections.
Course Objectives:
Learn and practice the most predictable and efficient intraoral scanning workflows using TRIOS
See how digital workflows improve case outcomes and patient experience
Learn how to create digital orders and efficiently communicate with your multidisciplinary team using the cloud while remaining HIPAA compliant
Discover the future of dentist- laboratory workflows to maximize collaboration and communication using digital technology
See how to incorporate 3D printing in your modern dental office
Instructors: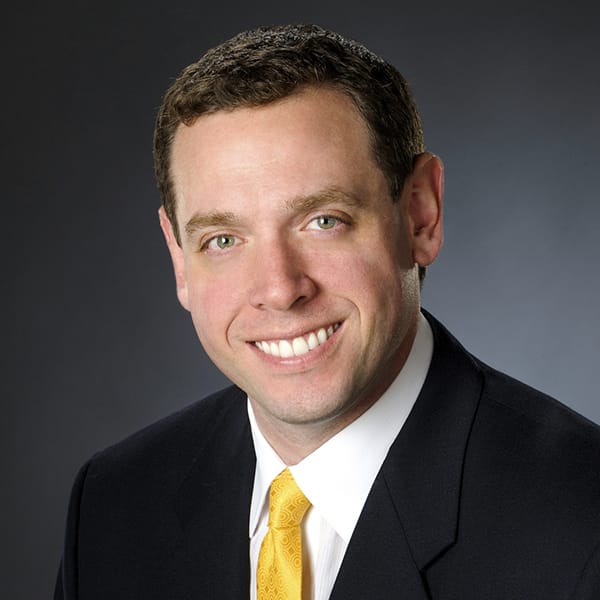 Alan Jurim, D.D.S.
Director of Digital Dentistry
Clinical Assistant Professor of Dental Medicine
Touro College of Dental Medicine
Barbara Jurim, D.D.S.
Assistant Director of Digital Dentistry
Clinical Assistant Professor of Dental Medicine
Touro College of Dental Medicine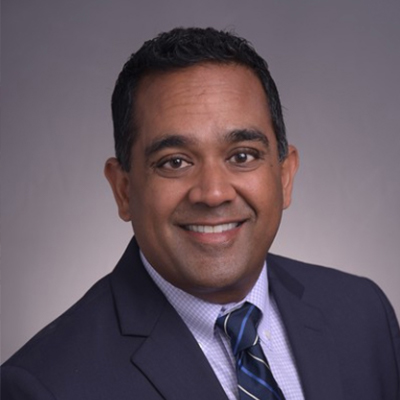 Sunil Abraham
Director of Digital Technology
Touro College of Dental Medicine