Continuing Education
CBCT Interpretation: A New Dimension in Radiology
For Dentists
Course Information:
Friday, January 31, 2020
9:00 am – 12:00 pm
For Dentists
CE Credits: 3
Maximum Participants: 30
General Participants: $225
9th District Members: $170
TCDM Faculty: $115
REGISTRATION IS CLOSED
Open your eyes to the world of 3-dimensional radiology at this exciting hands-on course. Don't let the latest developments in this field pass you or your patients by. Enhance your diagnostic and treatment planning abilities and improve patient education by learning how to manipulate and interpret 3-dimensional scans. Whether you own your own scanner or refer your patients to have scans done, this course will help you to provide the up-to-date treatments necessary for better patient care.
You will learn to use 3-D radiology to enhance patient treatment in these areas:
Endodontic diagnosis and treatment including identification of root fractures and canal anatomy
Analysis of pathologic lesions including information regarding their size, contents, extent of destruction of bone and teeth, and impingement on vital structures
Cardiac emergencies
Evaluation of impacted/unerupted teeth to precisely determine their position, potential to erupt, association with pathology, damage to adjacent teeth, and impingement on vital structures
Site evaluation for implants including bone height and width and potential damage to adjacent teeth and vital structures
Evaluation of paranasal sinuses to determine presence and extent of disease and position of roots of maxillary teeth
This course will be directed by an experienced teacher and board-certified Oral and Maxillofacial Radiologist. Each participant will be provided with their own computer in order to practice the skills necessary to manipulate their scans. We will provide a thorough review of pertinent regional head and neck anatomy so that you can fully understand the images that you will be viewing. You will then be taught to apply your refreshed anatomy knowledge to interpret these images. As we take you through different cases, you will learn how to examine and understand the 3-dimensional information in front of you.
You will receive a demonstration of TCDM's radiographic equipment in action and gain a better understanding in how to let your patients know what to expect when they have scans done. Let this hands-on course put you in touch with 3-dimensional radiology and give you the confidence you need to use this technology in your practice.
Course Objectives:
Review essential oral and maxillofacial anatomy
Understand the principles of radiographic interpretation
Learn to use the TxSTUDIO software by Anatomage to analyze and interpret CBCT scans, with emphasis on the following topics:

Endodontic diagnosis and treatment planning
Impacted and unerupted teeth
Implant planning
Paranasal sinus evaluation
Bony lesions
Instructors: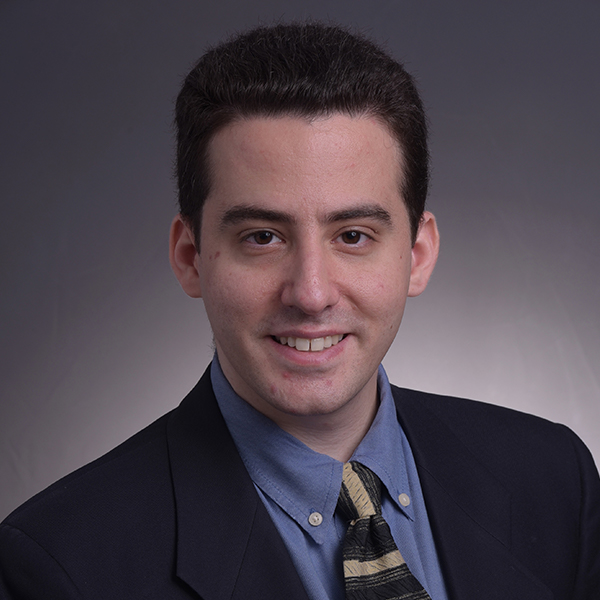 Justin Steinberg, D.D.S.
Director of Oral and Maxillofacial Radiology
Associate Professor of Dental Medicine
Touro College of Dental Medicine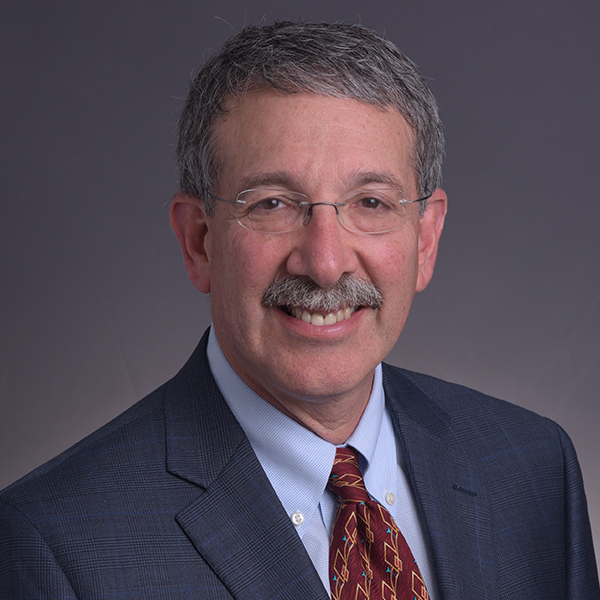 Eric A. Wachs, D.M.D.
Director of Oral and Maxillofacial Surgery
Course Director for Ethics and Professionalism in Dentistry
Clinical Associate Professor of Dental Medicine
Touro College of Dental Medicine
Daniel F. Peters, M.D., F.A.C.S.
Associate Professor of Dental Medicine in Cell Biology & Anatomy
Touro College of Dental Medicine
Associate Professor of Clinical Health Science, School of Health Sciences and Practice and Institute of Public Health
New York Medical College
Sponsor
Course participants will be entitled to three free radiographic reports interpreted by Dr. Steinberg. They will also receive a 25% price reductions for CBCT scans and interpretation fees for up to three patients referred to our facility.
Register
REGISTRATION IS CLOSED