Continuing Education
Lasers in Dentistry
Including Diode Laser Certification
For Dentists & Hygienists
Course Information:
Day 1: Dentists and Hygienists
Thursday, November 7, 2019
8:30 am – 4:30 pm
CE Credits: 7
Maximum Participants: 20
General Participants: $595
9th District Members: $445
TCDM Faculty: $295
Day 1 & 2: Dentists Only
Thursday, November 7, 2019
8:30 am – 4:30 pm
Friday, November 8, 2019
8:30 am – 2:00 pm
CE Credits: 12
Maximum Participants: 20
General Participants: $995
9th District Members: $750
TCDM Faculty: $495
Register for Day 1 Only
Register for Day 1 & 2
The use of hard tissue and soft tissue lasers in dental practice continues to evolve and improve. What began as a simple excisional device has transformed into a technology which can be used in every dental specialty. This informative and interactive experience will take you into the world of laser dentistry beyond gingivectomy and fibroma removal. Presentation topics will include techniques to enhance periodontal surgery, ailing and failing implants and predictable pain relief using various wavelengths.
This is a two-day course which will include hands-on exercises on extracted teeth and anatomical specimens. Attendees should bring magnification loupes. Successful completion of this course will provide laser certification through the World Clinical Laser Institute.
Day One
Will discuss Laser Physics, Laser Safety and Laser/Tissue Interaction for all laser wavelengths. The remainder of the clinical presentation and hands- on exercises will focus solely on diode laser use. Participants will demonstrate a competency in using diode lasers to desensitize teeth, provide tissue retraction for impressions, perform simple excisional procedures and as an adjunct to conventional scaling and root planing. An optional written exam may be taken at the end of Day One which will provide a Certification in Diode Laser use through the World Clinical Laser Institute.
Day Two
Will move from diode lasers to other popular wavelengths used in dentistry. Participants will explore the benefits of lasers in restorative dentistry, endodontics, periodontics, and oral implantology. Restorative Dentistry topics include cavity preparations, improving access to carious lesions and using lasers to remove veneers and porcelain/ceramic crowns. In endodontics, attendees will learn how lasers are far more than simple bactericidal instruments. Discover the possibilities of lasers in the fields of pocket therapy, osseous regeneration and in the treatment of peri-implantitis.
Course Objectives:
Develop a basic understanding of dental laser devices
Understand laser tissue interaction and emission modes
Review many aspects of clinical laser dentistry: surgical and non-surgical periodontics, simple surgery, endodontics, photobiomodulation (low level laser therapy) and operative dentistry
Be prepared to integrate clinical laser dentistry in their practice
Obtain Diode Laser Certification
Instructors: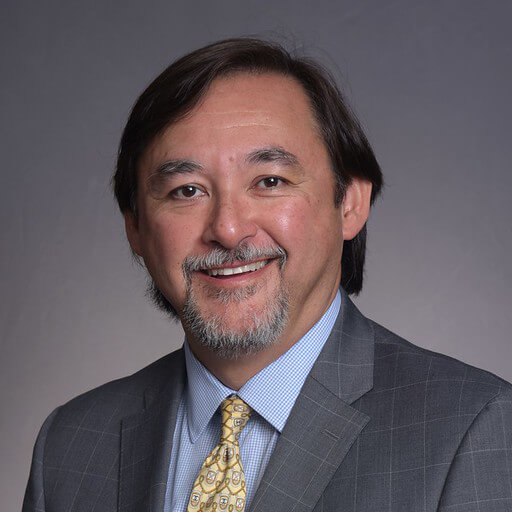 Christopher Walinski, D.D.S.
Clinical Practice Leader
Associate Professor of Dental Medicine
Touro College of Dental Medicine
Course Director of Lasers in Dentistry
Sponsor
Register
We encourage early registration as seating is limited. With the exception of the Mini Residency program, course fees must be paid in full at the time of registration.
Register for Day 1 Only Register for Day 1 & 2
If required, paper or email registration options are available.