Continuing Education
Medical Emergencies in the Dental Office Experience
Including BLS certification
For Dentists, Hygienists, Dental Auxiliaries and Dental Office Staff
Course Information:
New date to be announced soon
For Dentists, Hygienists, Dental Auxiliaries and Dental Office Staff
CE Credits: 8
Maximum Participants: 21
General Participants: $825
9th District Members: $620
TCDM Faculty: $415
Simply talking about how to treat "Medical Emergencies in the Dental Office" does not adequately prepare practitioners for when these situations actually do occur in their offices. This course enables the dental practitioner to EXPERIENCE what emergency occurrences feel like and to train themselves in how to react via a hands-on experience. Through simulation, you will live the worst day in your office ever...and leave with the knowledge and skills necessary to help you avoid this worst day in real-life.
At the New York Medical College Clinical Skills and Simulation Center you will meet your new patients—high-fidelity manikins that allow your experienced instructors to challenge you with extremely realistic simulated medical emergencies. Manikins will develop symptoms and physical signs indicative of a variety of medical problems. You will learn to recognize and analyze these signs and symptoms, see how these "patients" respond to your interventions and receive instant feedback.
Participants will learn how to put together an office emergency kit to be prepared for medical emergencies. Through this course, your BLS certification will be updated and these skills will immediately be applied to clinical scenarios to help you gain confidence in performing these life-saving interventions. You will learn how to prevent, recognize and treat medical emergencies early and calmly. You will see how these problems may still occur and progress, despite your best interventions, and learn to adapt your intervention techniques to reduce negative outcomes. You will learn closed loop communication with your dental team and first responders.
Simulated emergency situations will include:
Loss of consciousness due to various causes
Allergic reactions including anaphylaxis
Cardiac emergencies
Blood pressure and heart rate anomalies
Asthma
Foreign body aspiration
Emergencies during pregnancy
Hypo- and hyperglycemia
Course Objectives:
Understand when and how to assess patients who develop medical problems during dental treatment
Feel more confident when medical emergencies arise and treatment must be implemented, including BLS and AED protocols
Have the ability to communicate effectively with staff and other healthcare providers in emergency situations
Blood pressure and heart rate anomalies
Be equipped to develop their own office protocols and kits that can be utilized during medical emergencies
Obtain BLS for the healthcare provider certification
Instructors: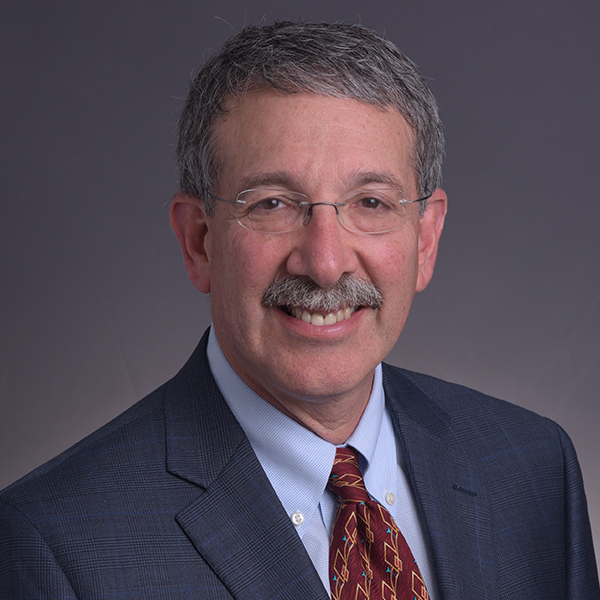 Eric A. Wachs, D.M.D.
Director of Oral and Maxillofacial Surgery
Course Director for Ethics and Professionalism in Dentistry
Associate Professor of Dental Medicine
Touro College of Dental Medicine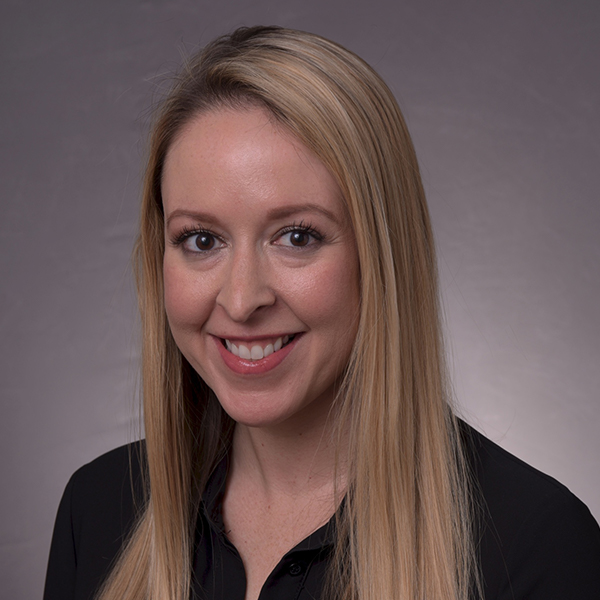 Raquel Rozdolski, D.M.D.
Course Director of Pain and Anxiety
Clinical Assistant Professor of Dental Medicine
Touro College of Dental Medicine
Roger Chirurgi, M.D., FAAEM
Deputy Chief, Interim, Department of Emergency Medicine
Metropolitan Hospital Center
Program Director, Emergency Medicine
Assistant Dean of Student Affairs
Vice Chairman of Emergency Medicine
Associate Professor, Emergency Medicine
New York Medical College