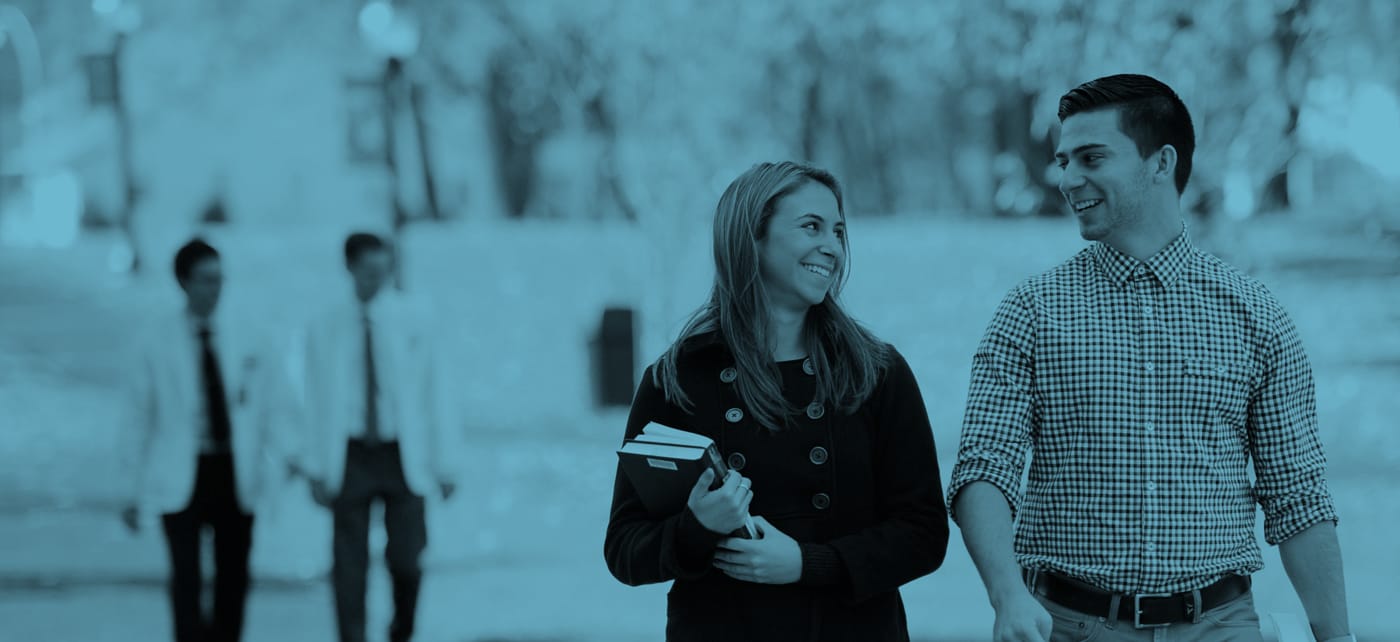 Student life
Student Life
We want you to flourish personally, professionally and academically.
To make sure you do, we have student support services for academic and wellness counseling, as well as career advisement.
Student events, activities and organizations are an important part of campus life and we encourage students to be actively involved outside of the classroom and help us continue to shape the TCDM experience.
To learn more about student life, read the latest issue of Tourodont, TCDM's student-published magazine.