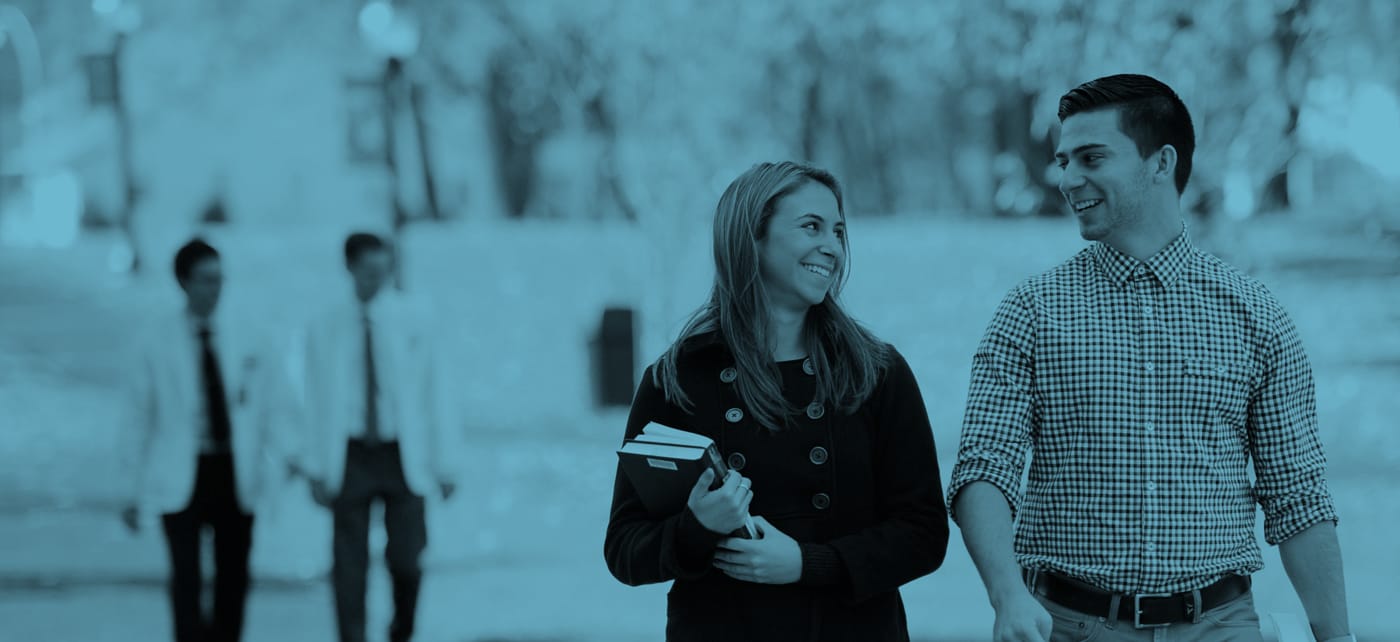 Student life
Student Organizations
The Student Government Association (SGA) is the official organization representing the Touro College of Dental Medicine's student body. The SGA Council consists of the students elected Class Officers of each class, SGA Committee Chairs, along with an Executive SGA President, Vice President, Secretary, Treasurer, and PR Chair. The members of the SGA Council meet at least six times per academic year to present updates on each class and committee and discuss solutions to student-related issues. The SGA also plans activities to help ease the stress of classes, distributes funding to student groups, and advocates for the student body to the academic leaders and administration. Current students may visit TCDM's website, which includes forms for event and budget proposals, on Canvas under the Student Government tab.
Questions about Student Government may be directed to dental.studentgovernment@touro.edu, the anonymous SGA feedback on Canvas, or any current officer.
STUDENT GOVERNMENT ASSOCIATION (SGA) 2020-2021
Executive Board
President: Zachary Burack, zburack2@student.touro.edu
Vice President: Betzalel Krasnow, bkrasnow@student.touro.edu
Secretary: Tracy Tran, ttran24@student.touro.edu
Treasurer: Brian Nguyen, bnguyen21@student.touro.edu
Public Relations: Matthew Diamse, mdiamse@student.touro.edu
President: Jesse Halpern, jhalpern4@student.touro.edu
Vice President: Madeline (Maddy) Maas, mmaas@student.touro.edu
Secretary: Liya Tarverdi, ltarverd@student.touro.edu
Treasurer: Nawal Shaikh, nshaikh2@student.touro.edu
TCDM students have the opportunity to participate in over 20 student-run clubs and organizations, as well as the many student organizations available on the New York Medical College campus.
National Student Organizations
Academy of General Dentistry (AGD): www.agd.org
Alpha Omega International Dental Fraternity: www.ao.org
American Dental Education Association (ADEA): www.adea.org
American Student Dental Association (ASDA): www.asdanet.org
Chinese Dental Student Association (CADA): www.cadany.org
Hispanic Dental Association (HDA): www.hdassoc.org
Korean American Dental Association (KADA): www.kadausa.com
Student Professionalism and Ethics Association (SPEA): www.speadental.org
The American Association for Women Dentists (AAWD): www.aawd.org

TCDM Student Organizations
The Chromatic Scalers
The Tourodont
Practice Management Dental Club
Periodontics Society
Oral Maxillofacial Dental Research Community (DORS)
OMFS and Anesthesia Society
Orthodontics Club
Fishing Club
Faculty-Student Organizations