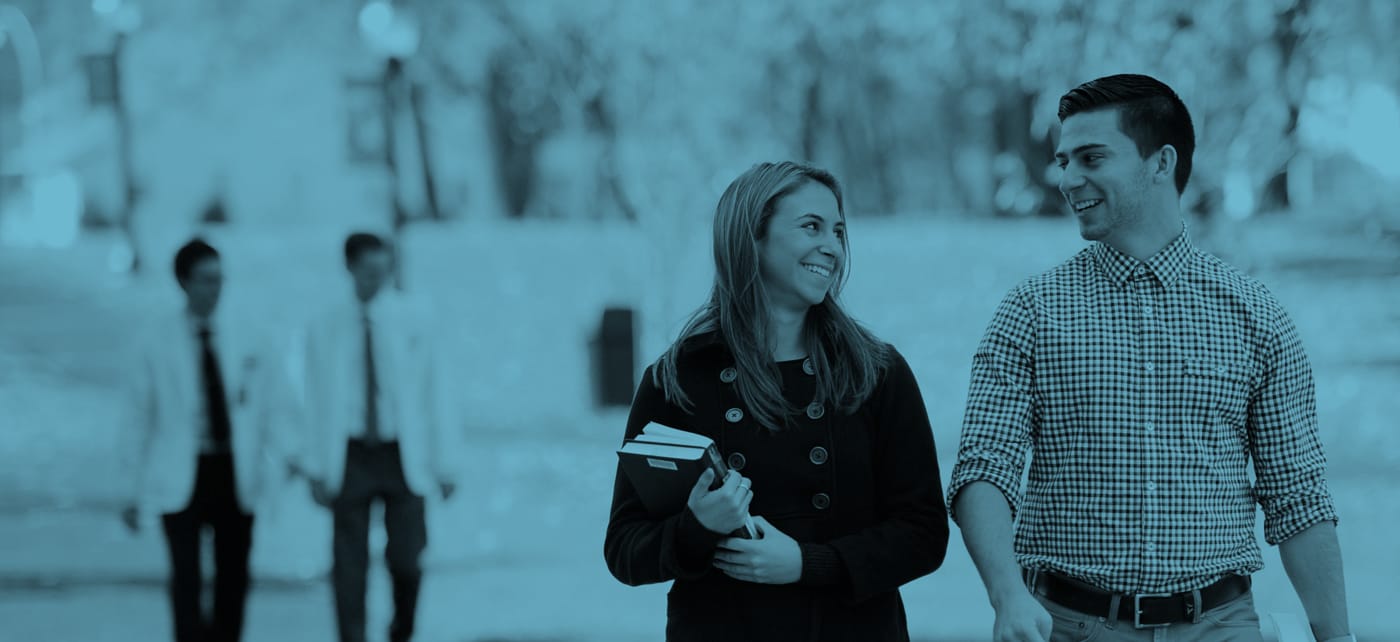 Student life
Support Services
Academic Counseling
Students are advised to first consult with their course director who will direct them to available academic resources. Course faculty and other administrators are available to meet with students to discuss specific course-related issues. If the help you seek is broader than a single course, arrangements for counseling will be coordinated through the Director of Student Affairs in consultation with the Assistant Dean for Academic Affairs.
Contact:
Office of Student Affairs
Karen Longo, MPH
Director of Student Affairs
19 Skyline Drive, 4th floor
Hawthorne, NY 10532
914-594-2634
karen.longo@touro.edu
Academic Support
Through NYMC campus resources, we offer academic support to those having difficulty learning or studying. Programs are designed to help students study more effectively and become more self-sufficient and proactive in their learning. These include peer learning partners, workshops and one-on-one academic support.
Student Mental Health and Wellness Services
The Office of Student Mental Health & Wellness (SMHW) offers services available to all students. The department has formed a partnership with Teladoc and Health Advocate to provide free, confidential, virtual mental health services, both long term and during emergent situations, to all students. Teladoc's Mental Health services offer students the opportunity to work with a clinician of their choice. Students will have access to psychiatrists, psychologists and licensed clinical social workers by appointment, seven days a week. Health Advocate offers professional telephone evaluation and in-the-moment support, where help is available 24/7. Other support services through Health Advocate include help with childcare, eldercare, relocation, financial and legal problems, life transitions, substance abuse and more.
If you need immediate or after hours help, please call (855) 384-1800 or visit members.healthadvocate.com to access this benefit. When asked for your organization, enter 'Student Virtual Care Program'. Please note in case of emergency call 911 or go to your nearest emergency room.
In addition to mental health services, workshops and lifestyle modification techniques are offered to enhance overall physical, mental, and emotional health.