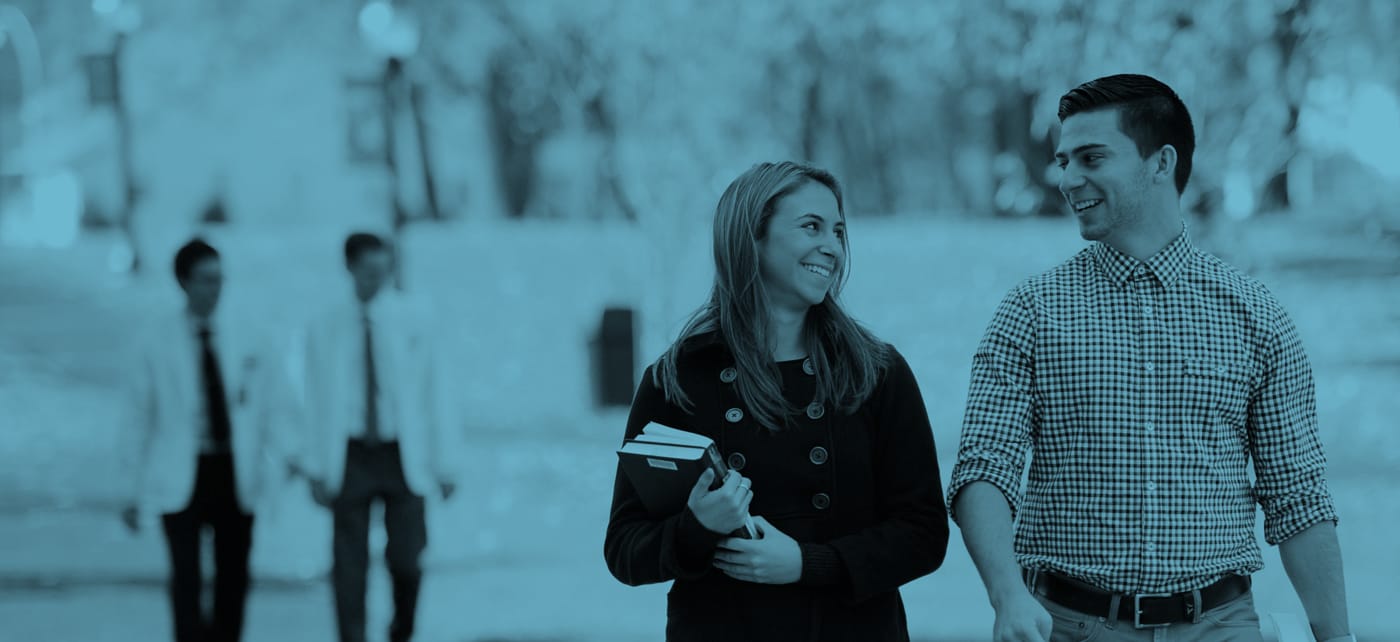 Student life
Support Services
Academic Counseling
Students are advised to first consult with their course director who will direct them to available academic resources. Course faculty and other administrators are always available to meet with students in order to discuss issues related to specific courses. If the help you seek is broader than a single course, arrangements for counseling will be taken care of by the Director of Student Affairs in coordination with Senior Associate Dean for Academic and Administrative Affairs who will guide you toward a solution to your academic performance issues.
Contact:
Office of Student Affairs
Karen Longo, MPH
Director of Student Affairs
19 Skyline Drive, 4th floor
Hawthorne, NY 10532
914-594-2634
karen.longo@touro.edu
Academic Support
Through NYMC, we offer academic support to those having a hard time in dental school. Programs are designed to help students study more effectively and become more self-sufficient and proactive in their learning and include peer learning partners, workshops and one-on-one academic support.
Student Mental Health and Wellness Services
Student Mental Health & Wellness Services (SMH&WS) are available to all students. All mental health services are confidential and provided by a psychologist and/or psychiatrist. Services include short-term psychotherapy, crisis intervention, and stress management. Long-term psychotherapy can be arranged through providers in the local area. In addition to mental health services, workshops and lifestyle modification techniques will be offered to enhance overall physical, mental, and emotional health.