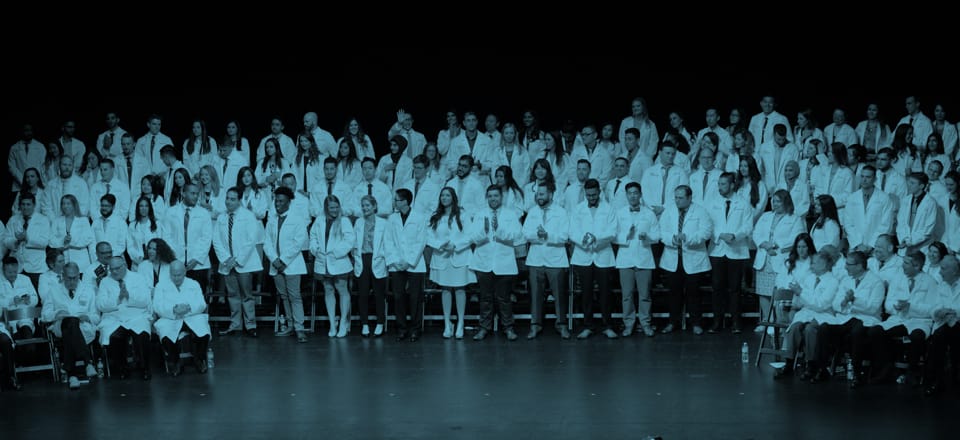 TCDM Class of 2020
TCDM 2020 Commencement
Touro College of Dental's Medicine inaugural commencement activities will open with a special Hooding and Awards Ceremony celebrating the first graduating class - the Class of 2020. The Commencement Ceremony for Touro College of Dental Medicine will take place as part of the New York Medical 161st Commencement Ceremony.
Congratulations Graduates! As you prepare for the commencement ceremonies, be sure to review the pre-graduation checklist and the full commencement week schedule.
Family and friends, we looking forward to celebrating the TCDM class of 2020's accomplishments with you at the hooding ceremony and commencement! Please make sure to review ticket information for both events, and nearby hotel accommodations if needed.
1

Hooding & Awards Ceremony