Patient care
Touro Dental Health
Touro Dental Health, the teaching practice of the Touro College of Dental Medicine, provides excellent, affordable dental care services to the public, while training the next generation of dental professionals. Our beautiful, brand new, state-of-the-art dental treatment center is located on the New York Medical College campus in Hawthorne, NY. Our staff is available to schedule appointments and help answer any questions you might have.
Our Facility
Touro Dental Health is the 32,000-square-foot dental teaching practice of Touro College of Dental Medicine. Each of our 109 dental treatment stations has been uniquely-designed with the most advanced dental technologies available anywhere, including digital impressions, digital treatment planning, 3D imaging, guided implant surgery and endodontic microscopy, allowing patients to benefit from greater precision, comfort and efficiency during treatment. Our modern and spacious location offers stunning scenic views from every angle, a comfortable reception area, and free valet parking for your convenience.
Our Services
We offer comprehensive oral health services for all ages – from routine dental exams and preventative care, to cosmetic dentistry, advanced dental reconstruction, TMJ diagnosis and implant surgery. Care is primarily provided by dental students guided by TCDM faculty, however, depending on the complexity of the procedure, the student may assist experienced general dentists, oral surgeons, periodontists, and other dental specialists who will complete the care. Patients receive the direct benefits of this faculty-student collaboration, as well as low-cost, high-quality care. For patients requiring more advanced treatment such as complex implants or full mouth restorations, our Complex Care Clinic is staffed by expert faculty who use the latest tools and techniques in digital dentistry. In most cases, you can save as much as 20-50% on both routine and advanced procedures at Touro Dental Health.
Participating Insurances
PPO Dental Plans
Aetna Network: PPO Plans
Ameritas
Cigna Network: Cigna PPO | DHMO
Daniel H. Cook Network: Yonkers Federation of Teachers
Delta Dental Network: PPO | Preferred | Preferred Plus | GHI | 1199 | Delta NY SELECT
Emblem Health Network: PPO | Preferred | Preferred Plus | GHI | 1199
Empire BCBS Network: Empire BCBS | Anthem | Horizon
Guardian PPO
GEHA Plan
HealthPlex Network: PPO
Humana Plan
METLIFE National Network: PPO
Principal Financial
United Concordia
UnitedHealthcare Network: UHC PPO
Managed Care Medicaid Plans
DENTAQUEST Network: Fidelis | HealthFirst | Affinity Children | Medicaid | C.H.P. |Adult Medicaid | H.A.R.P. | NY Hamaspick
LIBERTY Dental Network

Medicare: Antem | Oscar | VillageCarMax
Exchange: Oscar Small Group
Medicaid: EmpireBCBC HealthPlus
RiverSpring
MLTC: Aetna BetterHealth | VillageCareMax
CDPHP Staten Island Health

UnitedHealthcare: Community Plan
Fee for Service Plans
ASO / SIDS
CSEA Network: NYS | Dutchess | Equinox | Horizon | Sunrise | Soltice | Unified Court | UCS Retirees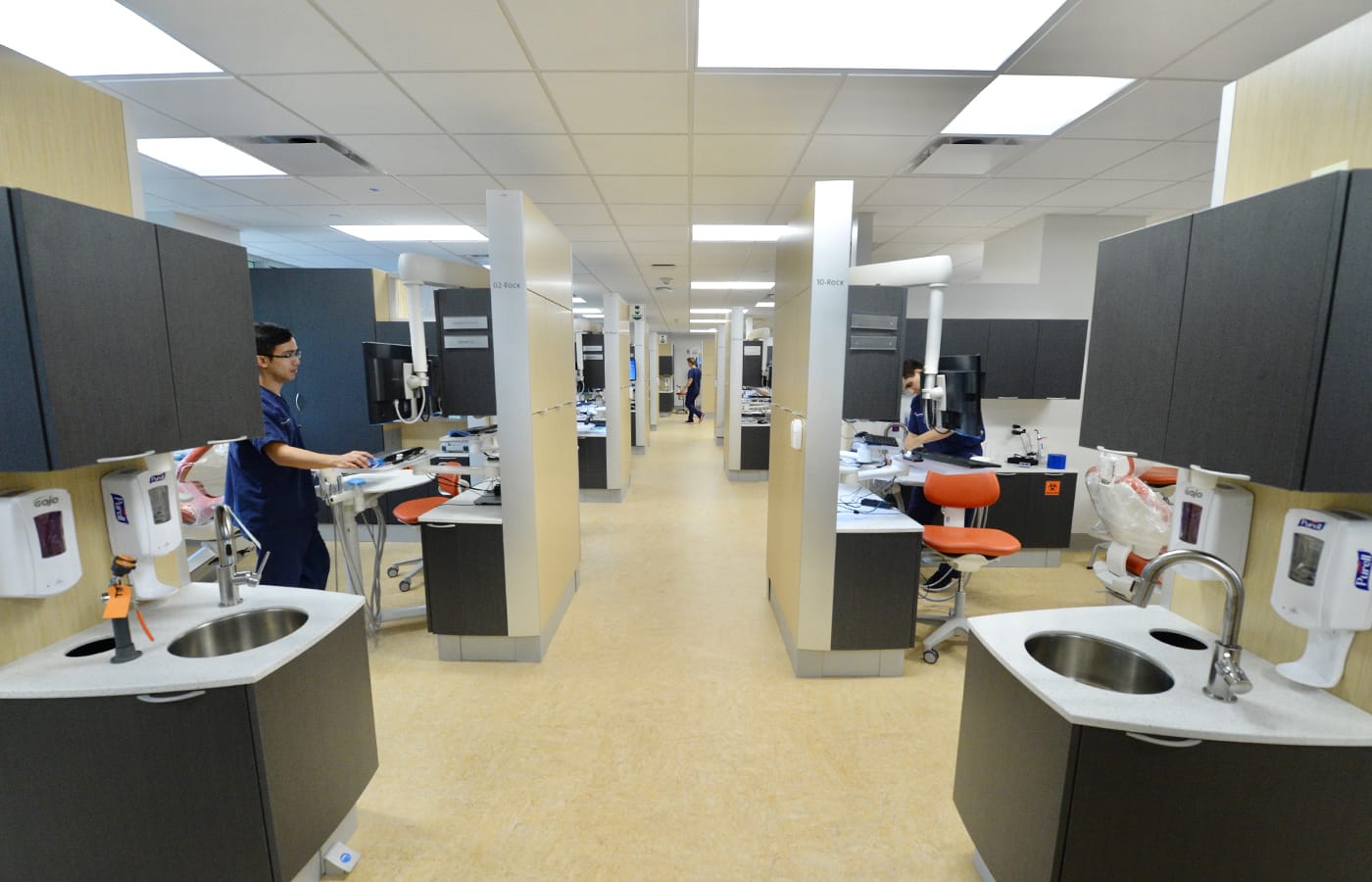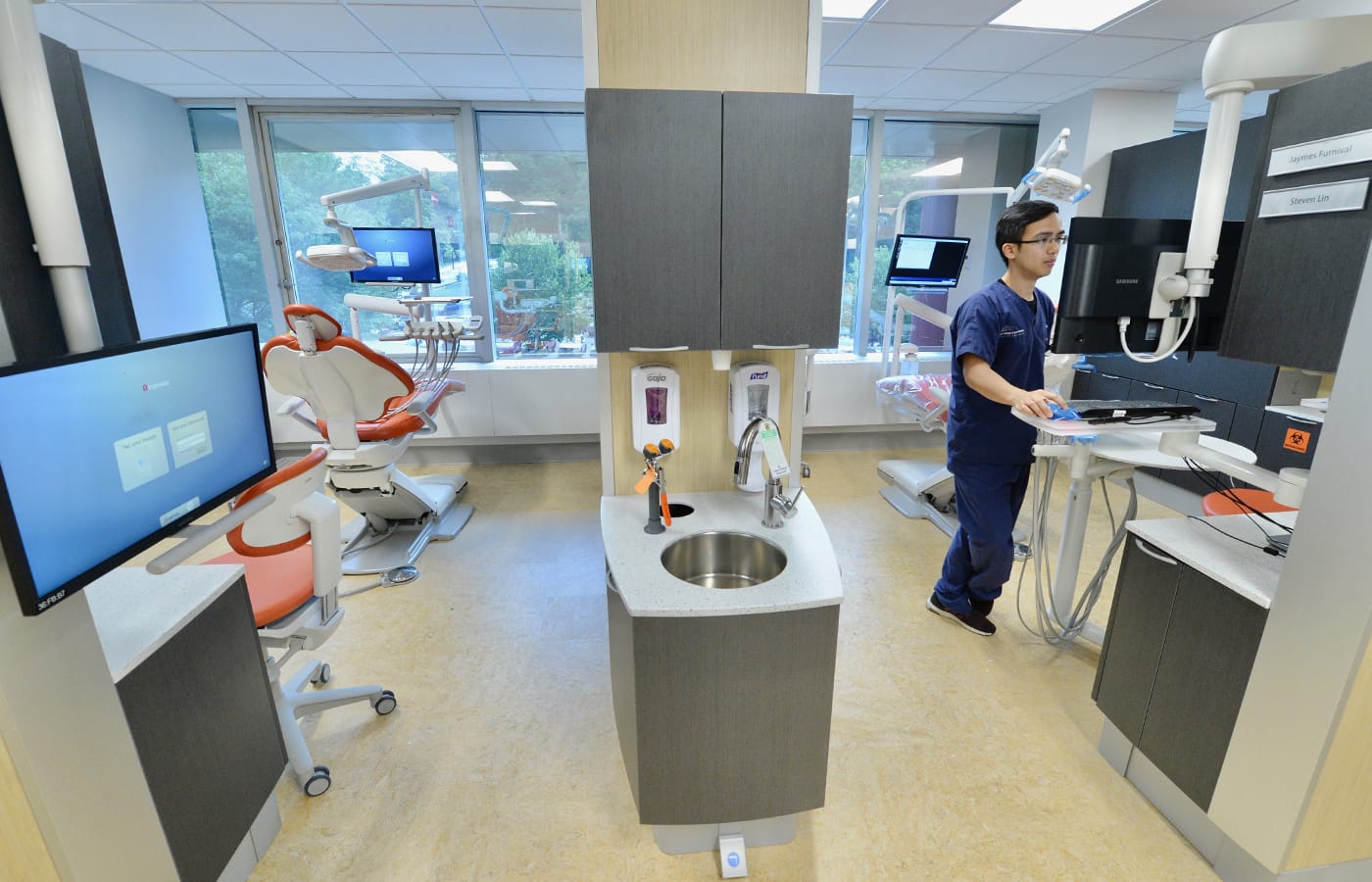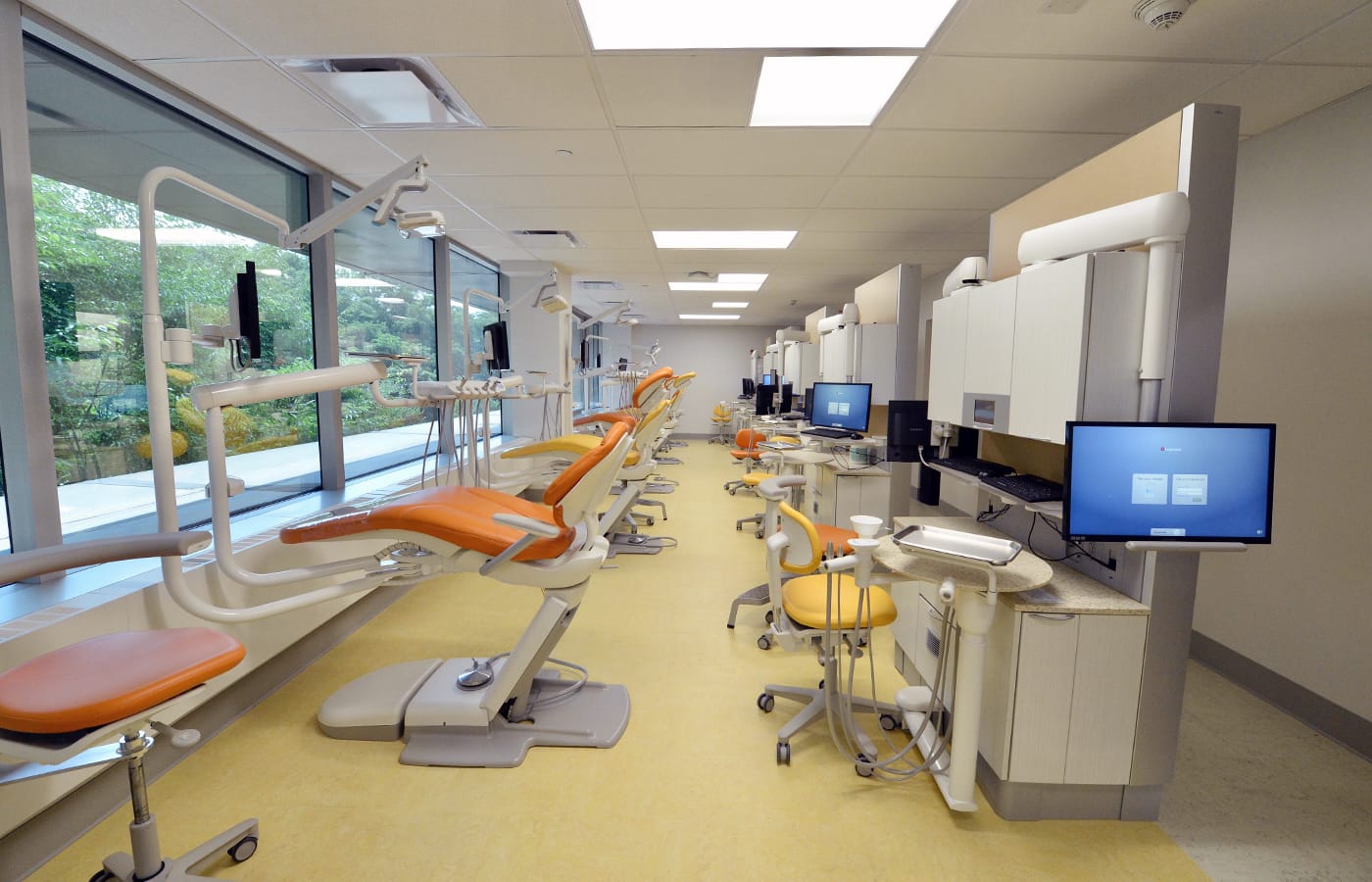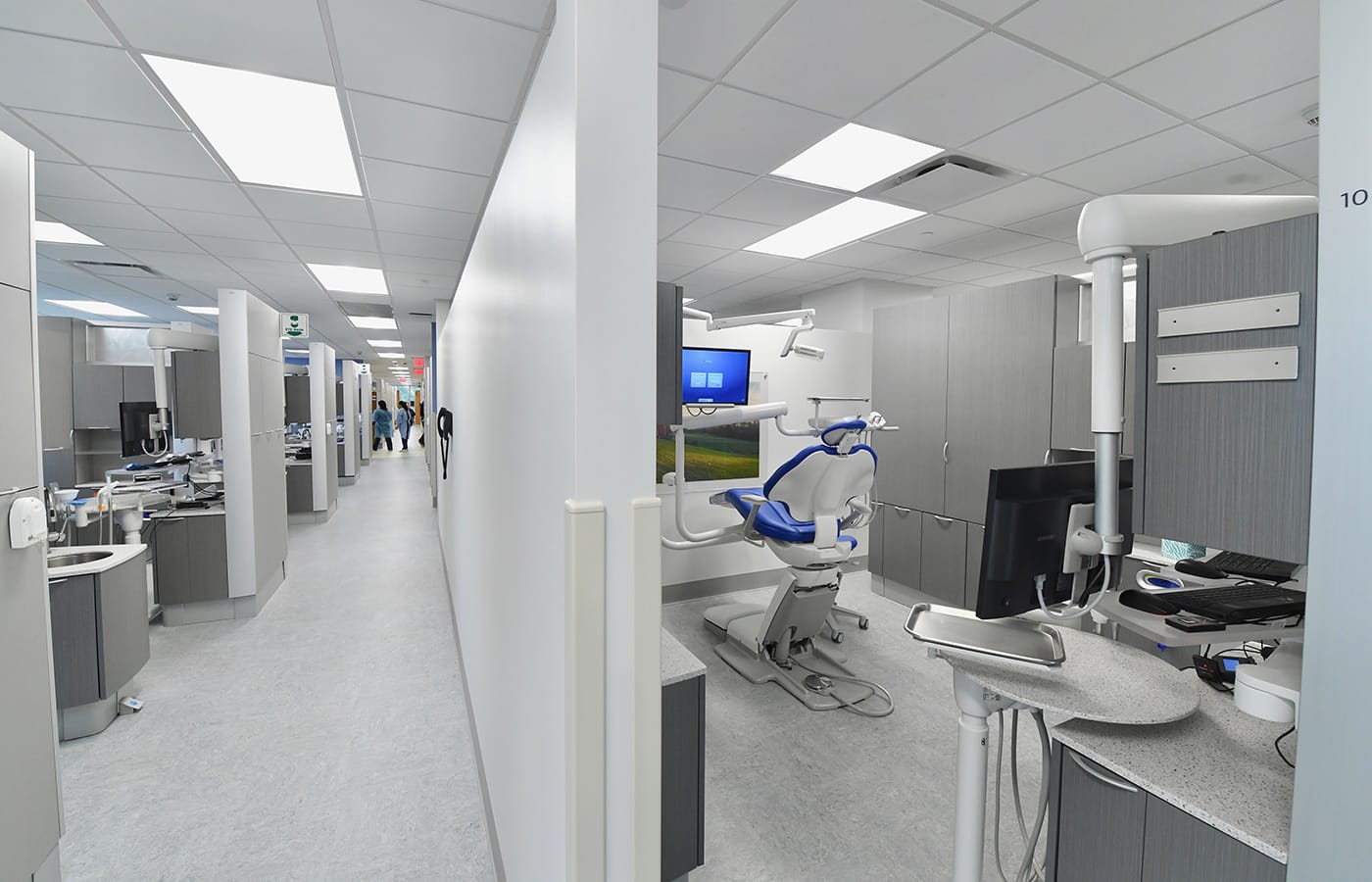 Latest in Oral Health Education
Swollen Gums, Bleeding When Brushing Are Changes You May Experience as a Result of Pregnancy-Related Gingivitis
Pandemic-Caused Factors Like Stress and Disruption of Routine Linked to Poor Oral Health in Children
Carla Tornatore, D.D.S., Director of Pediatric Dentistry and Shiri Greenberg, D.M.D., Clinical Director of Pediatric Dentistry