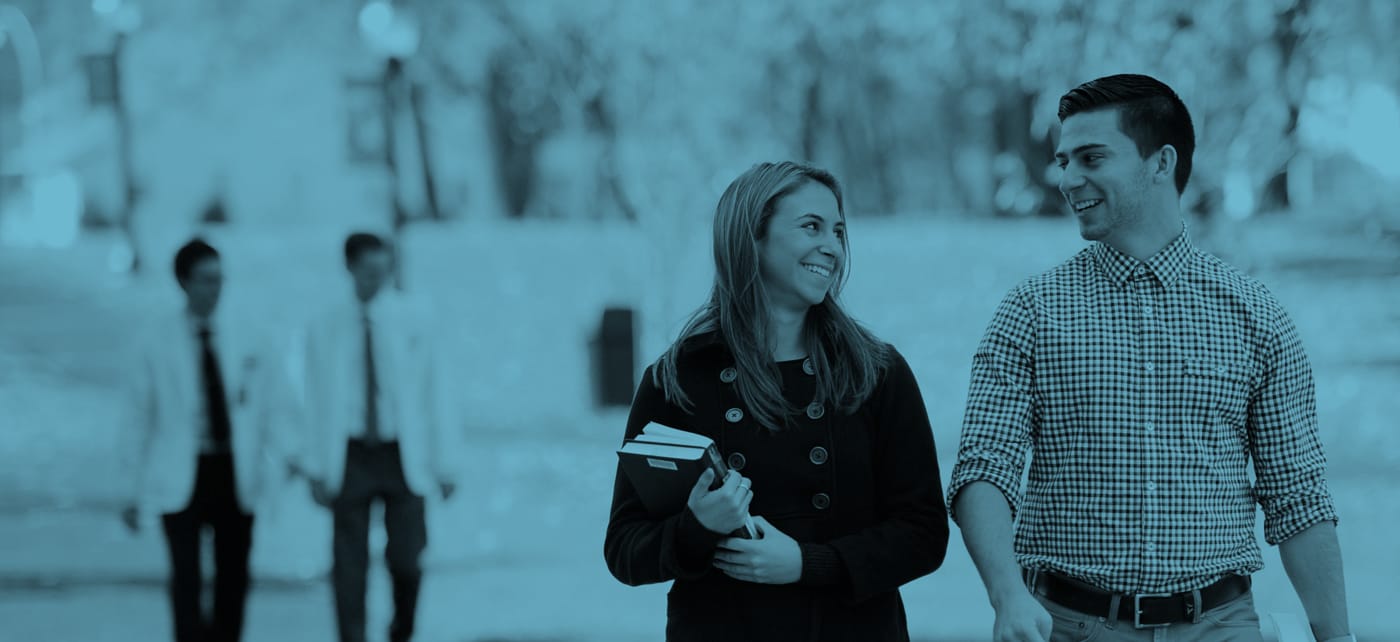 Current Students
Transcript Requests
Unofficial Transcripts
Unofficial transcripts should be printed directly from the portal under the 'Academic tab' > 'My Records' > 'View Academic Transcript (Unofficial Transcript)' link.
Official Transcripts
All official transcript requests should be placed online via the touro.edu/getmytranscript website. This site is also accessible through the TouroOne portal under the 'Academic Tab' > 'Order Official Transcripts' portlet. The cost of the official transcript is $10 (waived for the transcripts been sent to internal schools at Touro).
The processing time for the official transcripts requests is 7-10 business days. Official Transcripts are mail out through the United States Postal Service. Once the transcript orders are placed, you will receive notifications about the status of your order. You can also check the status updates on touro.edu/getmytranscript.
Please note that all transcript orders are subject to bursar's clearance and any holds will affect the processing time. You will be notified if this applies to them.
If you are interested in accelerating the transcript processing time, Touro College offers the following services:
Rush Processing: For an additional charge of $30, the order will be processed and mailed via standard USPS the same day, as long as the order is received before noon EST. If not, it will be processed on the following business day.
Rush Shipping: For an additional of $15, the order will be processed within 3-5 business days and mailed via FED-Ex overnight mail.
You can select any of these options individually or as a combination.