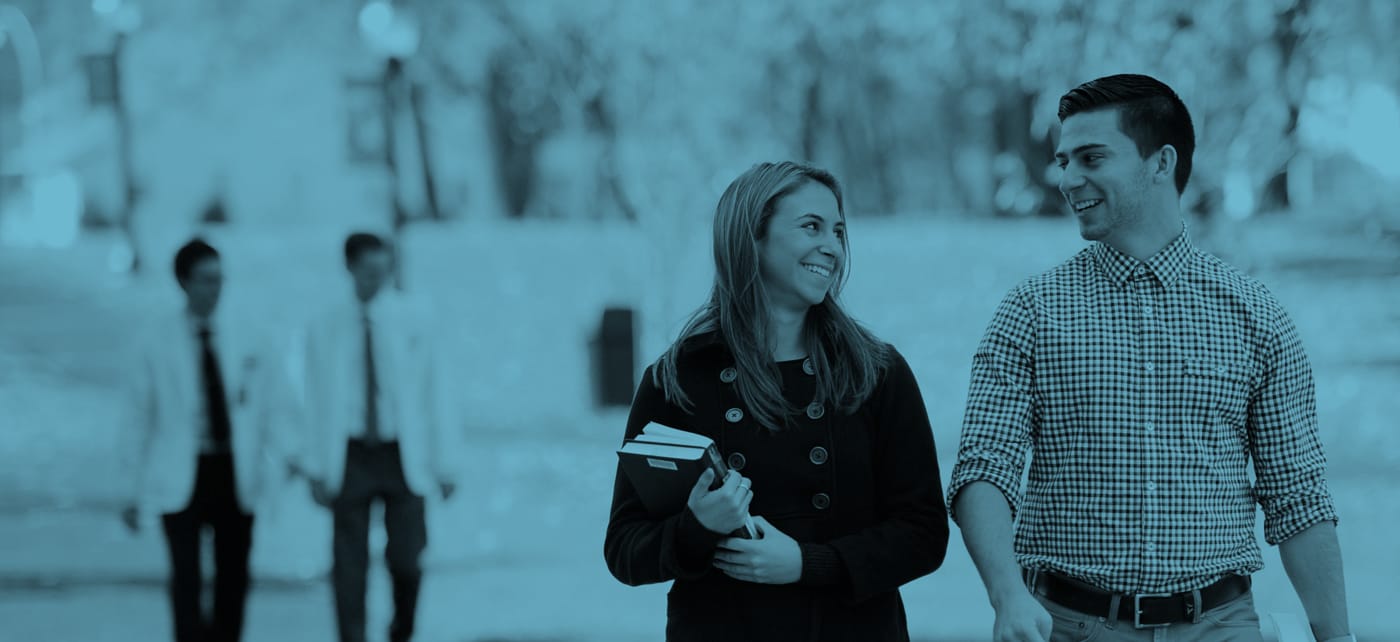 Current Students
White Coat Ceremony
Information for Touro College of Dental Medicine's first White Coat Ceremony, for the Class of 2020.
The event will take place at 2pm on Sunday June 3, at The Performing Arts Center – SUNY Purchase
The donning of the white coat is symbolic of a student's commitment and dedication to the profession of dentistry. This special event marks the Class of 2020's entry into the clinical setting where they will provide patient care in our new state-of-the art Touro Dental Health facility.
Guest Information:
The ceremony will take place at the Performing Arts Center on the Purchase College-SUNY campus in Purchase, NY. Parking for the event is available in the WEST 1 and WEST 2 lots (follow the Touro event parking signs). Each student has reserved a specific number of tickets for their guests. Due to limited seating, all guests must have a ticket. Tickets will be handed out beginning a ½ hour before the start of the ceremony and all seating is reserved. There will be no additional tickets available on the day of the event.
The White Coat Ceremony will run approximately 90 minutes. A reception with light refreshments for all students and guests will immediately follow the ceremony in the upper lobby area.
Discounted hotel rooms are available at the Tarrytown DoubleTree hotel in Tarrytown, NY. Reservations may be made online at www.tarrytown.doubletree.com using the Corporate Code 2780405 .
2nd Annual Golf Championship:
Friends and family who are staying in the area may be interested in participating in our Golf Championship the following day, Monday June 4, at the Willow Ridge Country Club. This annual fundraising event will include golf, tennis, pool & club house activities as well as a chance to socialize with the TouroCDM community.
Register to attend the golf championship at dental.touro.edu/golf.
White Coat Notes:
Loved ones and friends have the opportunity to commemorate this special occasion by sending "White Coat Notes" to a student of their choosing. These messages of encouragement and congratulations are placed in the pockets of students' jackets before they are cloaked during the ceremony. Loved ones, fellow students, mentors, colleagues and friends are encouraged to participate in this meaningful program, which supports the TouroCDM Student Activities Fund.
Livestream:
If you have guests who cannot make the White Coat Ceremony, encourage them to watch the live stream of the event on this page beginning Sunday, June 3rd at 1:45pm.
For more information regarding the White Coat Ceremony, contact Karen Longo at Karen.Longo@touro.edu or for information regarding the 2nd Annual Golf Championship, contact Elizabeth Alberti at Elizabeth.Alberti@touro.edu.