faculty
Marvin Brody, D.D.S.
Clinical Practice Leader
Assistant Professor of Dental Medicine
Touro College of Dental Medicine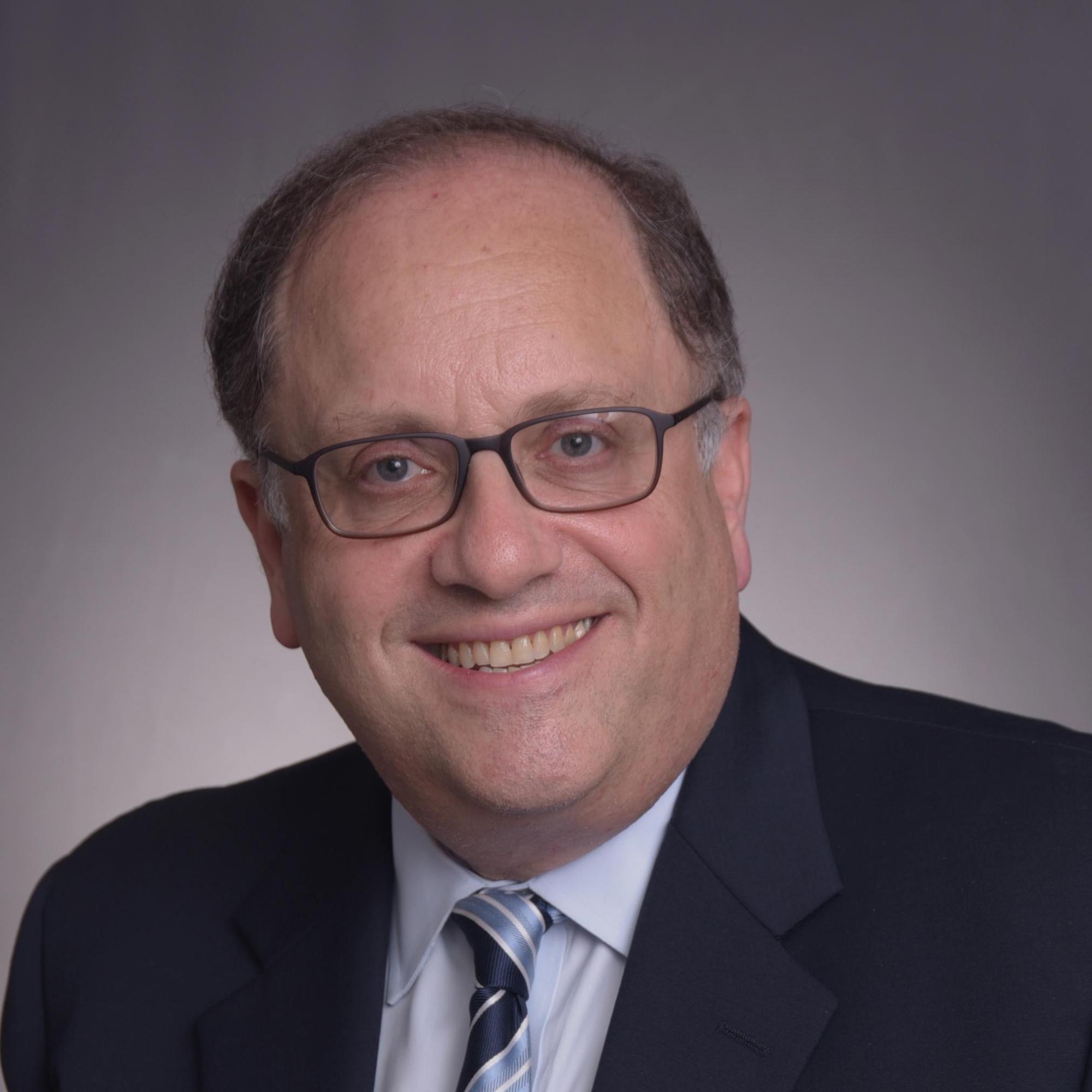 Contact
Biography
Dr. Marvin Brody is Clinical Practice Leader of Touro Dental Health's Sullivan Practice and an Assistant Professor of Dental Medicine at Touro College of Dental Medicine. He currently teaches IDS (Interdisciplinary Seminar) to D4 students, and he has assisted in the instruction of Practice Management and IDS to D3 students.
Prior to joining TCDM in 2019, Dr. Brody served as Clinical Professor in the Department of Restorative Dentistry at New York University College of Dentistry. He has more than 35 years of experience practicing general and cosmetic dentistry, as a private practitioner in New York City. He has extensive training in TMJ and Myofascial Pain and recently became a licensed examiner for the Commission on Dental Competency Assessments (CDCA). Additionally, Dr. Brody has made over 50 television appearances discussing cosmetic dentistry and teeth whitening. He is currently licensed to practice dentistry in the State of New York.
Clinical Specialty
General Dentistry
Education
B.A., Biology, Brooklyn College
D.D.S., New York University College of Dentistry
Memberships and Affiliations
American Dental Association
Academy of General Dentistry
Orthodox Dental Study Group