faculty
Susan DiSenso-Browne, D.D.S.
Director of Special Needs
Co-Director, Special Needs Dentistry Fellowship
Assistant Professor of Dental Medicine
Touro College of Dental Medicine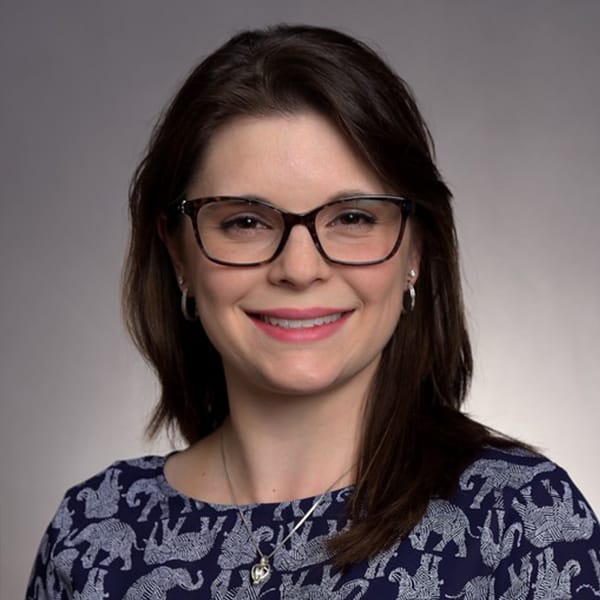 Contact
Biography
Dr. DiSenso-Browne is Director of Special Needs at Touro College of Dental Medicine (TCDM) at New York Medical College (NYMC). She joined the college in the spring of its opening year as an instructor of gross anatomy and head and neck anatomy for the inaugural class. At the time, she was also practicing at the Westchester Institute for Human Development (WIHD), an article 28 clinic dedicated to providing comprehensive and continued dental care to persons with disabilities and remains in close collaboration. With experience in dental care for patients with intellectual, developmental and acquired disabilities, she developed TCDM's special care dental education program and serves as Course Director of Oral Health Care for Patients with Special Needs Rotation, the result of Dr. DiSenso-Browne's collaborative efforts in establishing an affiliation between TCDM and WIHD. The rotation provides dental students with a unique educational experience to work with individuals with developmental disabilities and their dental providers. Dr. DiSenso-Browne sits on the New York Academic Dental Centers (NYSADC) Fellowship Advisory Committee, where she assisted in developing the NYSADC Fellowship and Scholarship Programs to Address Oral Health Disparities, supporting a Fellow at each NYS dental school for training in special care dentistry. She is co-Director of the NYSADC Fellowship at TCDM. She also is co-architect and manager of the TCDM Special Care Dentistry Continuing Education Series with support from NYS OPWDD Task Force on Special Dentistry, a free live webinar series for multidisciplinary guest speakers to lecture on various challenges and opportunities in the care of individuals with intellectual, developmental, and acquired disabilities. 
In addition to her teaching responsibilities at TCDM, Dr. DiSenso is an Adjunct Assistant Professor of Cell Biology & Anatomy in the School of Medicine at NYMC. Dr. DiSenso-Browne is licensed to practice in the state of New York.
Clinical Specialty
General Dentistry
Education
B.S. in Biology, Iona College

D.D.S., Stony Brook University

GP Residency, Long Island Jewish Medical Center
Recent Publications
Sehgal PB, Westley J, Lerea KM, DiSenso-Browne S, Etlinger JD. Biomolecular condensates in cell biology and virology: Phase-separated membraneless organelles (MLOs).

Anal Biochem

. 2020;597:113691. doi:

https://doi.org/10.1016/j.ab.2020.113691

.
Memberships and Affiliations
Ninth District Dental Association