faculty
Marvin Fier, D.D.S.
Clinical Associate Professor of Dental Medicine
Touro College of Dental Medicine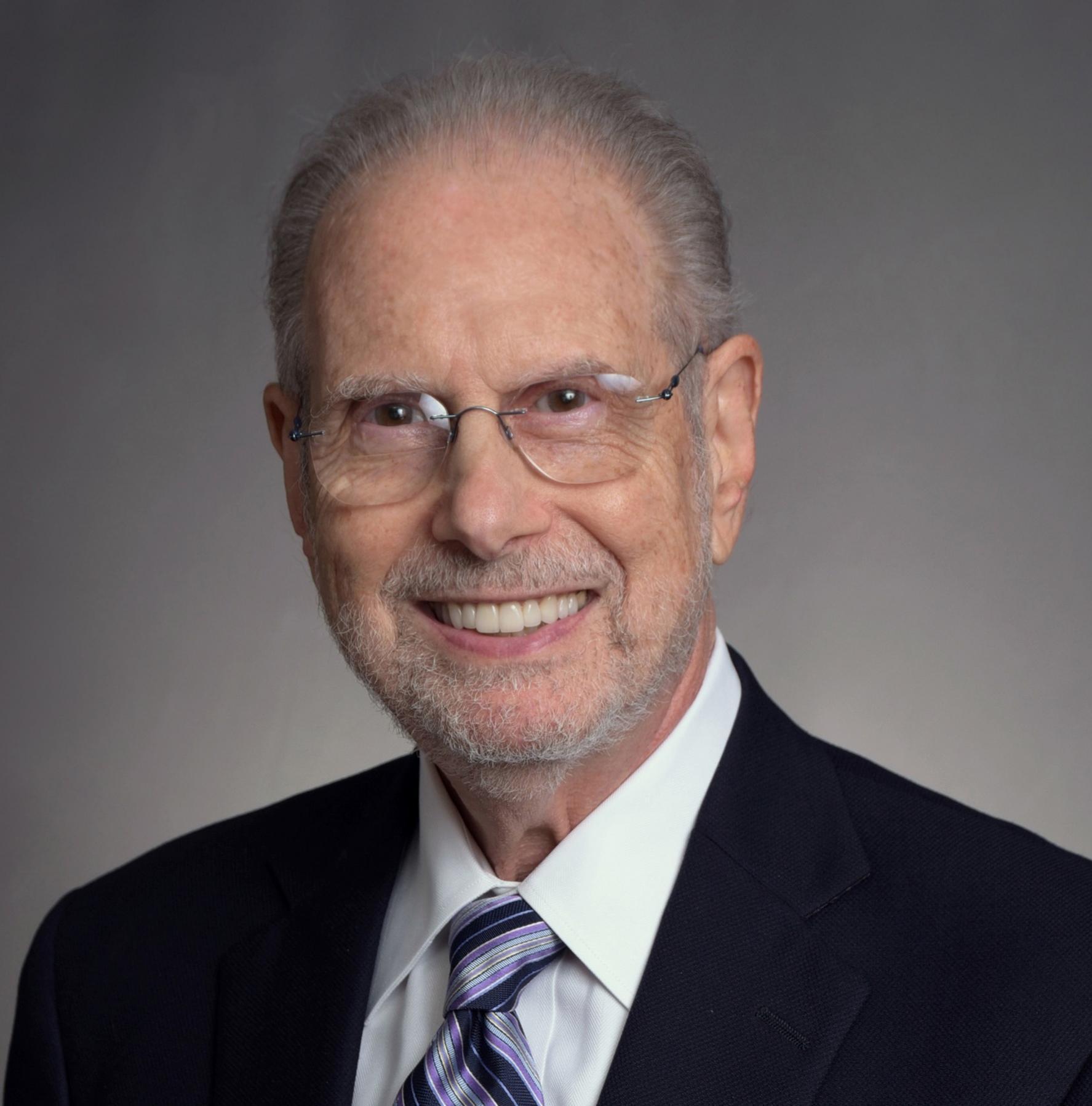 Contact
Biography
Dr. Marvin Fier is a Clinical Associate Professor at the Touro College of Dental Medicine. In addition to his current teaching role, Dr. Fier is currently in private practice, practicing Cosmetic, Family, and Implant Dentistry in Pomona, New York. After earning his D.D.S. he served as an officer in the United States Navy Dental Corps. Dr. Fier took training at the U.S. Naval Hospital in Bethesda, Maryland, and became the Prosthetics Officer at his naval base. He teaches Continuing Education courses throughout the United States, and internationally at dental schools, major conventions, and study clubs.
Dr. Fier previously served as a consultant to the American Dental Association in developing patient education materials. He has also worked with dental product manufacturers to develop better materials for patient care, and as a product evaluator for CRA and Reality. He served as Exhibit Chair for annual conferences of the American Society for Dental Aesthetics, and was quickly appointed Executive Vice President of ASDA, a position he continues to hold.
Dr. Fier is a member of the Editorial Team of "Reality" and serves on the Scientific Advisory Board of "Dentistry Today." He publishes regularly in the areas of aesthetics, restorative dentistry, case presentation, hypnosis and how dentistry affects an individual's quality of life. To help the public learn about the importance of oral health and a smile in relation to overall health, he serves on the Panel of Experts for "The Bottom Line," a widely distributed consumer publication. Dr. Fier is licensed to practice in the states of New York and New Jersey.
Clinical Specialty
General Dentistry
Education
B.S., Biology, City College of New York

D.D.S., New York University College of Dentistry
Recent Publications
Marvin Fier, D.D.S.,

Treating Incisal Edge Wear – Step By Step Approach

, DentalTown (April 2018).

Marvin Fier, D.D.S.,

Inheriting An Implant Case – A Cautionary Tale

, Dentistry Today (July 2018).

Marvin Fier, D.D.S.,

Treatment Acceptance: The Power of a Life Event,

Dentistry Today

(July 2017).

Marvin Fier, D.D.S.,

Unique Solution for Porcelain Fracture

, Dentistry Today (November 2015).

Marvin Fier, D.D.S.,

The Bridgeless Bridge

, Dentistry Today (January 2014).

Marvin Fier, D.D.S.,

Solving Dilemmas in Clinical Practice

, Dentistry Today (June 2010).

Marvin Fier, D.D.S.,

The Life-Changing Power of a Healthy Smile

, Dentistry Today (October 2009).

Marvin Fier, D.D.S.,

A Restorative Challenge Meets Patient Readiness…20 Years Later

, Dentistry Today (June 2008).

Marvin Fier, D.D.S.,

Discussing Dental Cements with Dr. Marvin Fier

, Dental Economics (January 2008).

Marvin Fier, D.D.S.,

Patient Centered Treatment Planning – Part 2

, Dentistry Today (October 2007).

Marvin Fier, D.D.S.,

Patient Centered Treatment Planning – Part 1

, Dentistry Today (January, 2007).

Marvin Fier, D.D.S.,

Retrofitting Crowns Under an Existing Removable Clasp Partial Denture

, Dentistry Today (Oct 2005).

Marvin Fier, D.D.S.,

A Restorative Challenge in a Geriatric Patient

, Dentistry Today (June 2004).

Marvin Fier, D.D.S.,

Success with Occlusal Splints

, Dentistry Today (July 2003).

Marvin Fier, D.D.S.,

Preserving a Full Arch Reconstruction,

Dentistry Today (November 2002).

Marvin Fier, D.D.S.,

Creative Treatment Planning, An Alternative to Full Arch Reconstruction

, Dentistry Today (October 2001).

Marvin Fier, D.D.S.,

A State of the Art Multidisciplinary Solution to an Aesthetic Dilemma

, Dentistry Today (December 1999).

Marvin Fier, D.D.S.,

The Aesthetic/Restorative Blueprint

, Dentistry Today (May 1999).

Marvin Fier, D.D.S.,

The Deciduous Dilemma in the Adult Dentition

, Dentistry Today (July 1998).

Marvin Fier, D.D.S.,

A New Dimension In Temporization

, Dentistry Today (April 1997).

Marvin Fier, D.D.S.,

Above The Drill ‑ A Perspective on Aesthetic Dentistry

, Dentistry Today (February 1996).

Marvin Fier, D.D.S.,

Conquering Space - 2 part series on tooth/jaw size discrepancies

, Dentistry Today (February & September 1995).

Marvin Fier, D.D.S.,

What Will It Look Like

, Dentistry Today (April 1994).

Marvin Fier, D.D.S.,

The Magic of Laminates: A New Application

, Dentistry Today (September 1993).

Marvin Fier, D.D.S.,

Complying with Specific Patient Requests

, Dentistry Today (May 1993).

Marvin Fier, D.D.S.,

The Road to a Perfect Smile

, Dentistry Today (December 1992).

Marvin Fier, D.D.S.,

Porcelain Laminates Can Improve a Patient's Quality of Life.

Dentistry Today.

Marvin Fier, D.D.S.,

Aesthetics & Function Meet to Bridge a Molar Gap

,

Dentistry Today (May 1992).

Marvin Fier, D.D.S., Solving a True Aesthetic Dilemma: A Case Report, Dentistry Today (March 2021)
Memberships and Affiliations
American Board of Aesthetic Dentistry (Diplomate)

American Society for Dental Aesthetics (Fellow)

American College of Dentists (Fellow)

International College of Dentists (Fellow)

International Academy for Dental-Facial Esthetics (Fellow)

Academy of Dentistry International (Fellow)

American Dental Association

New York County Dental Society

Rockland County Dental Society

New York State Dental Association