faculty
Arvin Kadempour, D.D.S.
Assistant Professor of Dental Medicine
Touro College of Dental Medicine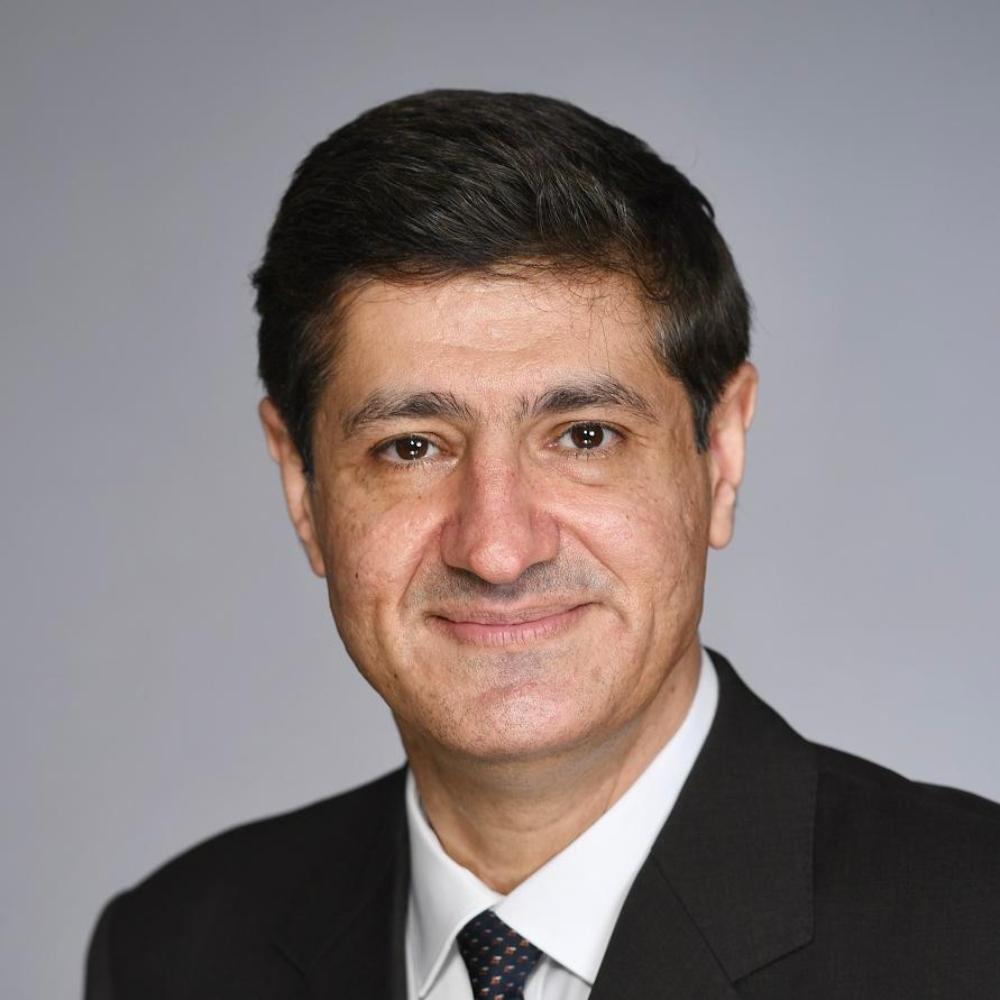 Contact
Areas of Expertise
Maxillofacial Prosthodontics
Biography
Dr. Arvin Kadempour is an Assistant Clinical Practice Leader and Assistant Professor of Dental Medicine at the Touro College of Dental Medicine (TCDM). In addition to his current teaching responsibilities at TCDM, Dr. Kadempour is an Adjunct Clinical Assistant Professor at New York University in the Ashman Department of Periodontology & Implant Dentistry and was formerly an attending at NYC Health and Hospitals in Brooklyn, New York. With a wide breadth of experience at private practices and clinics across the country, he is highly skilled in all phases of dentistry including restorative, prosthodontics, exodontics and implant dentistry. He is heavily involved in research, and has presented nationally and internationally,
As a Maxillofacial Prosthodontics Fellow at Memorial Sloan Kettering Cancer Center, Dr. Kadempour received advanced training in the examination, diagnosis and treatment of complex dentofacial deformities for intraoral and extraoral prostheses, in addition to prosthetics design and fabrication for reconstruction of maxillary and mandibular defects. In 2018, he was honored by NYU College of Dentistry in Recognition of Outstanding Commitment to Dental Education and also received the Kenneth Adisman Award for excellence in Prosthodontics in 2015. He is licensed to practice in the states of New York and California.
Clinical Specialty
Prosthodontics
Education
D.D.S., University DeLaSalle College of Dentistry (Leon, Mexico)

Certification in Prosthodontics, New York University College of Dentistry

Certification in Maxillofacial Prosthetics, Memorial Sloan Kettering Cancer Center
Recent Publications
Abstracts, papers and publications
Recent Presentations
"A New Surgical Drill Kit for Placement of Tapered and straight Implants."

NYU College of Dentistry Research Scholarship Expo. New York, NY; COI. San Jose, Costa Rica (2019).

"Maxillary Sinus Augmentation Success in Cases of Schneiderian Membranes with Focal Thicknesses." The 13

th

International Symposium on Periodontics and Restorative Dentistry. Boston, Massachusetts (2019).

"Wear Pattern of Veneered Porcelain on Three Different Core Materials

.

" IADR/PER. London, England (2018).

"3-D Printing Technology in Clinical Implant Dentistry."

NYU College of Dentistry Research Scholarship Expo. New York, NY (2018).

"Case Management of Jaw Bone Cavitation with Implant Restoration."

GNYD. New York, NY (2017).

"Mandibular Hinged Complete Denture with Locator

®

Attachments for Managing a Patient with Limited Oral Opening: A case report." GNYAP 60

th

Annual Fall Scientific Meeting. New York, NY; American College of Prosthodontists Annual Session. New Orleans, LA (2014).

"White Lesions of Oral Mucosa."

Mexican Dental Association. Leon, Mexico (2006).