faculty
Ekaterina Krasilnikova, R.D.H., B.D.S.
Director of Clinical Systems
Touro College of Dental Medicine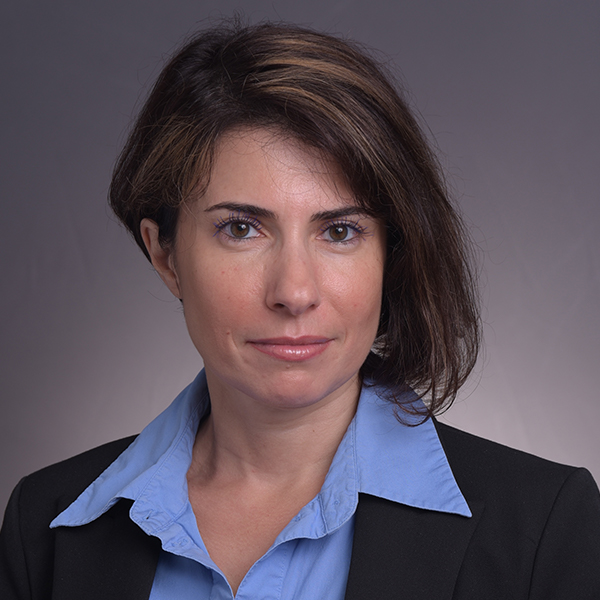 Biography
Dr. Ekaterina Krasilnikova is the Director of Clinical Systems and an Assistant Professor of Dental Medicine at the Touro College of Dental Medicine (TCDM). As a member of the faculty, Dr. Krasilnikova is responsible for the day to day operations of TCDM's clinical information systems and also oversees the hygiene department, working to ensure collaboration between hygiene and dental departments, and providing TCDM students with an enriching experience as they begin their clinical experience on a comprehensive oral health care team. A registered dental hygienist, she currently teaches Initial Periodontal Treatment & Electronic Health Records to second year students.

Dr. Krasilnikova trained as a dentist in St. Petersburg, Russia, receiving her dental degree from Orenurg State Medical University. She has participated in a number of continuing education courses on a range of topics including local anesthesia/nitrous oxide pain control and infection prevention. In addition to her current teaching responsibilities with the college, Dr. Krasilnikova currently works in private practice in Brooklyn, New York.
Clinical Specialty
General Dentistry
Education
B.D.S., Orenurg State Medical University (St. Petersburg, Russia)

R.D.H., Dental Hygiene, City College of Technology
Memberships and Affiliations
American Dental Education Association