faculty
Daniel Reich, D.M.D.
Director of Periodontics
Clinical Associate Professor of Dental Medicine
Touro College of Dental Medicine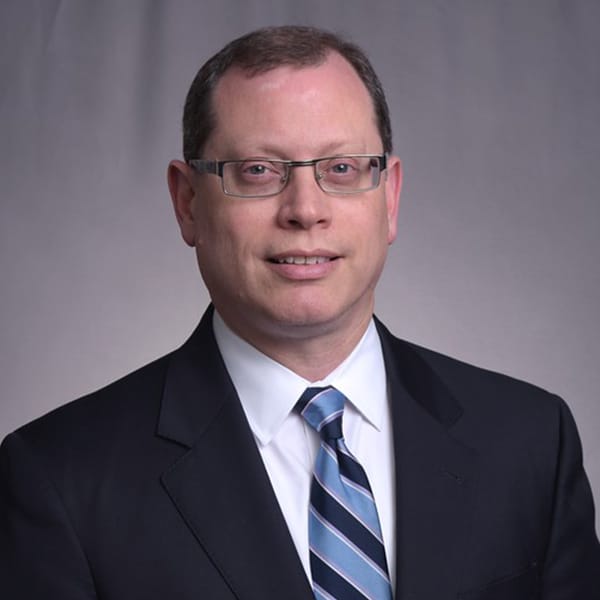 Contact
Dr. Daniel Reich is the Director of Periodontics and a Clinical Associate Professor of Dental Medicine at the Touro College of Dental Medicine (TCDM). He is Board Certified by the American Board of Periodontology and is an oral implant surgeon. Dr. Reich currently teaches pre-clinical courses Periodontics I and II at TCDM as well as Periodontics and Implant Surgery to students in their clinical years. Immediately prior to joining the faculty at TCDM Dr. Reich was an attending Periodontist at Robert Wood Johnson University Hospital and maintains a private practice in East Brunswick, New Jersey. Dr. Reich graduated from the University of Pennsylvania School of Dental Medicine in 1991, was a Research Fellow on an NIH Grant at Montefiore Medical Center. He then completed his specialty training in Periodontics at S.U.N.Y. Stony Brook in 1997, where he was a Clinical Assistant Professor for many years prior to relocating to New Jersey.
Clinical Specialty
Periodontics
Education
B.A., Psychology, Yeshiva University

D.M.D., University of Pennsylvania

Certification in Periodontics, Stony Brook University School of Dental Medicine

Research Fellow, Montefiore Medical Center
Recent Publications
Quart A, Reich D. Fungi in the Gingival Sulcus-Frequency and Speciation in HIV+ and HIV-Heterosexual Patients. Periodontal Clinical Invest. 1995; 17(1):10-12.
Quart A, Espinell-Ingroff A, Reich D. Fluconazole for Refractory Oropharyngeal Candidiasis in AIDS Patients. AIDS Patient Care. 1995; 9(2):56-59.
Quart A, Espinell-Ingroff A, Moore LS, Reich D. Evaluation of Fluconazole in the Treatment of Oropharyngeal Candidiasis in Patients with AIDS. Infections in Medicine. 1996; 13(8):708-713.
Espinel-Ingroff A, Quart A, Steele-Moore L, Metcheva I, Buck GA, Bruzzese VL, Reich D. Molecular karyotyping of multiple yeast species isolated from nine patients with AIDS during prolonged fluconazole therapy. J Med Vet Mycol. 1996 Mar-Apr;34(2):111-6.
Memberships and Affiliations
American Dental Association

American Academy of Periodontology

Northeastern Society of Periodontists

New Jersey Dental Association

Middlesex County Dental Society