Patient care
Pediatric Dentistry
Touro Dental Health Kids is the dedicated Pediatric Practice of the Touro College of Dental Medicine. Working alongside our experienced faculty of pediatric dentists, our trained student dentists provide both preventive and restorative dental care to children ages 16 and younger in a warm, family-centered atmosphere.
Your child's first visit typically includes x-rays or other diagnostic exams of the teeth, jaws, bite, gums and oral tissues to check their growth and development. It may also include the application of sealant or fluoride to reduce the risk of early childhood tooth decay. Your student-faculty team will provide also oral health education in a fun and interactive way designed to encourage healthy dental hygiene habits at an early age.
A Full Spectrum of Affordable Pediatric Dental Care
As a clinical training facility, Touro Dental Health Kids offers a full-range of general and specialized dental care that's affordable for families. When needed, our pediatric student-faculty teams work with our oral surgeons or orthodontists for specialized care also available at rates typically 20-50% less than a traditional private practice. In addition, families benefit from access to Touro Dental Health's full-service, 115-chair dental practice which allows for convenient scheduling of all of your family member's dental care in the same location at the same time!
A State-of-the-Art Facility Designed for Families
Established in 2019, our new pediatrics practice was designed with the needs of our youngest patients in mind. This modern 2,600 square foot space features a separate reception and play area just for families and has six dental treatment rooms, including two spacious fully-private rooms to treat children in a quiet, distraction-free environment.
Our facility is equipped with the same advanced digital dentistry technologies available throughout Touro Dental Health, as well as nitrous oxide, otherwise known as "laughing gas," which works to alleviate dental anxiety and promote comfort, when needed.
To make an appointment at Touro Dental Health Kids, please call 914-594-2700.
Faculty Dentists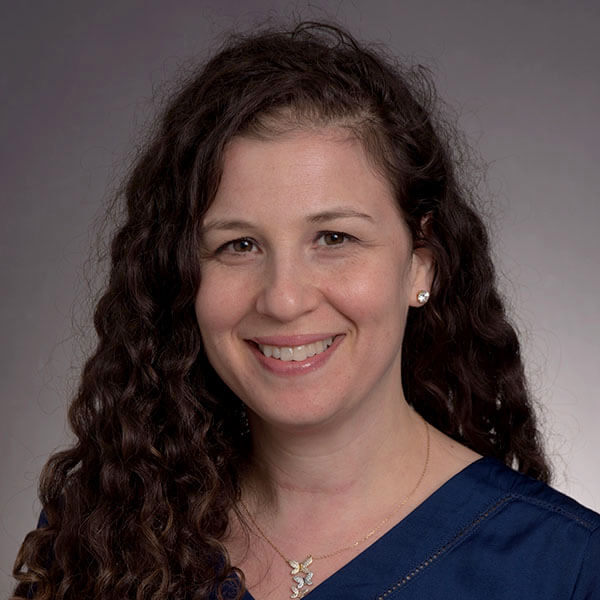 Clinical Director of Pediatric Dentistry
Assistant Professor of Dental Medicine
Tour the Touro Dental Health Pediatric Practice