faculty
Raquel M. Rozdolski, D.M.D.
Dentist Anesthesiologist
Director of Anesthesia and Pain Control
Clinical Assistant Professor of Dental Medicine
Touro College of Dental Medicine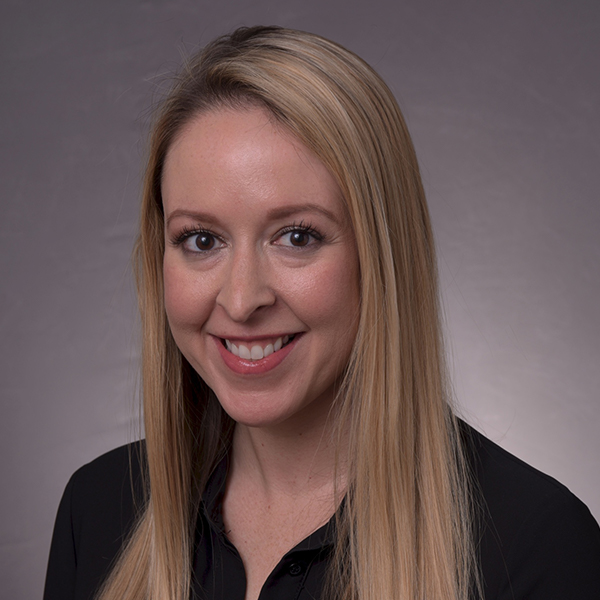 Contact
Areas of Expertise
Dental Anesthesiology
Biography
Dr. Raquel Rozdolski is a Clinical Assistant Professor of Dental Medicine and the Director of Anesthesia and Pain Control at the Touro College of Dental Medicine (TCDM). She also serves as the Course Director for Pain and Anxiety Control and guest lectures a number of courses at TCDM, providing students with a comprehensive understanding of pain management. Additionally, Dr. Rozdolski provides CE lectures to TCDM's faculty and staff on medical emergencies in the dental setting.
As TCDM's dedicated anesthesia provider, Dr. Rozdolski oversees all procedures requiring sedation, bringing her expertise and years of experience to each case. A uniquely-trained dentist anesthesiologist, she completed an intense, three-year training program at Jacobi Medical Center, during the course of which she became Chief Resident, as well as an expert in medical emergencies. As part of this rigorous program, she was required to complete a minimum of 800 cases of deep sedation/general anesthesia for a variety of operating room procedures, not restricted to dentistry, over 100 of which were provided to children and 75 to patients with intellectual and developmental disabilities. She also provided sedation at the Rose F. Kennedy Center, for children and adults with intellectual and developmental disabilities.
Maintaining her own anesthesiology practice, Dr. Rozdolski provides in-office general anesthesia services for pediatric dentists, endodontists, oral surgeons, periodontists and general dentists throughout New York State. Dr. Rozdolski also serves on the faculty of the Icahn School of Medicine at Mount Sinai and is on the medical staff of the Department of Pediatric Dentistry at The Mount Sinai Hospital where she serves an anesthesiology attending.
Dr. Rozdolski is currently Chair of the NYS Dental Health Planning and Hospital Dentistry Committee and serves on the NYS Medicaid Committee. She is an active member on the OPWDD Task Force for Special Dentistry in NYS. Deeply passionate about bridging the gap in access to care faced by those with intellectual and developmental disabilities, Dr. Rozdolski spearheaded the Smiles United project at TCDM, an innovative virtual model of care which aims to diminish the barriers to treatment individuals with IDD face in their access to care. On a national level, she serves on the American Dental Association Commission for Continuing Education Provider Recognition as a representative of the American Society of Dentist Anesthesiologists. She is licensed to practice in the states of New York, Connecticut and Massachusetts.
Clinical Specialty
Dental Anesthesiology
Education
B.S., Finance, Arizona State University
D.M.D., Tufts University School of Dental Medicine
General Practice Residency, The Mount Sinai Hospital
Dental Anesthesiology Residency, Jacobi Medical Center/Albert Einstein College of Medicine (Chief Resident)
Recent Publications
Rozdolski R., Maas, M. Recommendations for Co-Prescription of Opioids and Naloxone in the Dental Office.

The Pulse

. 2020;52(3):6-10.

Rozdolski R., What parents should know before their child is sedated at a dentist's office.

LoHud

. 2020 Feb. 17.

Raquel Rozdolski, D.M.D., Dental Anesthesiology Finally Gets the Recognition It Deserves.

Dentistry Today

. 2019 Apr. 10.
Memberships and Affiliations
American Dental Association

New York State Dental Association

American Dental Education Association

American Academy of Pediatric Dentistry

American Society of Dentist Anesthesiologists

American Dental Society of Anesthesiology