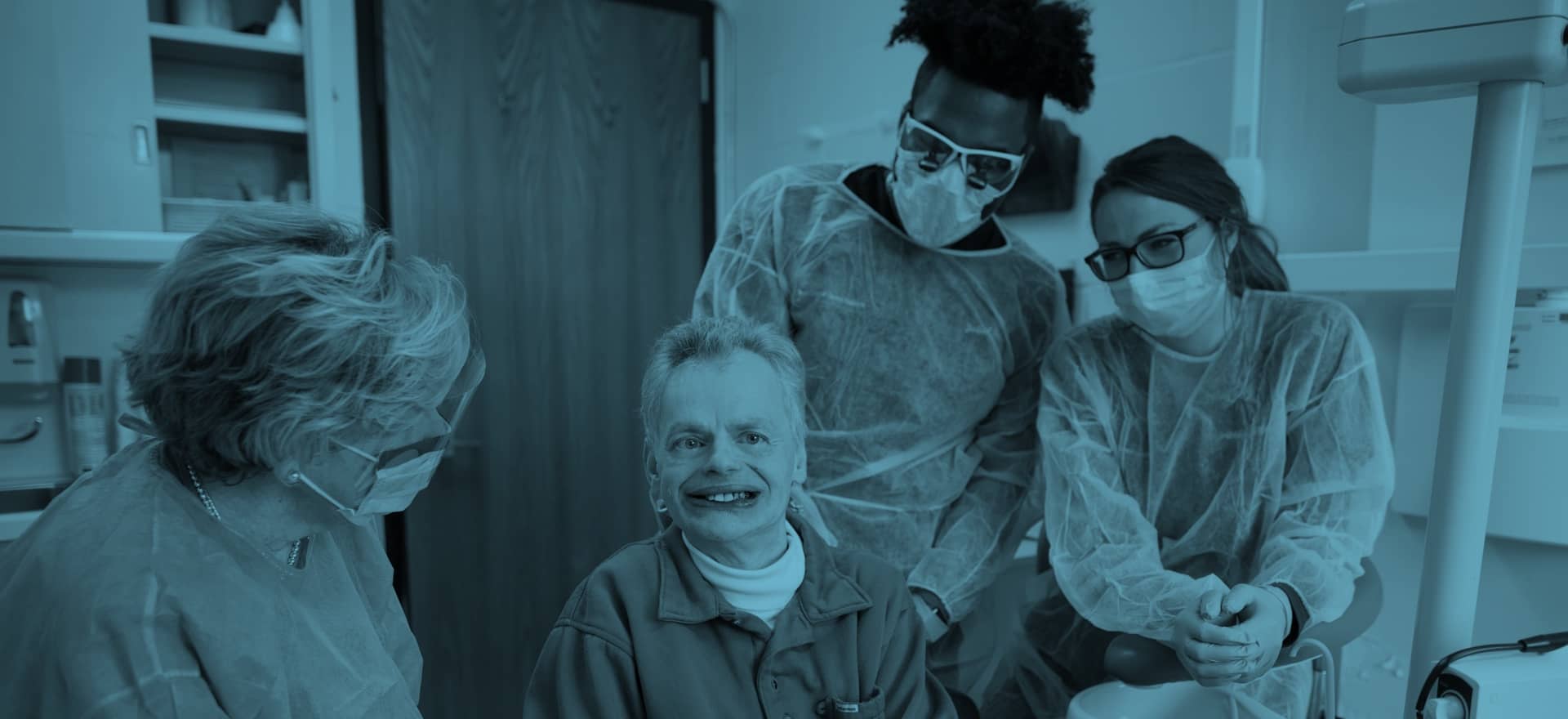 Smiles United
Smiles United
Helping People with Intellectual & Developmental Disabilities Overcome Barriers to Oral Health Treatment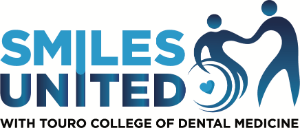 The COVID-19 pandemic has significantly impacted people with intellectual and developmental disabilities (IDD), sadly deepening the already existing divide in their access to proper medical and dental care. Seeing this disparity and determined to bridge the gap, the Touro College of Dental Medicine (TCDM) received a grant in October 2020 from the New York State Developmental Disabilities Planning Council to develop the Smiles United project, an innovative virtual model of care that will work to safely and effectively provide patients with IDD with the oral health resources they need.
The Smiles United Mission
The Smiles United project aims to diminish the barriers to treatment individuals with IDD face in their access to care by virtually connecting group homes and caregivers with our team of compassionate oral health care providers. The Smiles United model of support will effectively provide quality oral health care to people with IDD by presenting group homes and their caregivers with educational videos created by our team and live virtual sessions, in addition to oral hygiene supplies.
Our hope is that this method of care will go beyond both the scope of this initial project and the constraints the pandemic has presented, serving as a model that all group homes can utilize to further educate their caregivers and improve the overall health of their residents.
Let's Unite to Create a Healthier Smile!
Our Pilot Model
Part 1: Identifying patients' oral health challenges
Participating group homes and their caregivers were asked to fill out a pre-survey, which assisted the Smiles United team in identifying the general and specific oral health care challenges that are faced within homecare treatments.
Part 2: Oral health instruction
The Smiles United team created oral health instruction materials in the form of informational pre-recorded video series, which were provided to the group homes enrolled in the pilot project for caregivers to view. These educational videos explain and demonstrate helpful techniques for maintaining the oral health of residents, and caregivers will be able to view these videos at any time, as many times as he or she wants. Additionally, group homes included in this initial pilot program received oral hygiene kits containing supplies tailored to the specific needs of their agency and individual residents.
Part 3: Follow-up Survey
Lastly, a post-survey will be sent for caregivers to fill out, which will be received depending upon an individual group home's agreement with Smiles United. It is very important to us that both the pre-survey and post-surveys are submitted. This information will allow our team to make sure we are working effectively, especially when providing oral health instruction. It will also ensure that we are able to continue providing and developing this innovative model of care well into the future.
Meet Our Team
Led by two Touro College of Dental Medicine faculty members specifically trained in special care dentistry, the Smiles United team is composed of fourth year dental students. With the education and background to meet patients where they are, the Smiles United Team Members are dedicated to developing resources that will help care providers deliver outstanding oral health care to deserving individuals and communities with integrity, compassion and empathy.
Our Faculty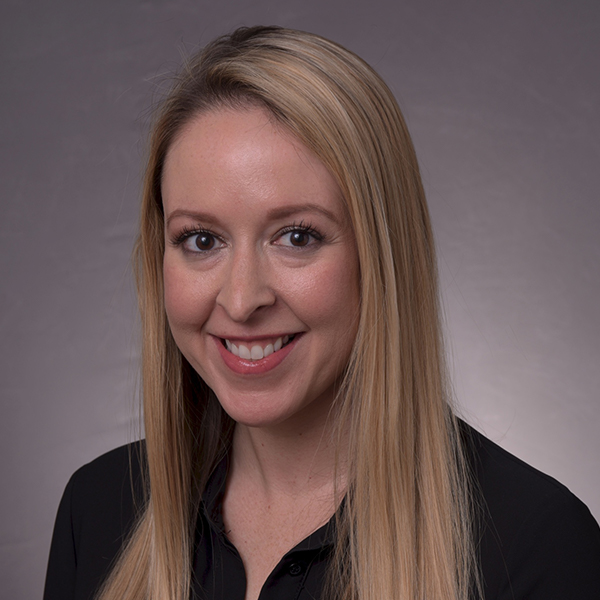 Dentist Anesthesiologist
Director of Anesthesia and Pain Control
Co-Director, Special Needs Dentistry Fellowship
Clinical Assistant Professor of Dental Medicine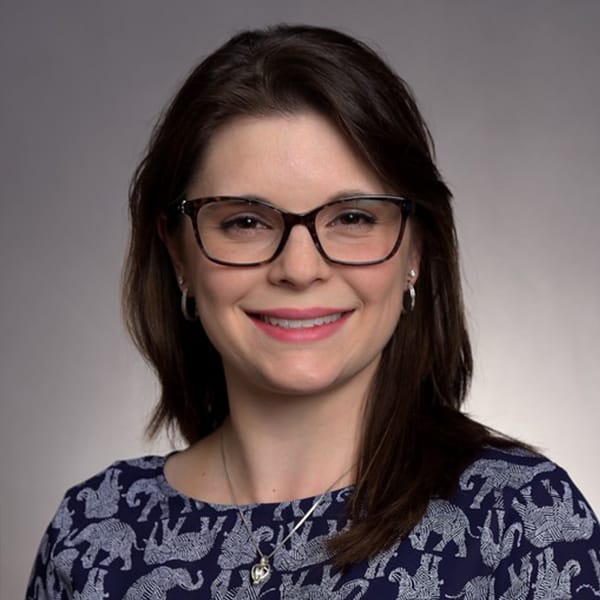 Director of Special Needs
Co-Director, Special Needs Dentistry Fellowship
Assistant Professor of Dental Medicine
Our Students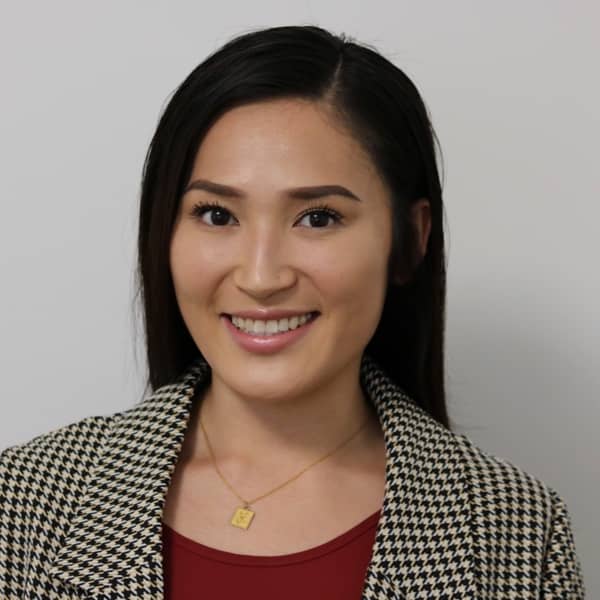 Sofia Hirai
Alumni, Class of 2021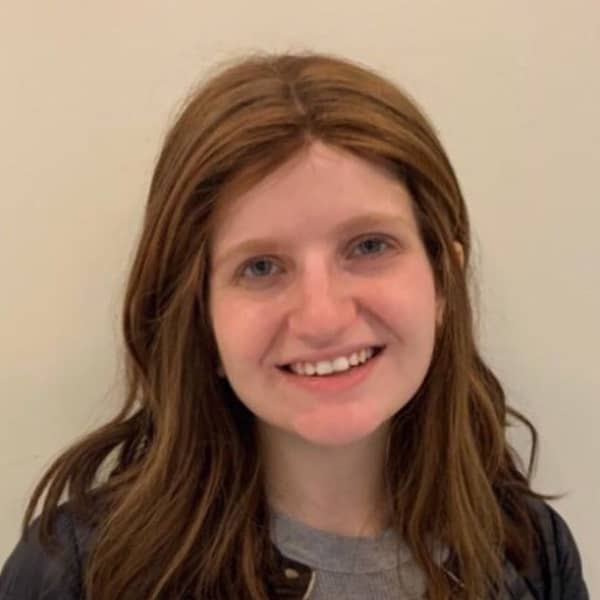 Esther Edelstein
4th Year Dental Student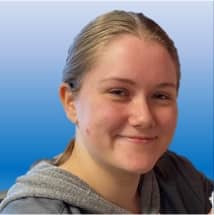 Angie Barrett
4th Year Dental Student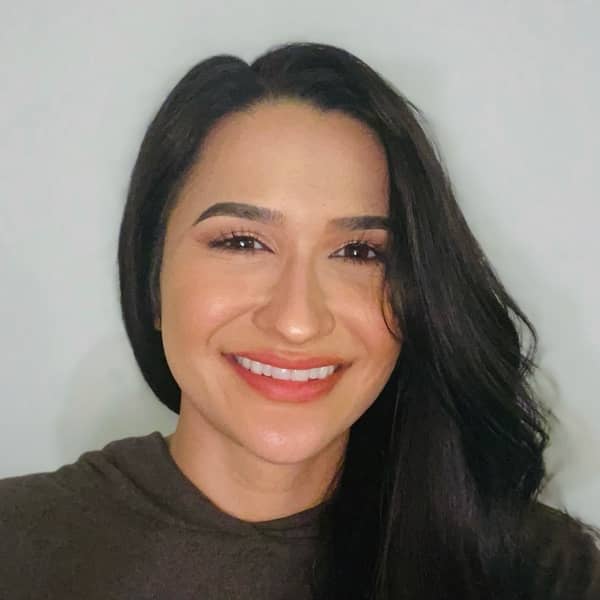 Marie Robles
4th Year Dental Student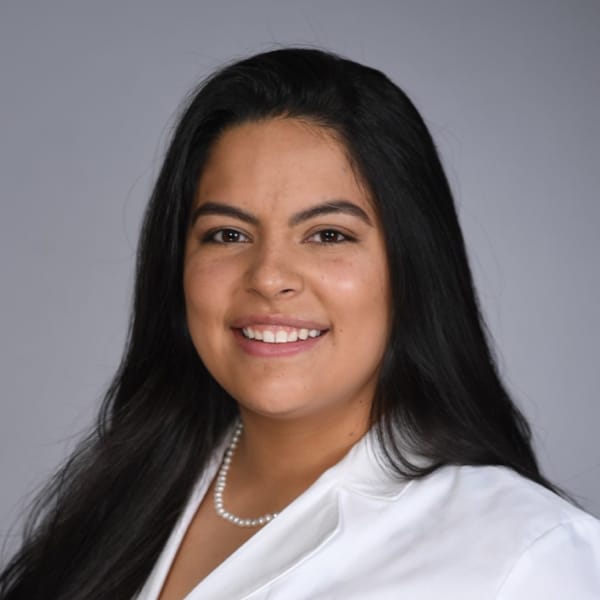 Samantha Garzon
4th Year Dental Student

This project was supported, in part by grant number 1901NYSCDD, from the U.S. Administration for ​Community Living, the Department of Health and Human Services, Washington, D.C. 20201 through the New York ​State Developmental Disabilities Planning Council ​(NYS DDPC). Grantees undertaking projects with government sponsorship are encouraged to express freely their findings and conclusions. Points of view or opinions do not, therefore, necessarily represent official ACL policy or the opinions, interpretation or policy of the ​NYS DDPC.