How to Enjoy your Halloween Candy Without Sacrificing your Dental Health
Carla Tornatore, D.D.S., Director of Pediatric Dentistry
October 10, 2019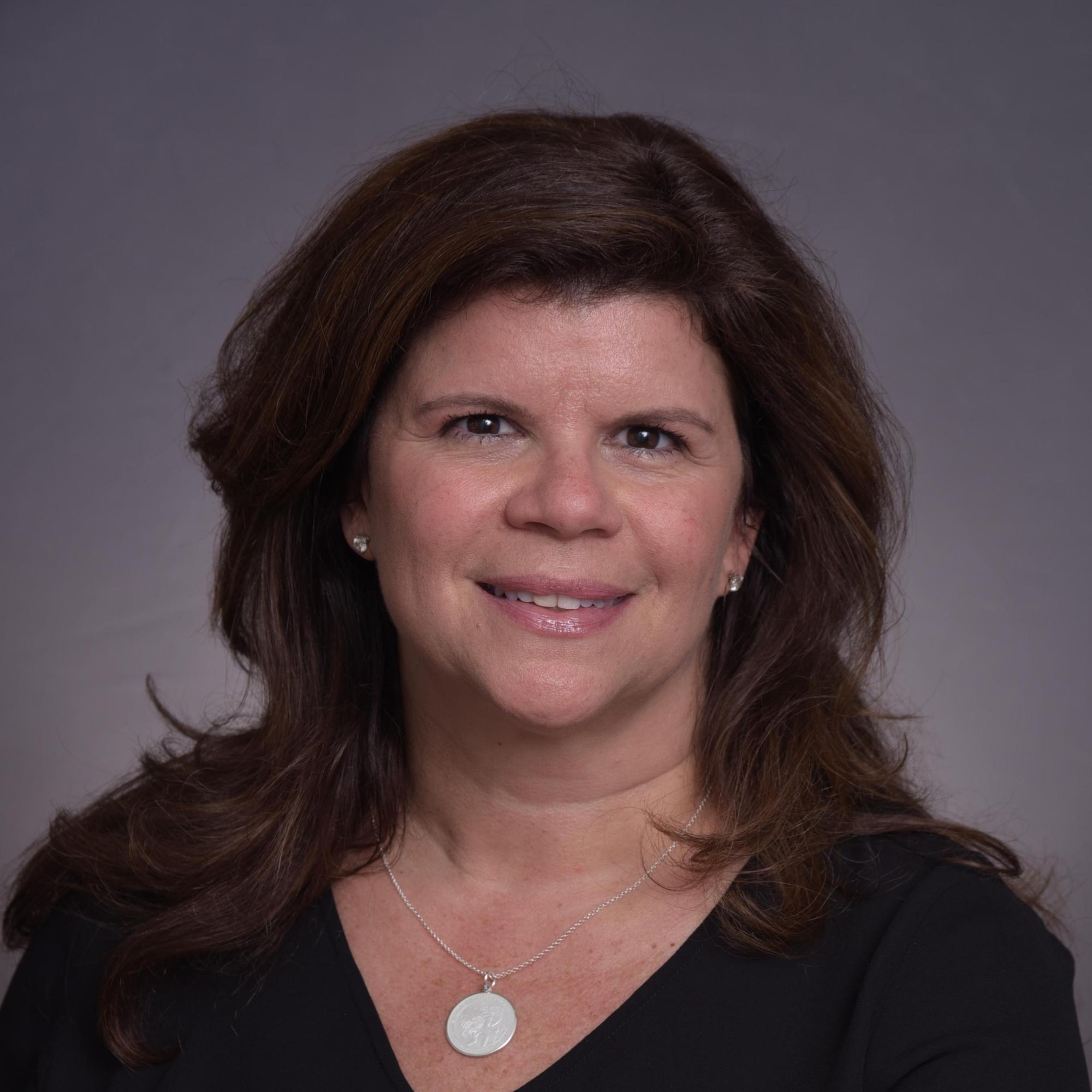 Here's a scary Halloween fact for grown-ups and kids alike: Eating candy can directly contribute to tooth decay and cavities. That's because the bacteria that live inside your mouth use sugar to create acids that can severely damage your teeth.
So what should you do when you come home from trick-or-treating with a bag full of candy? Luckily, you don't have to forgo sweets completely in order to keep your teeth healthy; you simply need to be careful about what you eat and pay extra attention to your dental hygiene.
TCDM's Dr. Carla Tornatore shares some simple dental hygiene tricks to help you enjoy your Halloween treats safely.
Read the full story at LoHud.com