It's Time To Take Your Child To The Dentist
Pandemic-Caused Factors Like Stress and Disruption of Routine Linked to Poor Oral Health in Children
February 25, 2022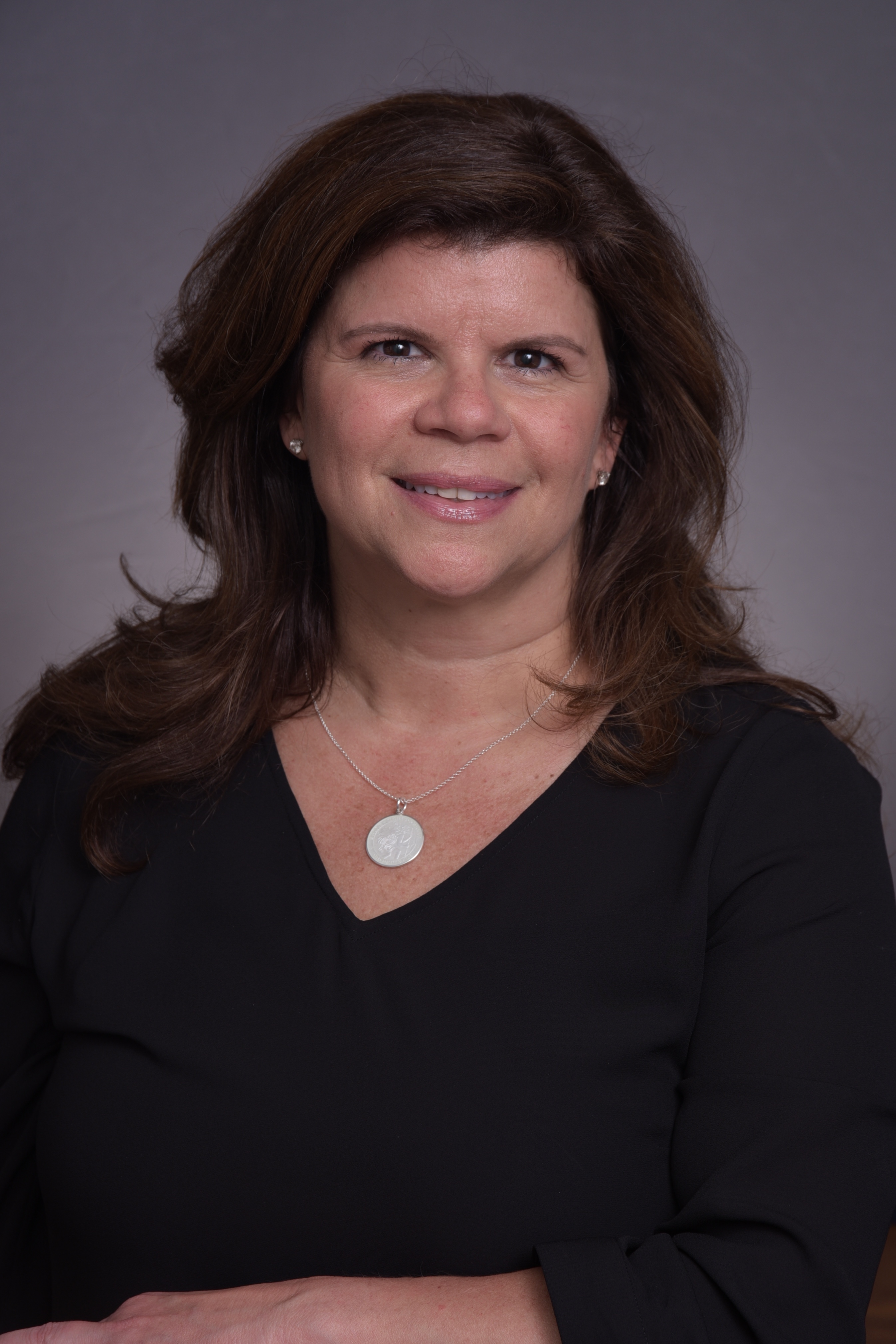 Dr. Carla Tornatore
New York State mandates prohibiting dental offices from providing care except for emergency services were only in place for a few months in the spring of 2020. Most people who'd been avoiding contact with anyone outside of their homes were relieved to receive treatment - even preventative procedures - that had been put off for months.

But according to Dr. Carla Tornatore, Director of Pediatric Dentistry at Touro Dental Health, even now, almost two years later, she's still seeing patients whose parents painfully admit to it being their child's first dental appointment since prior to the pandemic's start.
Scheduling appointments may have been difficult because of virtual schooling and changing of schedules. Fear of returning to a medical or dental office setting may have deterred some from booking at all. So how much detriment to their oral health are those who continue to put off dental treatment causing? According to Dr. Tornatore, quite a bit - especially for children.
"It starts with their routine," says Dr. Tornatore. "There's so much that goes into a child's routine - they wake up at a certain time, get ready, have breakfast, rush off to school, and so on. They mold to the familiarity of what their days look like. In a situation like what happened during the pandemic, with the sudden break in that familiarity, even for an older child it leaves a lot of room for poor health choices."
"It obviously wasn't easy for parents during the pandemic - keeping up with work and virtual schooling, let alone your child's basic routine - so without a morning routine of getting dressed, getting ready, some kids also lost the part that included, of course, brushing their teeth."
And as most adults can attest to, eating habits during a global pandemic aren't the healthiest. In the early days of the pandemic, cookie and cracker sales increased by almost 30 percent, and according to General Mills, breakfast cereal jumped by 37 percent in the third week of April of 2020. Where children were set into a school's routine of packed lunch at lunchtime and little to no snacks in between, kids were now able to grab a quick snack between online learning - quick and more than likely, sugary.
Outside of the break in a routine, it can also be assumed that most children, especially those continuing schooling from home, were spending more time in front of screens, and less time engaged in physical activities. This is another reason Dr. Tornatore suggests parents take their children to the dentist as soon as possible.
"Stress and the emotional impact of being home can cause disturbances in the way we all live - even in children - so parents may all of the sudden be seeing grinding, which can lead to TMJ issues, jaw pain. Even recurrent active health sores or canker sores can be caused by stress."
Over time, and without proper screening and care, issues can get worse which means more involved treatment later on, and for parents may mean more expensive treatment.
So what can parents do now? Dr. Tornatore says there are simple ways to ensure an easy change back to healthy habits, and it begins with booking that appointment.
"Offices are taking more precautions and new guidelines seriously," Dr. Tornatore continues. "At Touro Dental Health, every patient receives a link in their email with an initial pre-screening. This means less time in the office, waiting and interacting with office staff. We're also following all safety measures and utilization of Personal Protective Equipment." With the 2020 opening of Touro Dental Health's new six-chair pediatric practice, Touro Dental Health Kids - a 2,600 square feet modern, light-filled space, with four operatories and two spacious, fully private rooms specially designed to treat children in a quiet distraction-free environment - parents can feel secure about being safe and socially distanced from other patients.
Something else that may help, according to Dr. Tornatore, is skipping the gummy vitamins. "Giving extra vitamin C or elderberries is not a problem but giving it in gummies, which means added sugar, and the gummy consistency that sticks to their teeth - that's the issue. You can always add in more natural ways of vitamin intake in fruits and veggies."
Lastly, Dr. Tornatore suggests setting up a new routine - something that fits with your family's new normal.
"Try something different - a fun toothbrush, a brushing game, a homemade brushing timer can be made with a canister, some glue and fun glitter - anything to ensure it's getting done."