New Year, New Teeth: How Ultramodern Technology Can Improve Your Smile
Barbara Jurim, D.D.S., Director of Complex Care, Assistant Director of Digital Dentistry
January 07, 2020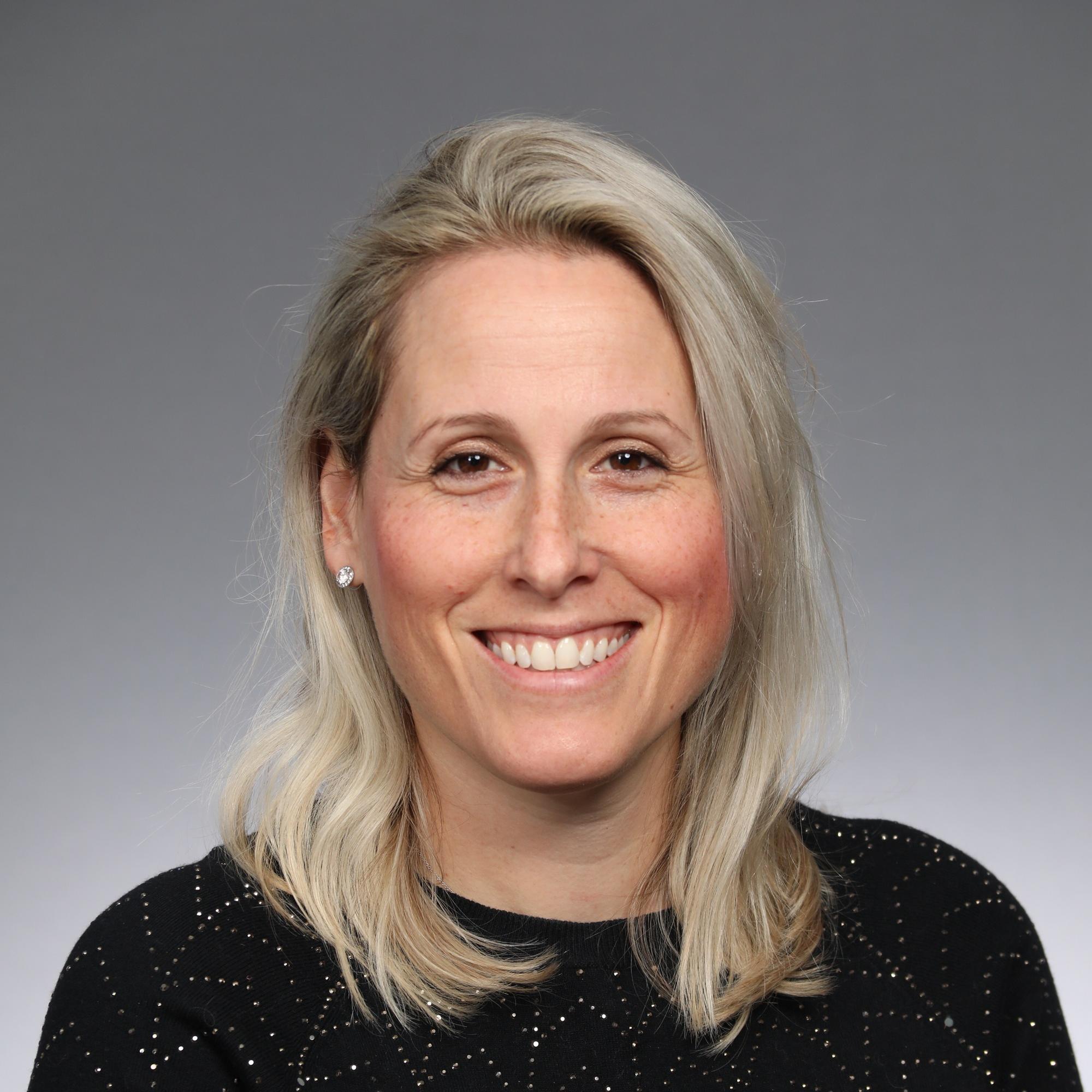 Have you ever wondered what you'd look like with your vision of a perfect smile?
In the new year, it may be time to finally head to your dentist's office and start on the path toward a new you.
Having the smile you've always wanted can have an incredible impact on your confidence, causing ripple effects that can improve your personal life and even your career.
TCDM's Dr. Barbara Jurim, Director of Complex Care and Assistant Director of Digital Dentistry, shares insight into how ultramodern technology can improve your smile.
Read the full story at LoHud.com