What Parents Should Know Before their Child is Sedated at a Dentist's Office
Raquel Rozdolski, D.M.D., Dental Anesthesiologist
March 02, 2020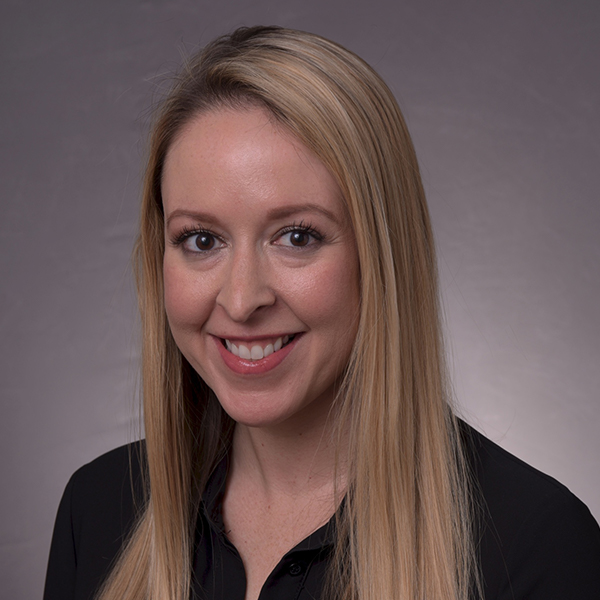 If your child needs extensive dental work, their pediatric dentist may recommend that they undergo sedation.
Sedation is a safe way for dentists to complete any required procedures effectively, but it's also important for parents to fully understand the process. That way, parents can properly prepare themselves and the child and advocate on their behalf.
To educate yourself about what to expect and to ensure your child's dentist is following industry best practices, Dr. Raquel Rozdolski, Clinical Assistant Professor of Dental Medicine at Touro College of Dental Medicine, provides the questions you should ask beforehand.
Read the full story at LoHud.com