Dr. Aaron Yancoskie Named Fellow in ADEA Leadership Institute
Assistant Dean at Touro College of Dental Medicine to Serve in 2023-2024 Cohort Training Leaders in Dental Education
February 06, 2023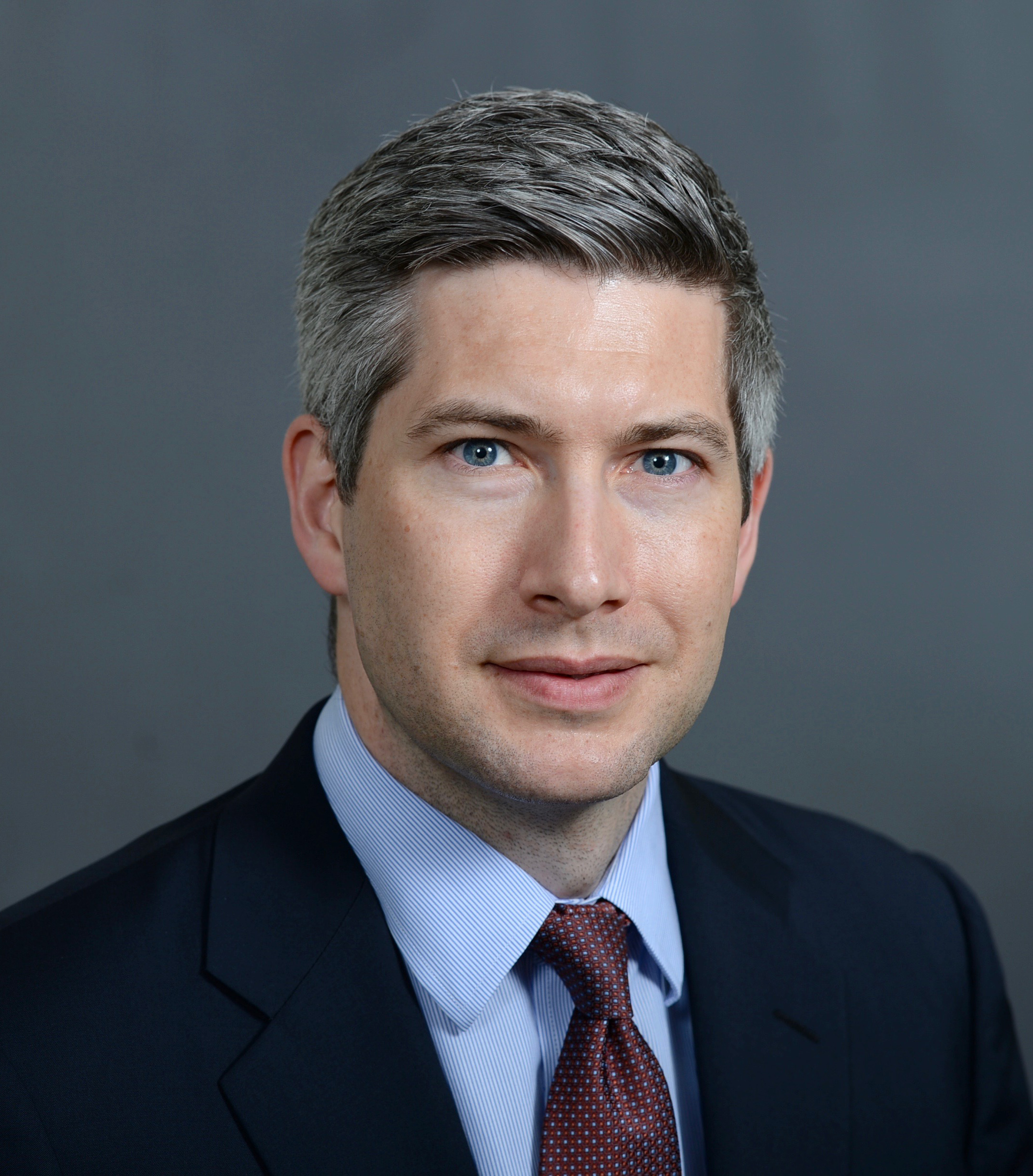 Touro College of Dental Medicine's Dr. Aaron Yancoskie was named a Fellow of the 2023-2024 ADEA Leadership Institute.
Touro College of Dental Medicine (TCDM) is pleased to announce that Dr. Aaron Yancoskie, D.D.S., Assistant Dean for Academic Affairs, has been named a Fellow of the 2023-2024 ADEA Leadership Institute.
Dr. Karen West, President and CEO of the Institute made the announcement last month. The ADEA Leadership Institute is a yearlong program designed to develop the most promising individuals at academic dental institutions to become future leaders in dental and higher education. Upon graduation, Dr. Yancoskie, who is also Director of Oral & Maxillofacial Pathology and Associate Professor of Dental Medicine at TCDM, will become one of over 500 alumni of this prestigious institute.
As the flagship program for exceptional mid-career faculty and administrators, the ADEA Leadership Institute goes well beyond standard professional development. Fellows who have graduated from the Institute hold positions ranging from department chairs to program directors, and to deans of dental schools.
The ADEA Leadership Institute, conducted in four phases, is led by an esteemed team of advisors and is facilitated by Dr. Felicia Tucker-Lively, Vice President of the Academy for Advancing Leadership (AAL), who works collaboratively with ADEA to direct the program.
Any Fellow who has completed the ADEA Leadership Institute is eligible to become an active member of the ADEA Leadership Institute Alumni Association (ADEA LIAA). The Association is composed of graduates of the Institute, beginning with its first graduating class in the year 2000. The purpose of the ADEA LIAA is to further the leadership and professional development of alumni of the ADEA Leadership Institute by activities such as:
Developing and conducting regular leadership and professional development programs for alumni
Promoting communication and collaboration within the group of alumni
Encouraging participation in the ADEA Leadership Institute through promotion of the Institute at the alumni Fellows' home institutions
Raising funds through donations to help support programs, scholarships, and other leadership development activities
Serving as a resource to ADEA on any and all matters concerning dental education.