Dental Students Join Others in Support of the Region's Special Needs Community
Volunteers from Touro College of Dental Medicine Assist with Oral Health Screenings at the Hudson Valley Regional Special Olympics Games
May 13, 2019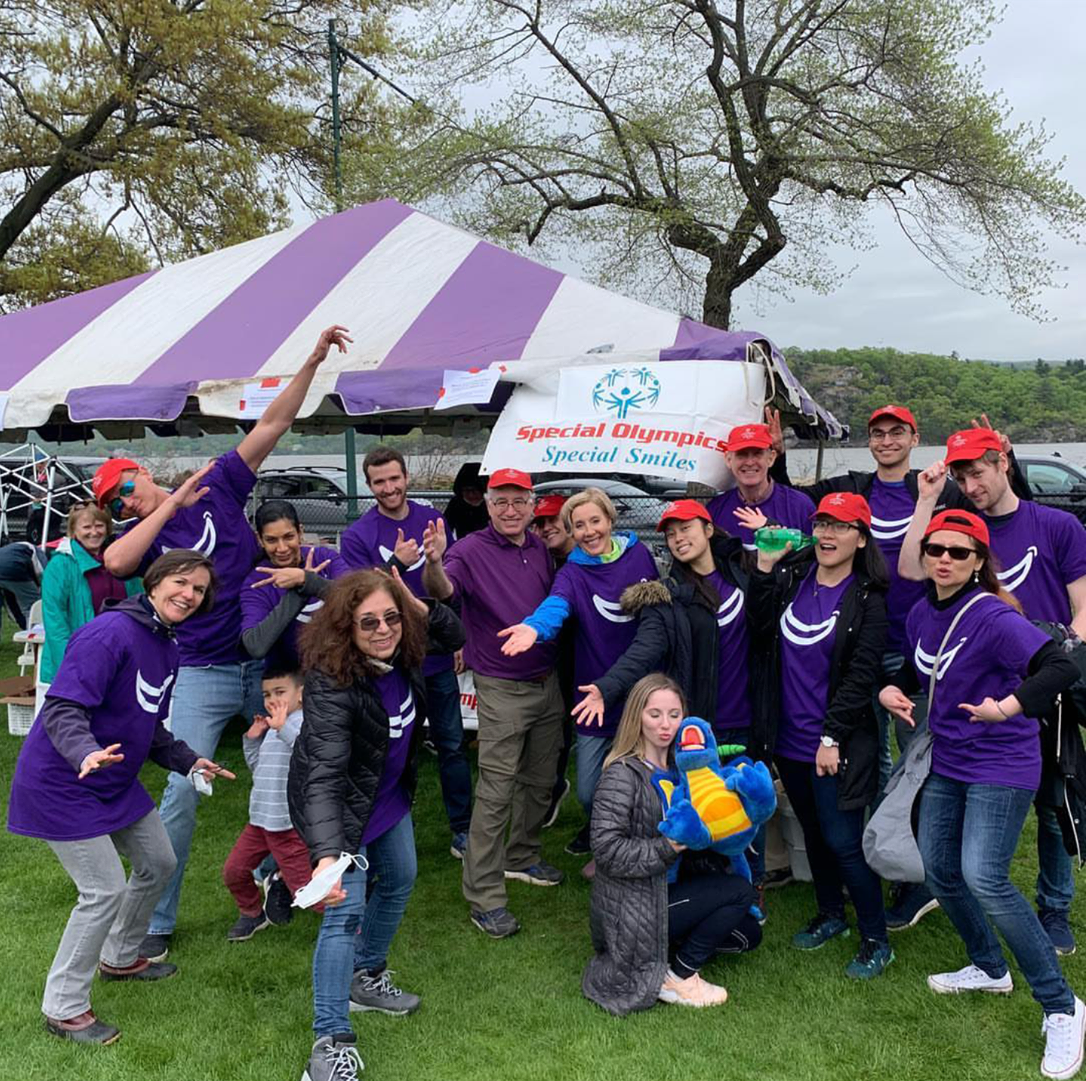 Touro College of Dental Medicine (TCDM) students volunteered their time and skills at the 44th Annual Hudson Valley Regional Spring Special Olympics Games at West Point Military Academy, in collaboration with the Westchester Institute for Human Development and the Ninth District Dental Association.
Organized by the Special Olympics New York, the annual event provides an opportunity for athletes with intellectual disabilities to challenge themselves in fair and even competition. More than 1,000 athletes from across the state participated in competitive events including track and field, swimming, powerlifting and adaptive games.
TCDM students joined community dentist volunteers to provide oral health screenings. They enjoyed the opportunity to interact with these talented athletes and others from the special needs community, a group who often have unmet dental needs due to inadequate access to care.
"It was a pleasure taking part in such an amazing event," said Sara Rosen, Class of 2021, who is a repeat volunteer. Sara has a personal connection to the special needs community which she hopes to integrate into her future career as a dentist. "My cousin Milton has Down syndrome, and I got to witness his dental care as I grew up," she says. "It was one of the things that inspired me to pursue dentistry. This is a population, especially children, I definitely know I want to work with in the near future."