ADA Awards Touro College of Dental Medicine Students First-Place in 2018 Ethics Video Contest
Two creative dental students show their wide range of talents outside the dental profession with their entertaining video demonstrating the importance of ethical standards in the practice of dentistry.
February 05, 2019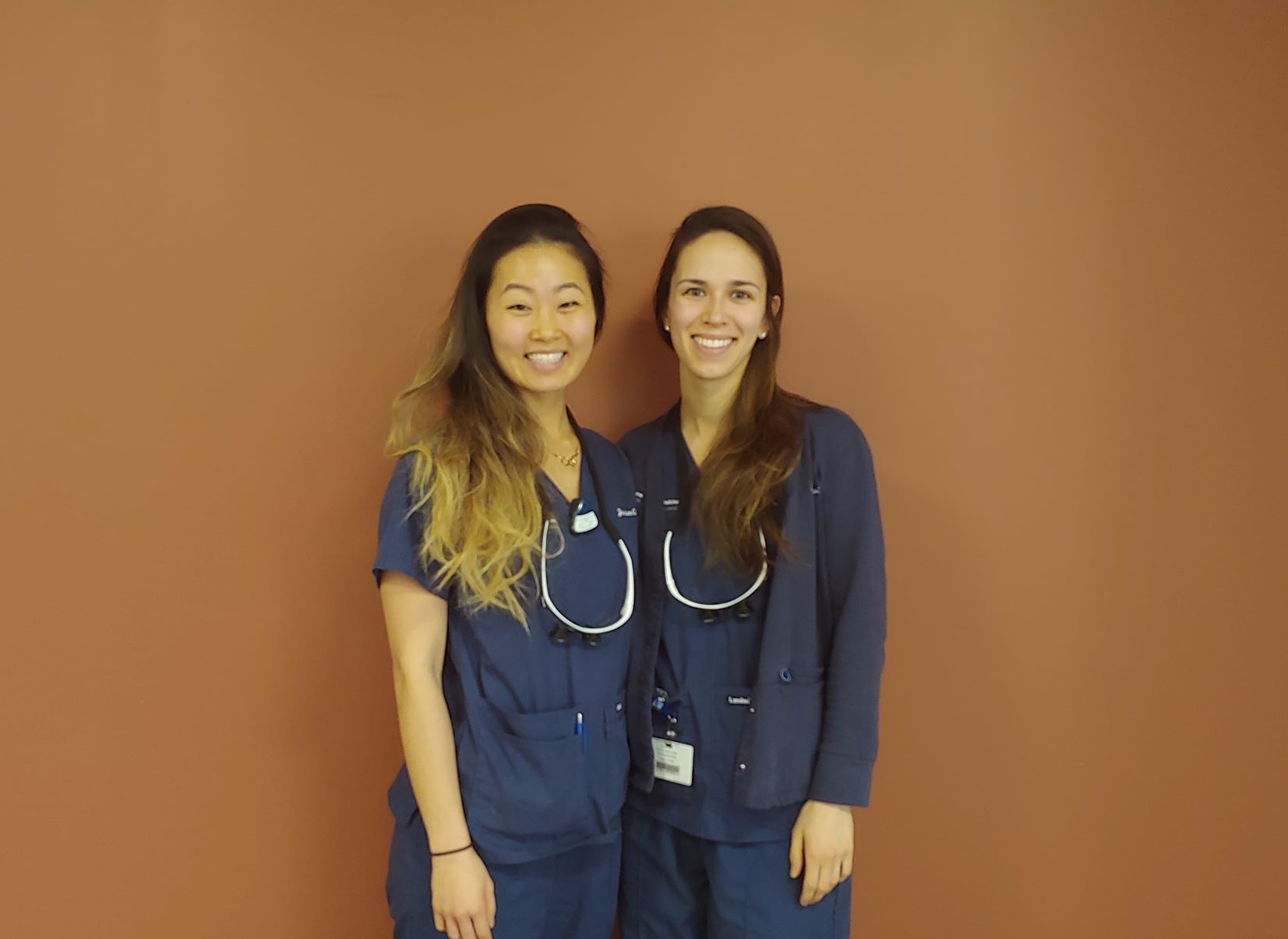 Touro College of Dental Medicine students Sabrina Mellusi and Jessica Li, of the class of 2020, were selected as the winners of the American Dental Association's 2018 Dental Student Ethics Video Contest, for their satirical video depicting ethical practices gone wrong in a dental setting.
The ADA Council on Ethics, Bylaws and Judicial Affairs sponsors the annual contest, in which students are encouraged to consider ethical decision making as they prepare to start careers in dentistry. Individual students, student groups or classes are asked to create video presentations depicting common ethical situations demonstrating one of the five principles, codes or advisory opinions found in the ADA Code.
It was a blast," Mellusi says. "The video was a great way to highlight all of the knowledge we've gained at TCDM so far about ethical principles and the dilemmas that can arise in dentistry."
Based on a spoof of The Bachelorette, the winning video, called The Patient, follows a young woman, played by Mellusi, in search of a dentist she feels she can trust. After testing out four dentists and assessing how ethical - and not - each were, a final ceremony was held where she choose a practitioner, asking, 'will you accept my insurance' as she handed over her card in smiles.
Li, who played one of the non-ethical dentists said they spent months on the video. "Planning, writing, filming, and editing. We wanted a video that really featured the core ethical principles as well as our school's beautiful facilities."
"When we found out we had been chosen as the winners, we were in disbelief. It is an absolute honor to have been selected," says Li.
Mellusi says the two couldn't have done it without the help of some of their fellow dental students. "We are just so grateful to have won the grand prize and happy we could work with our classmates to get this done."