Seeking the Link Between Inflammation and Oral Disease
A TCDM Summer Research Elective at New York Medical College
August 04, 2017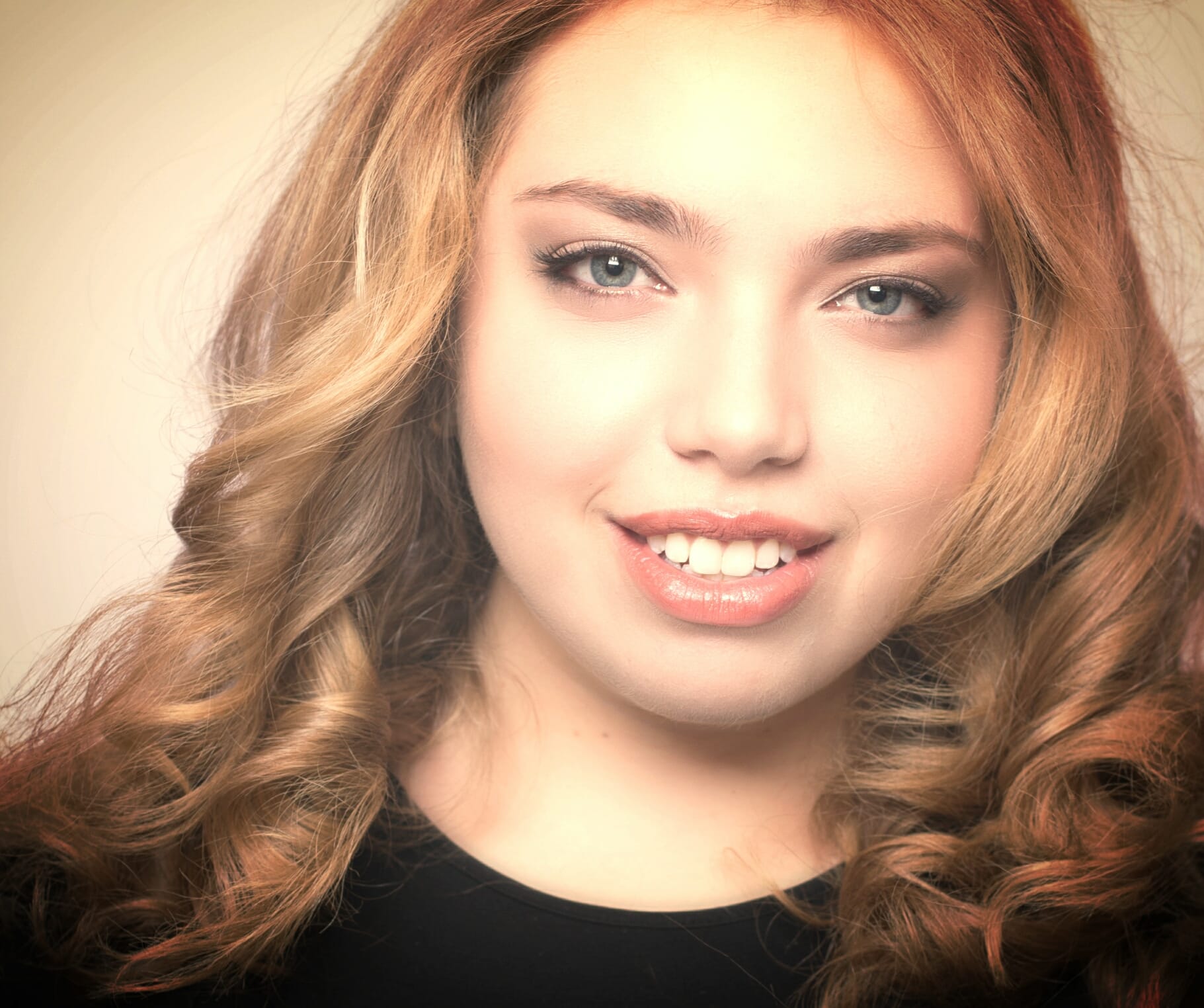 No stranger to bio science, second-year dental student Alaina Edelmuth is targeting a protein suspected of causing seizures and one that may play a role in infections like gingivitis and periodontitis.
What is the research you are working on and who is your mentor? What are you trying to find out?
I am working with Dr. Libor Velisek and Dr. Jana Veliskova on a genetic component of Juvenile Myoclonic Epilepsy (JME).
How is the research being conducted?
We are administering a drug that blocks a protein that may be involved in the development of JME and observing the effects on seizure activity.
What is its connection to oral health/dentistry?
There is emerging research on the role of inflammation, an infamous player in gingivitis and periodontitis, in seizure disorders. Epilepsy research in this area could lead to answers about inflammatory diseases in other parts of the body, not just the brain. I imagine the future holds a tremendous amount of new information regarding inflammatory processes and their roles in health and disease pathways.
What has been the most challenging aspect of the research, so far?
This is my first time working on a research project from the planning stages through to data analysis. It's a rigorous, challenging process, but very exciting and ultimately worthwhile.
What has surprised you the most?
There is a tremendous amount of collaboration that takes place, even on the most elemental levels of the project. The statement 'It takes a village...' truly applies.
How long has your research mentor been working on this? How long is your involvement in it?
Both Dr. Velisek and Dr. Veliskova have been involved in epilepsy research for decades, I have only been on the project for about eight weeks, an iota of time in comparison.
What is the takeaway for you as a dental student?
Research requires a great degree of personal integrity, honesty, and commitment. Walking out of the lab on my last day, I hope I will be a better practitioner for having been a part of the project.