Touro College of Dental Medicine Appoints First Vice Dean for Academic Affairs
Renowned Dentist and Surgeon Howard Israel, D.D.S., Joins TCDM Leadership Team
December 24, 2018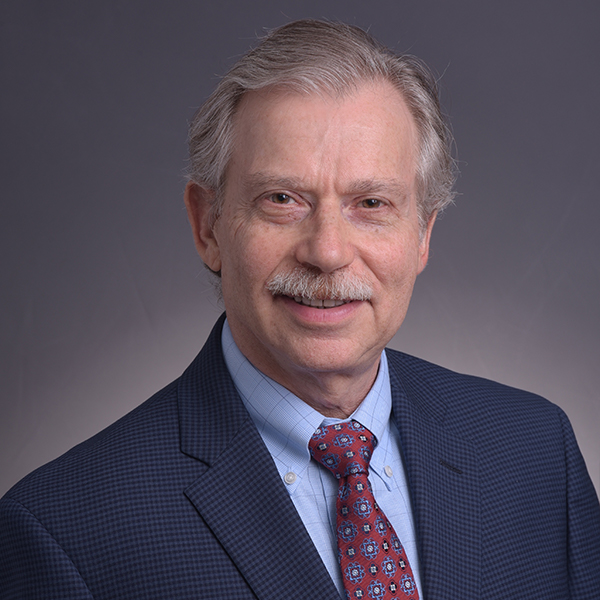 Touro College of Dental Medicine (TCDM) has appointed Howard Israel, D.D.S., as the school's first Vice Dean for Academic Affairs. With over four decades in the dental profession, Dr. Israel previously served as Professor of Clinical Surgery and Director of Research at Weill-Cornell Medical College and Professor of Clinical Dentistry at Columbia University College of Dental Medicine. In this new position, Dr. Israel will be responsible for the Academic Program and Accreditation compliance of TCDM, including oversight of a coordinated curriculum management process to ensure TCDM's student dentists are well-equipped for the future of dentistry.
"Howard Israel is not only a renowned dentist and oral & maxillofacial surgeon, but also a distinguished professor who has spent over forty years educating the next generation of dentists," said Ronnie Myers, D.D.S., TCDM Dean. "Dr. Israel has already proven to be a distinguished educator and member of our faculty and is a great addition to our growing leadership team. He will be responsible for developing and managing our curriculum and we are excited to have his oversight as we further advance our academic programs."
"As the newest dental school in New York, TCDM is in a unique position when it comes to its approach to dental education by incorporating new technology, advanced educational strategies and research into our curriculum," said Dr. Israel. "This is a wonderful opportunity for TCDM to play a key role in the development of a dental medical curriculum that will impact health profession education in New York State and beyond."
Dr. Israel received his bachelor's degree from State University of New York at Albany and his Doctor of Dental Surgery degree from Columbia University School of Dental and Oral Surgery. After a general practice residency at St. Luke's Hospital Center In New York, Dr. Israel went on to receive his advanced specialty training in Oral and Maxillofacial Surgery at the East Orange Veterans Administration Medical Center. He is a Diplomate of the American Board of Oral & Maxillofacial Surgery and has a national and international reputation for his research and clinical expertise in the management of temporomandibular disorders and chronic orofacial pain. He has received numerous honors and awards including a Certificate of Special Recognition from the American Association of Oral and Maxillofacial Surgeons for services following the tragedy of September 11, 2001 and Oral & Maxillofacial Surgery Attending Appreciation Award from New York Presbyterian Hospital, Weill-Cornell Medical College.
Dr. Israel is also known internationally for his research on the biomedical ethical implications involving the discovery and use of a critically acclaimed anatomy atlas that included victims of Nazi terror. His research has been featured in over 70 peer reviewed publications. In addition to his teaching and leadership roles at TCDM, Dr. Israel also serves as Director of Orofacial Pain and established TCDM's Center for the Management of Temporomandibular Disorders and Chronic Orofacial Pain. This center includes a state-of-the-art advanced temporomandibular joint arthroscopy facility which offers patients with severe TMJ disease a unique minimally invasive treatment option.