Vice Dean at Columbia University College of Dental Medicine Named Senior Associate Dean at Proposed Touro College of Dental Medicine
March 11, 2016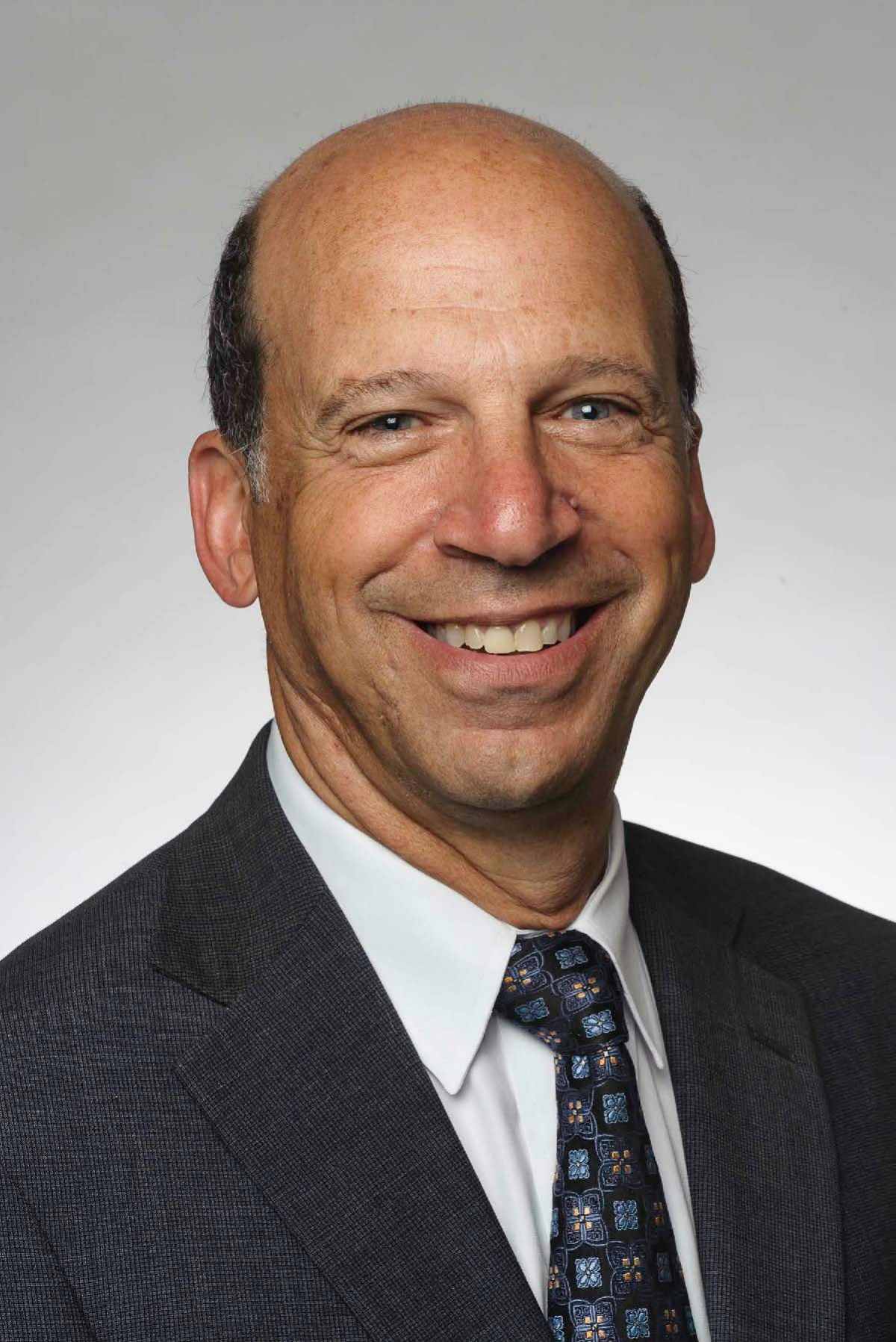 Ronnie Myers, D.D.S.
New York, NY—Ronnie Myers, D.D.S., Vice Dean for Administration at Columbia University College of Dental Medicine, was named Senior Associate Dean for Academic and Administrative Affairs at the proposed Touro College of Dental Medicine (TCDM) at New York Medical College (NYMC).
The TCDM program in dental education is accredited by the Commission on Dental Accreditation (CODA) and has been granted the accreditation status of "initial accreditation." The Commission is a specialized accrediting body recognized by the United States Department of Education. CODA can be contacted at (312) 440-4653 or at 211 East Chicago Avenue, Chicago, IL 60611. The Commision's web address is www.ada.org/coda.. TCDM will be the first dental school to be established in New York in nearly 50 years.
"Dr. Myers brings a wealth of academic, clinical and administrative experience to this position," said Alan Kadish, MD, President of Touro College. "He joins our leadership team comprised of Drs. Jay Goldsmith, Founding Dean, and Edward Farkas, Senior Associate Dean for Clinical Affairs and Chairman of the Department of Dentistry. Together, they will work to ensure that TCDM addresses the existing shortage of training options for dentists in New York, creates a pipeline for the next generation of dental professionals and improves access to oral health care, especially for the underserved communities of the Hudson Valley."
"Our understanding of the connections between oral and systemic health and disease and the opportunities for discovery research in dentistry make this an exciting time to create a new dental school in the context of Touro's multi-campus health sciences programs," said NYMC's Chancellor, Edward C. Halperin MD, MA. "We welcome Dr. Myers' participation in this effort."
Prior to his role as Vice Dean for Administration at the College of Dental Medicine at Columbia University, Dr. Myers served there as Interim Dean and Associate Dean for Clinical Affairs.
"As one who has been involved in dental education for thirty-four years, I was moved by Touro's charge to merge education with a compassionate approach to patient care and to view health care delivery as a responsibility. The inter-professional collaborative resources available on the NYMC campus offer endless possibilities to educate oral health professionals of the future. I envision the development of an educational program that will arm our diverse student body with the tools necessary to provide primary care to those most at risk. To that end, developing a program from the ground up is an opportunity of a life time," said Dr. Myers.
Dr. Myers maintains an active practice in general dentistry and served as a consultant to CODA and past chair of the New York State Board of Dentistry. He is past chair of the American Dental Education Association Section on Clinic Administration.
Dr. Myers trained at Columbia as a pediatric dentist, completed a fellowship at the Albert Einstein College of Medicine, and was in private practice before joining the full-time Columbia faculty in 1982 as director of the General Practice Residency Program at New York-Presbyterian Hospital.
"I am certain that Dr. Myers' guidance and dedication will help TCDM become one of the premier dental schools in the world," said Dr. Jay Goldsmith, Founding Dean.
Added Dr. Farkas: "I am looking forward to collaborating with Dr. Myers as we build an educational institution for the future."
About the Touro College and University System
Touro is a system of non-profit institutions of higher and professional education. Touro College was chartered in 1970 primarily to enrich the Jewish heritage, and to serve the larger American and global community. Approximately 18,000 students are currently enrolled in its various schools and divisions. Touro College has 29 branch campuses, locations and instructional sites in the New York area, as well as branch campuses and programs in Berlin, Jerusalem and Moscow. New York Medical College, Touro University California and its Nevada branch campus, as well as Touro University Worldwide and its Touro College Los Angeles division are separately accredited institutions within the Touro College and University System. For further information on Touro College, please go to: http://www.touro.edu/news/