Autism: A Humanistic Approach to Dentistry
Susan Disenso-Browne, D.D.S., and Golda Erdfarb, D.D.S.
April 26, 2020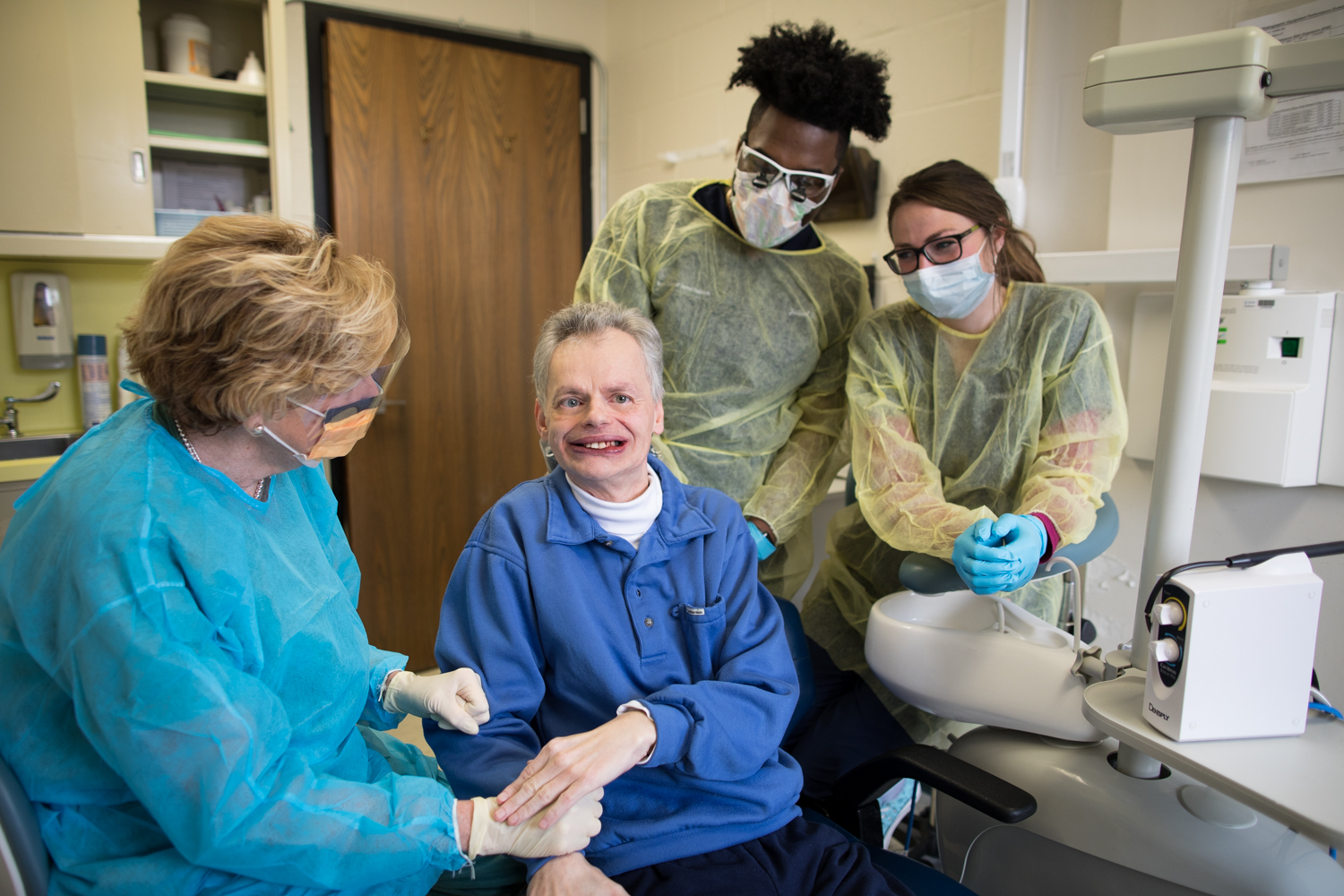 Bright lights nearly blind you. A jackhammer rumbles in the distance. And suddenly, you're falling backward while a masked individual hovers over your face, approaching you with a metal pick. This imagery might conjure memories of a horror movie. But for some people with autism, it represents how they perceive a routine dental visit.
While our brains naturally process multiple daily stimuli such that we hardly notice them, these same stimuli can become significantly exaggerated for an individual with autism. Imagine the comic book character Clark Kent before he was Superman, a boy attempting to block out the "surround sound" reverberating in his head from his heightened sense of hearing.
With varied sights, sounds, smells, tastes, and sensations, dental visits can be extremely taxing for a person with autism. With that reality in mind, how do we, as dentists, alter this negative experience to one of familiarity, comfort, and trust?