About
A Timeline of Our History
From the beginning, Touro College of Dental Medicine has been a pioneer in building a dental education program for the future. As the 66th dental school to open in the United States, the first new one to open in New York State in more than 50 years, and the first one in the U.S. under Jewish auspices, it has had an ambitious vision from the start – to graduate expertly trained, compassionate dentists, equipped to practice in the 21st century.
JUNE 12, 2012
A comprehensive proposal for the Touro College of Dental Medicine (TCDM) is presented to stakeholders at a special meeting of the Board of Trustees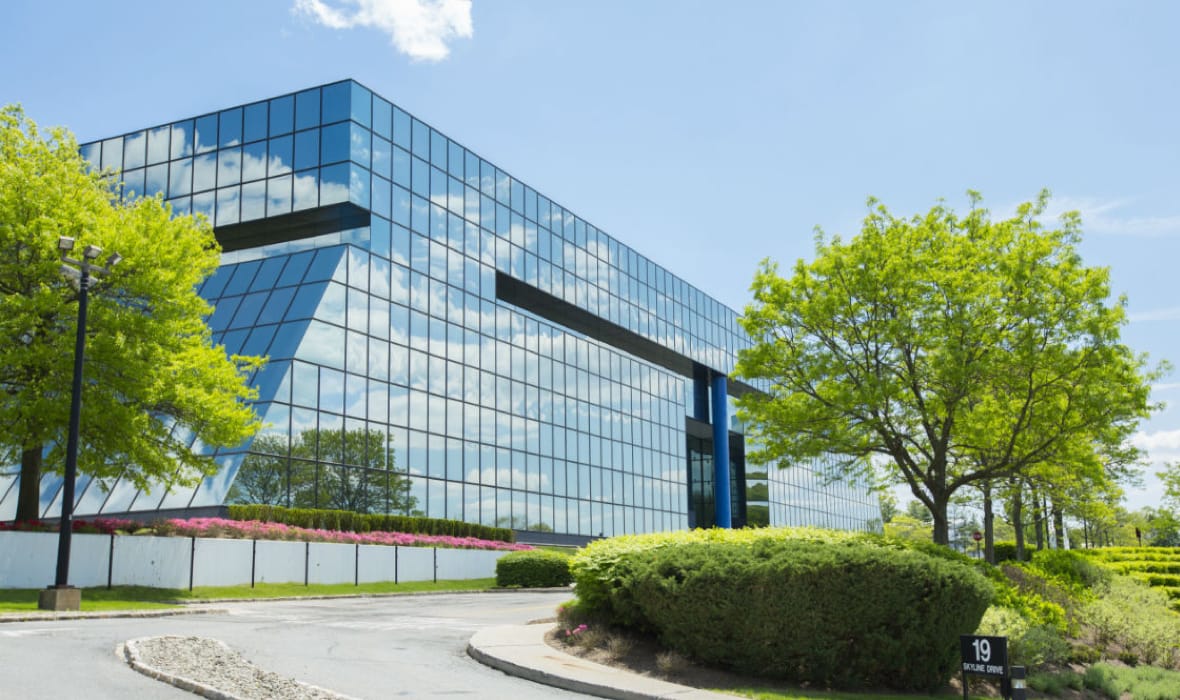 APRIL 10, 2013
NYMC acquires an IBM research building at 19 Skyline Drive and makes plans to connect it to its main campus.
APRIL 1, 2014
TCDM applies for initial accreditation from the Commission on Dental Accreditation (CODA).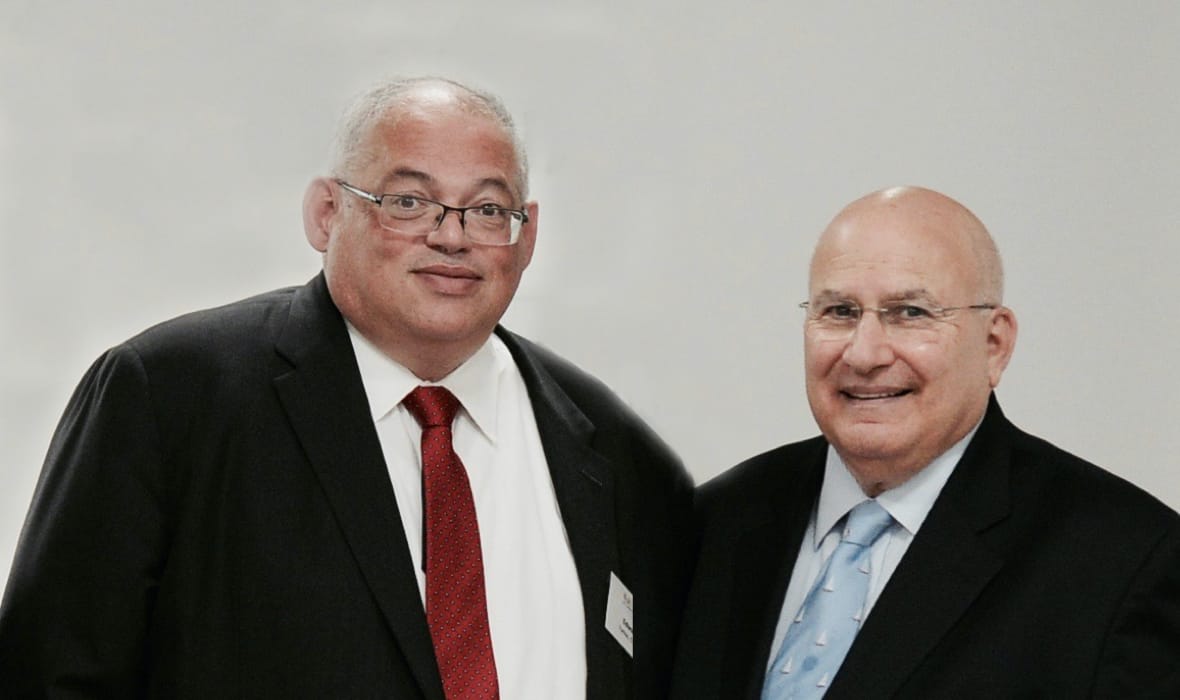 JUNE 1, 2014
Leadership is appointed, including Dr. Jay Goldsmith, Founding Dean, and Dr. Edward Farkas, Vice Dean.
MAY 16, 2015
The Commission on Dental Accreditation schedules an initial accreditation site visit for August of 2015.
AUG 11, 2015
The Commission on Dental Accreditation conducts its initial accreditation site visit, the first of three visits over four years.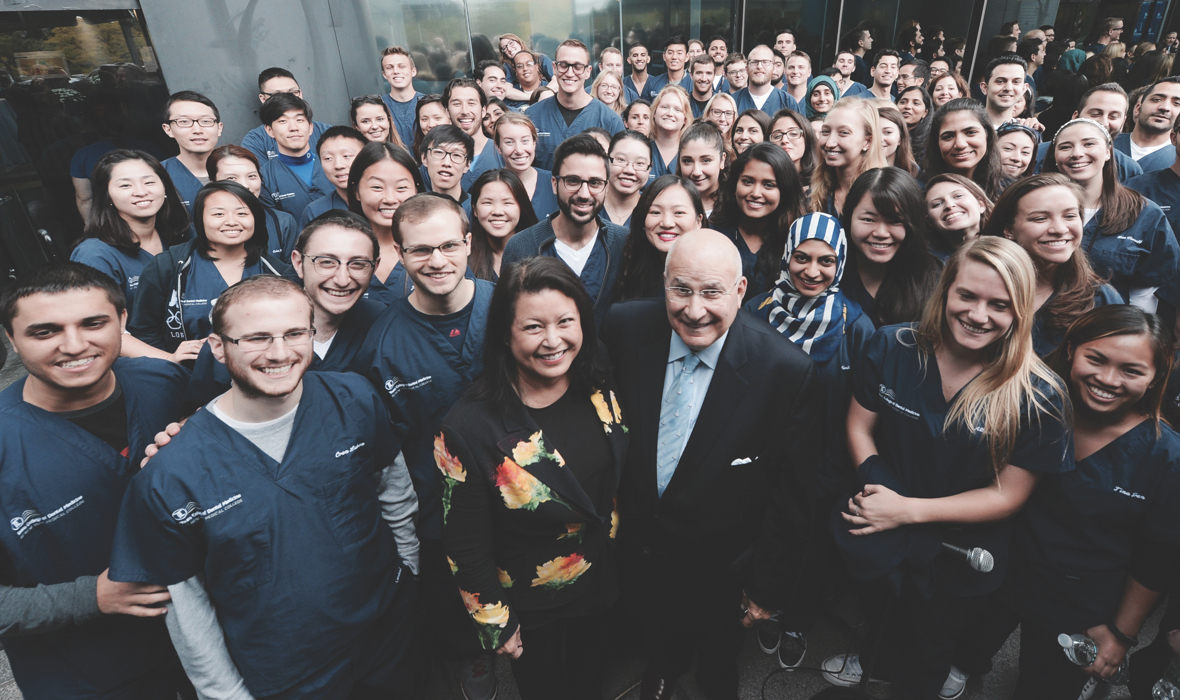 JAN 7, 2016
TCDM receives its first applications from prospective students across the nation.
FEB 4, 2016
TCDM receives initial accreditation status from the Commission on Dental Accreditation.
MARCH 7, 2016
The NYS Department of Education conducts a site visit to TCDM.
APRIL 19, 2016
The New York State Board of Regents votes to allow TCDM to confer the DDS degree.
JUNE 7, 2016
Construction of academic learning spaces and administrative offices begins on the 4th floor of the Skyline building.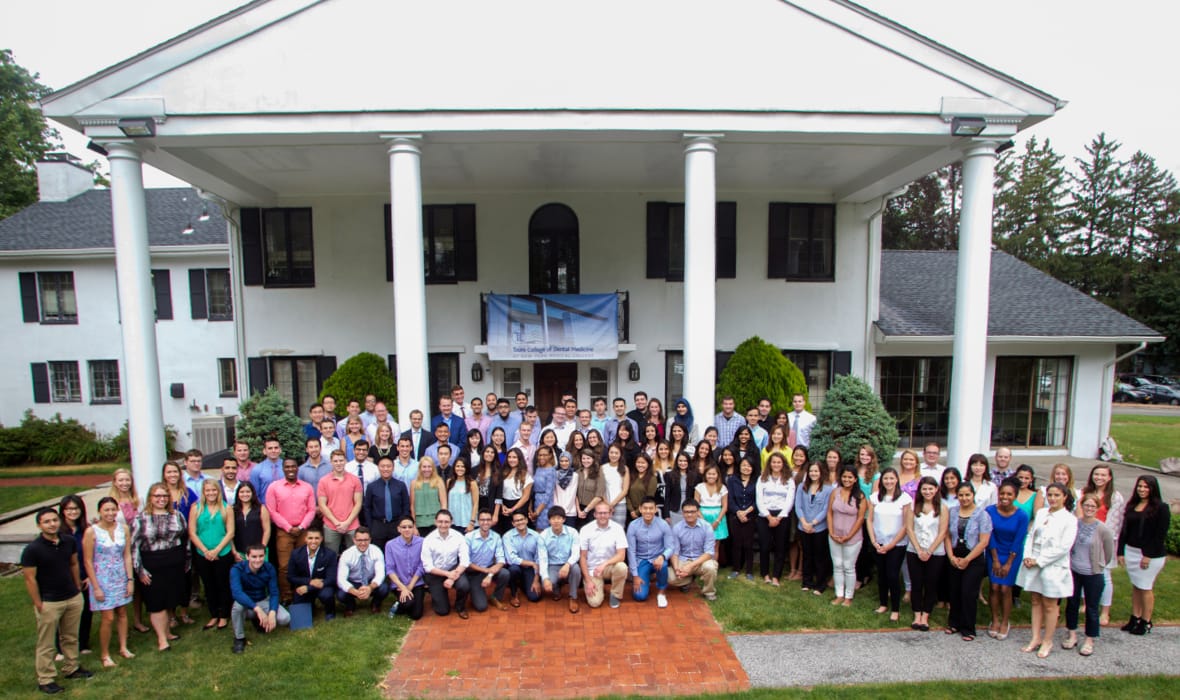 JULY 5, 2016
TCDM's inaugural class arrives for orientation.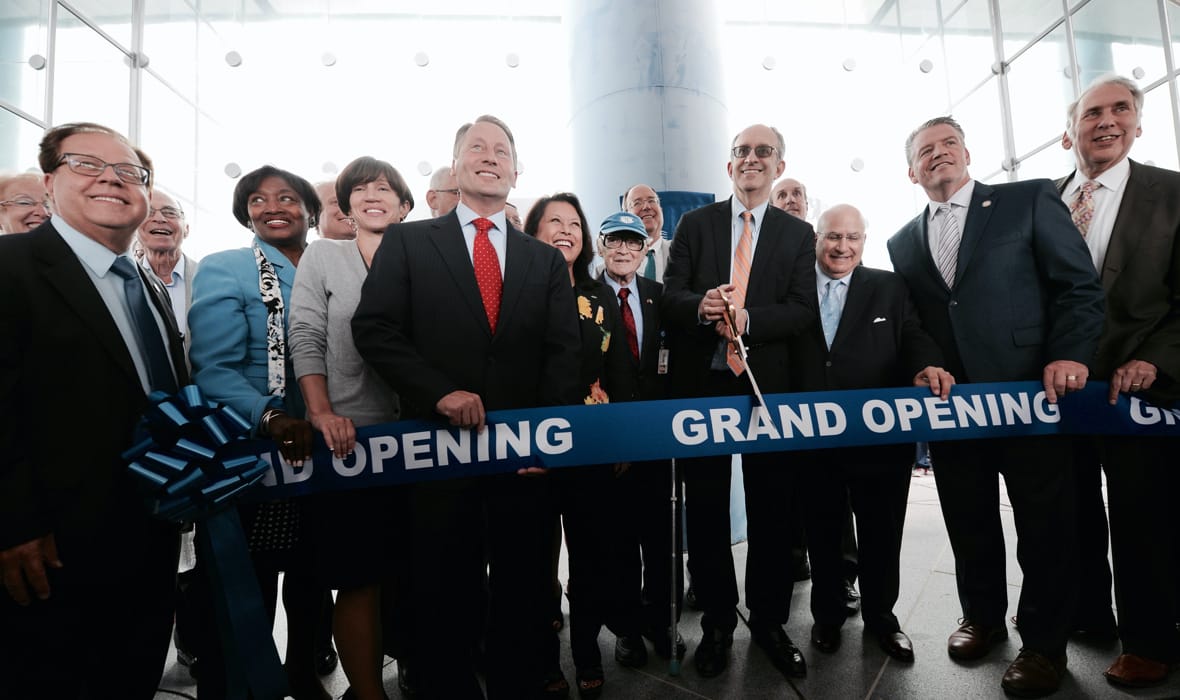 SEPT 28, 2016
A Grand Opening for TCDM, the newest dental school in the nation, is attended by the President of the ADA and other notable leaders.
OCT 26, 2016
A pedestrian-friendly quarter-mile driveway is completed connecting 19 Skyline Drive to the NYMC campus.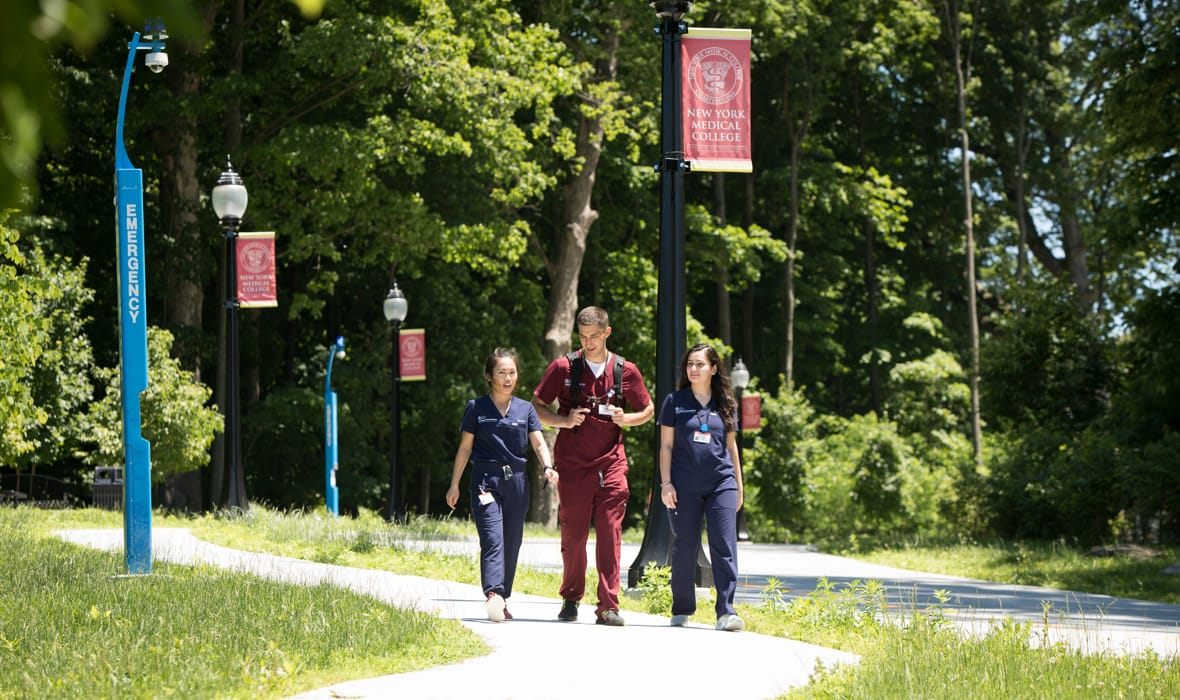 JAN 1, 2017
Construction of Touro Dental Health, the college's 109-chair dental training facility, commences.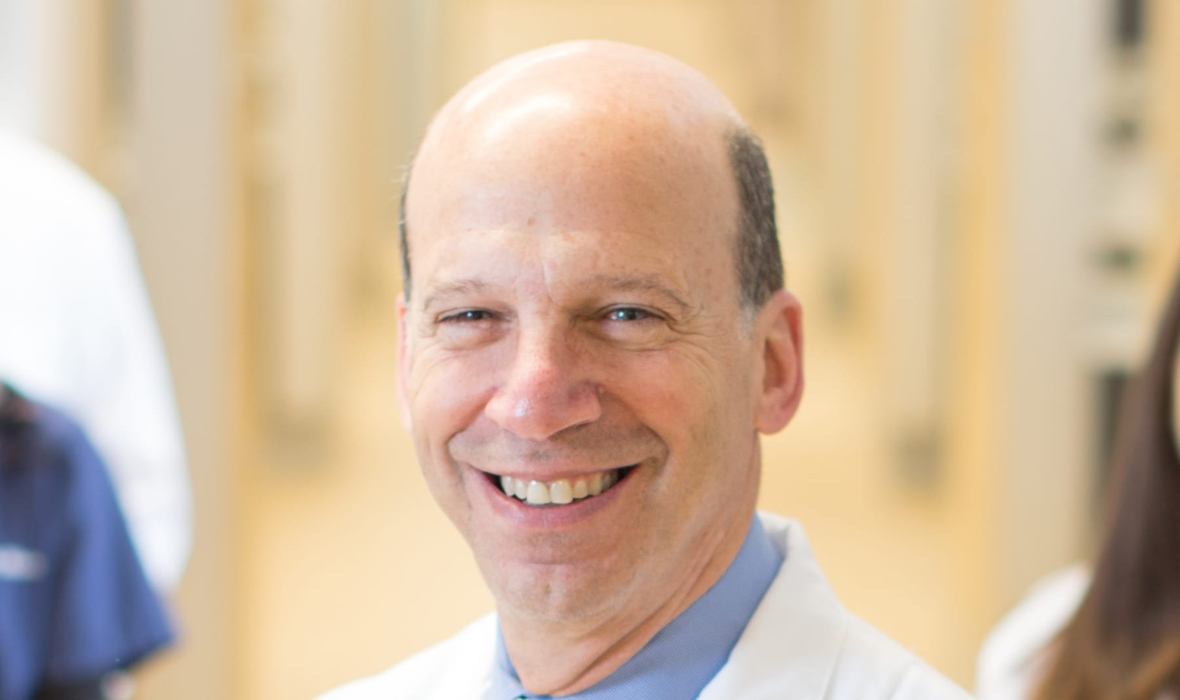 JULY 1, 2017
Dr. Ronnie Myers is appointed Dean.
JULY 5, 2017
TCDM's second class arrives for orientation.
JANUARY 5, 2018
Initially staffed by faculty, Touro Dental Health officially opens to the public, providing unequaled dental resources in the region.
APRIL 15, 2018
The Class of 2020 receives a pass rate of 94.5% on the National Board Dental Examination Part 1, above the national average of 90%.
APRIL 24, 2018
The Commission on Dental Accreditation conducts its second accreditation site visit.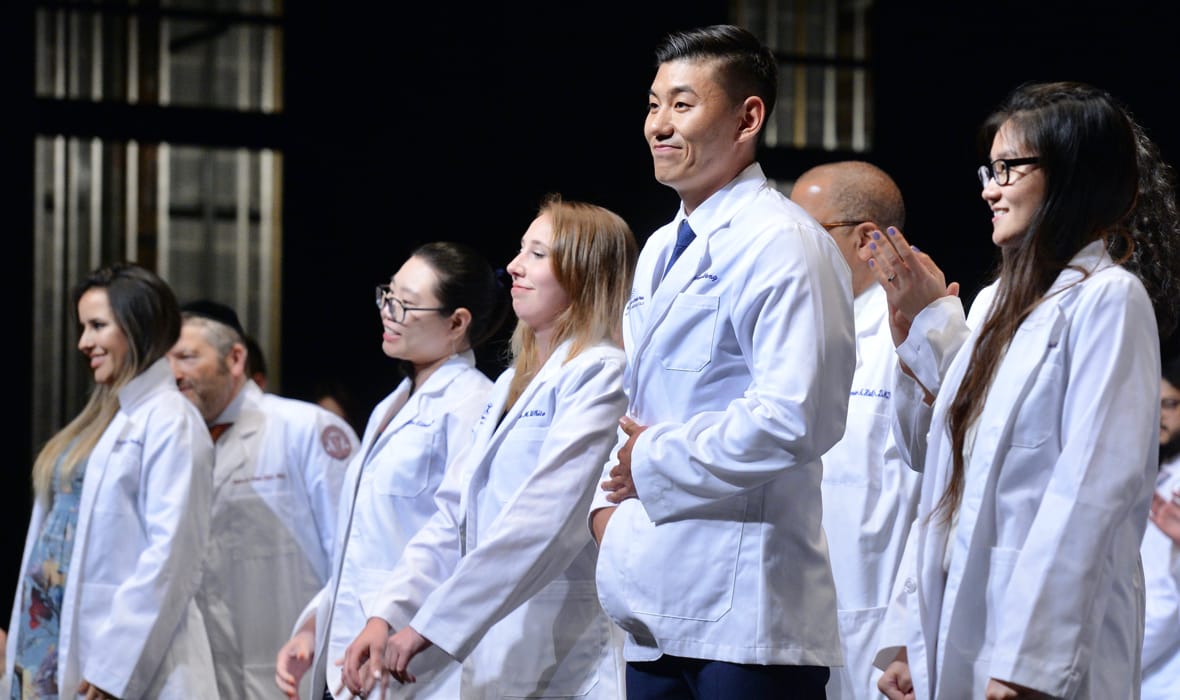 JUNE 3, 2018
TCDM holds its first White Coat Ceremony which symbolizes the students' transition to clinical care.
JUNE 18, 2018
Touro Dental Health welcomes its first group of student dentists to deliver hands-on dental care.
JULY 5, 2018
TCDM's third class arrives for orientation.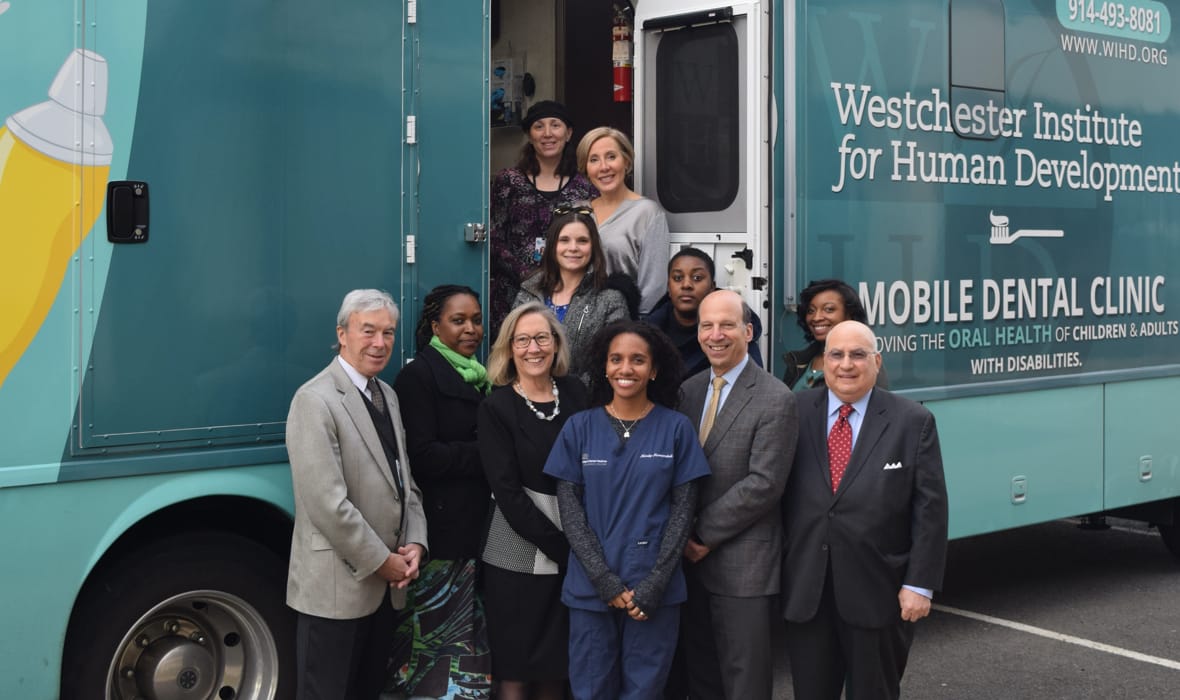 DEC 10, 2018
TCDM announces its first student externship affiliation with the Westchester Institute for Human Development.
JUNE 1, 2019
TCDM's second class of students transitions to the clinic, joining their partners to provide patient care as a team.
JULY 2, 2019
TCDM becomes a fully subscribed program with the arrival of its fourth class for orientation.
JULY 22, 2019
Touro Dental Health unveils a 6,800 square foot expansion of its clinical facilities, including 28 new dental chairs.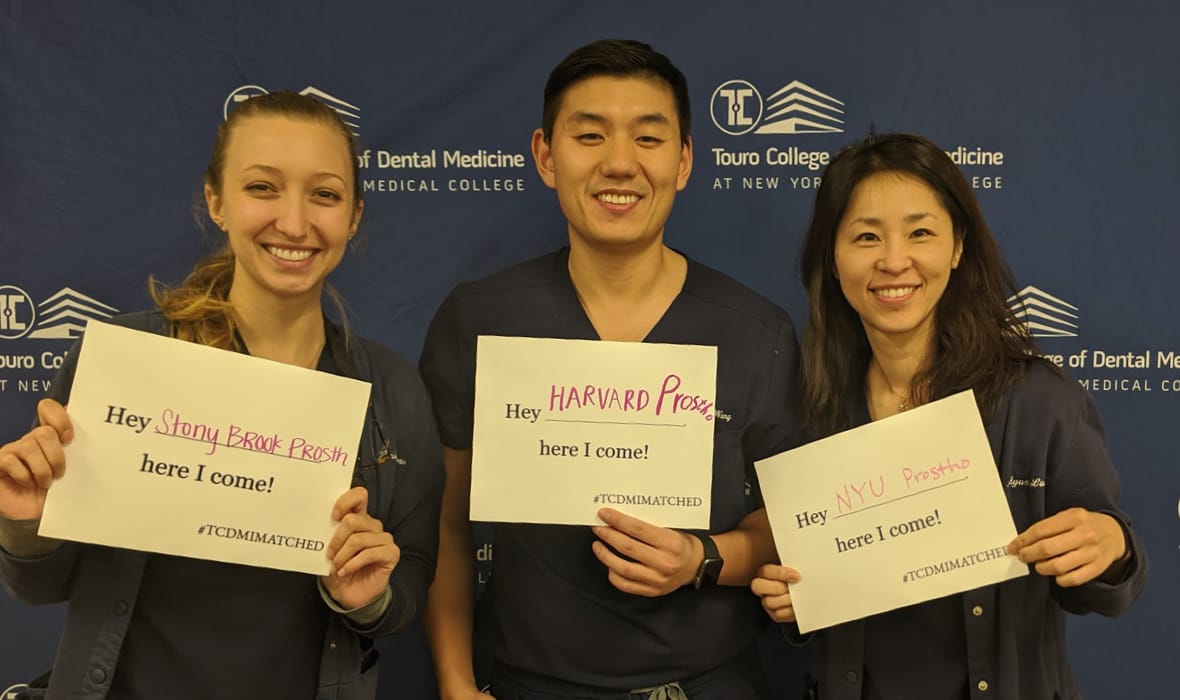 JAN 22, 2020
TCDM participates in its first successful residency match, resulting in 85 matched spots.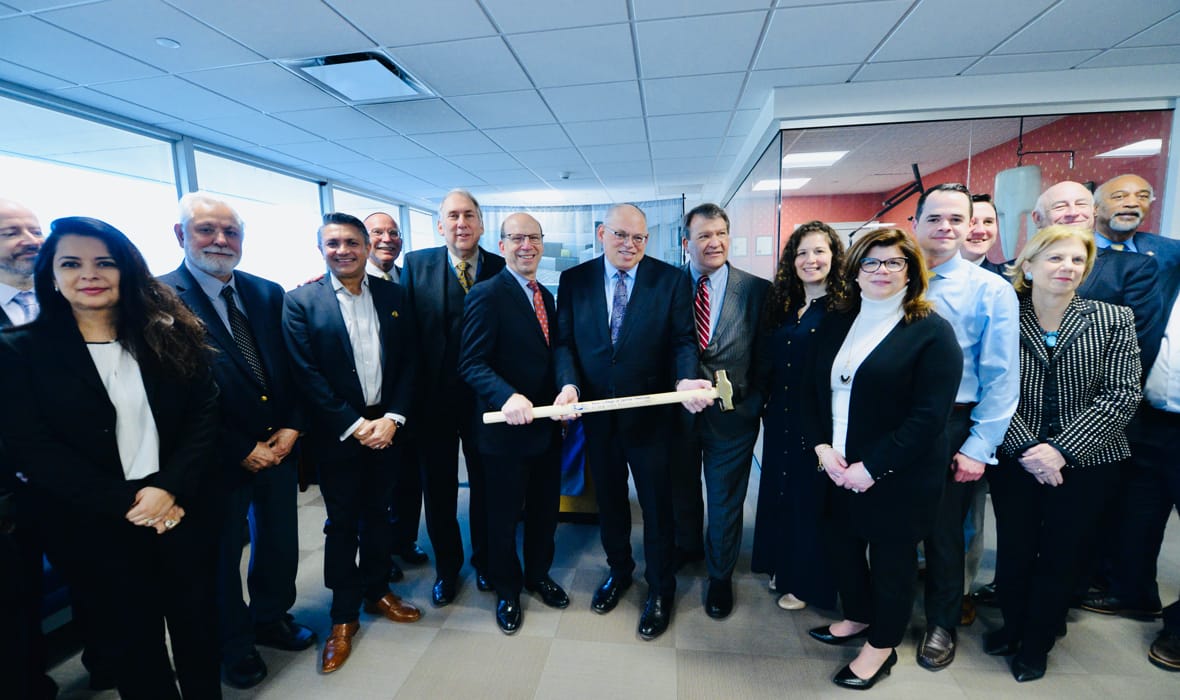 FEB 19, 2020
A groundbreaking ceremony is held for Touro Dental Health's new 6-chair pediatric practice.
MARCH 2, 2020
TCDM's senior class completes their CDCA licensure exam with a 90% pass rate.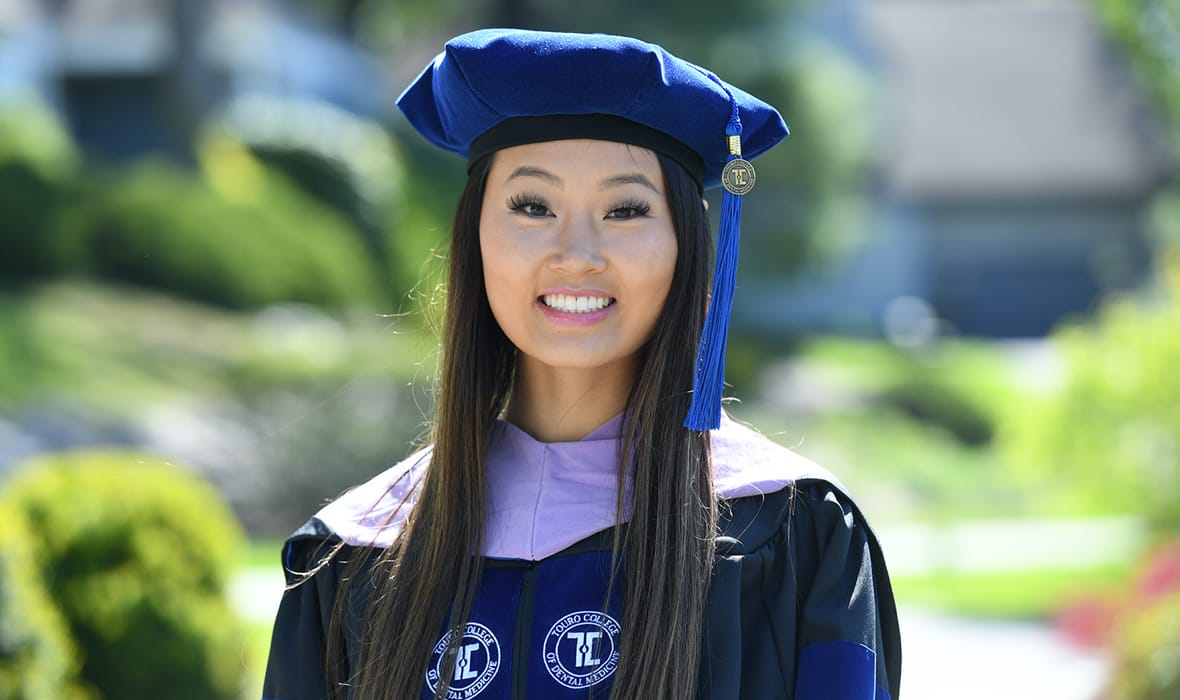 MAY 19, 2020
Due to the COVID-19 global pandemic, TCDM hosts its inaugural commencement for the Class of 2020 virtually.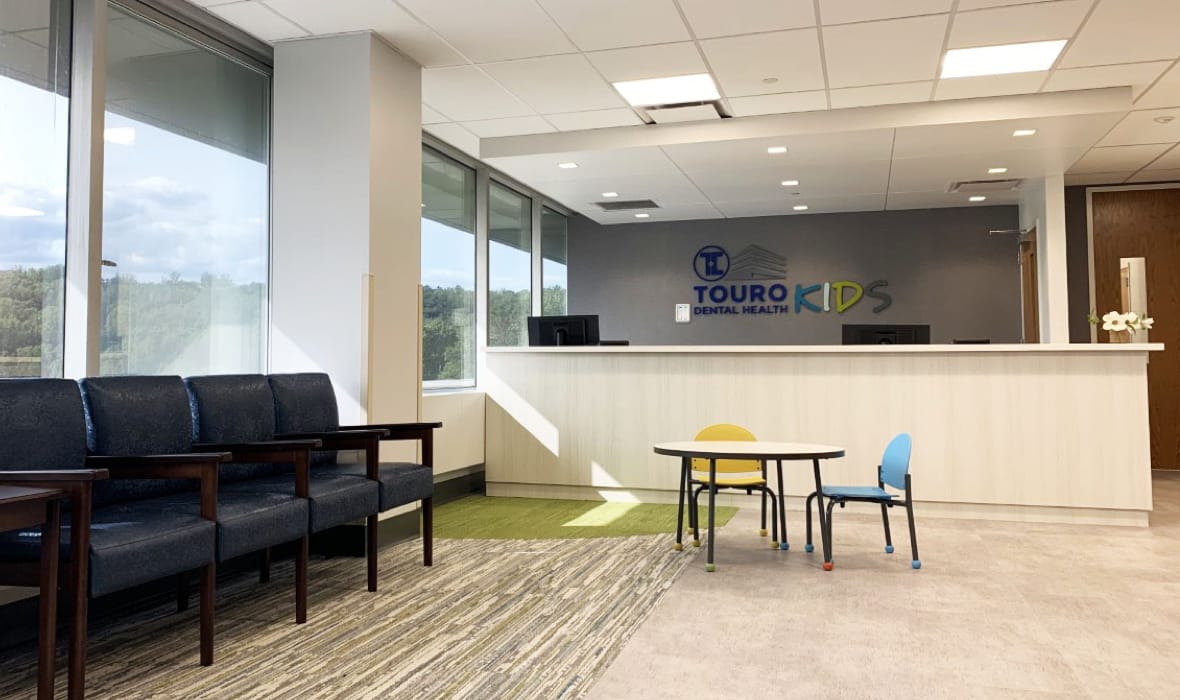 SEPT 2020
Touro Dental Health Kids, a new 2,600 square-foot, family-friendly pediatric dental practice, opens to the public.