About
Our Campus
Touro College of Dental Medicine is located in Westchester County, New York, just 25 miles north of midtown Manhattan. We are situated on the 54-acre suburban campus of New York Medical College, one of the oldest and largest health sciences colleges in the country.
The centerpiece of Touro College of Dental Medicine is its modern, flagship facility on Skyline Drive. This five-story, mirror-façade building complex sits on 12 acres adjacent to the main New York Medical College campus. The 248,000 square foot facility houses almost all of its educational facilities under one roof – including a 116-seat simulation laboratory, 2 large auditoriums, a student lounge, a dining area and outdoor dining plaza, a Health Sciences Library, an exercise facility, and administrative offices. Touro Dental Health, our modern, 115-chair clinical training facility built in 2018, occupies the entire third floor of the Skyline Drive complex.
Take a tour of the Valhalla campus
Big Campus, Small Community
New York Medical College joined the Touro College and University System in 2011, providing dental students with all of the benefits of an integrated campus experience and the expertise of a medical, graduate, and public health school faculty. TCDM students enjoy the facilities and amenities of a large campus – all while maintaining a close knit, community atmosphere.
Skyline Drive complex is connected to New York Medical College through a private access road, allowing students to walk, bike, drive or take a free shuttle just 500 yards to the main campus. TCDM students utilize New York Medical College research facilities, an anatomy lab, a simulation training center, classrooms and auditoriums, as well many amenities including a cafeteria and café, a bookstore, a Health Sciences Library, sports facilities, and many common spaces.
Suburban Living with Easy Access to New York City
Just a 30 minute drive or train ride to Manhattan, our location in the scenic Hudson Valley attracts talented students who prefer a suburban lifestyle with easy access to the New York metropolitan area. From vast mountain regions to downtown city streets, Westchester offers abundant attractions, outdoor adventure, great shopping and dining, and a picturesque setting that enhances social life outside of TCDM.
Our proximity in the New York Tri-State region also provides students with numerous career, residency, clinical, and internship opportunities. Our local affiliate hospitals and health centers offer exceptional clinical training and experience with diverse populations. TCDM students also benefit from our close ties with local public health commissioners, affording many community service opportunities such as volunteering at schools, community centers, food banks, and homeless shelters, and annual screenings for veterans, children and other vulnerable populations. These experiences offer a chance for students to put their learning into practice, conduct research, or interact with patients and professionals in preparation for their future careers.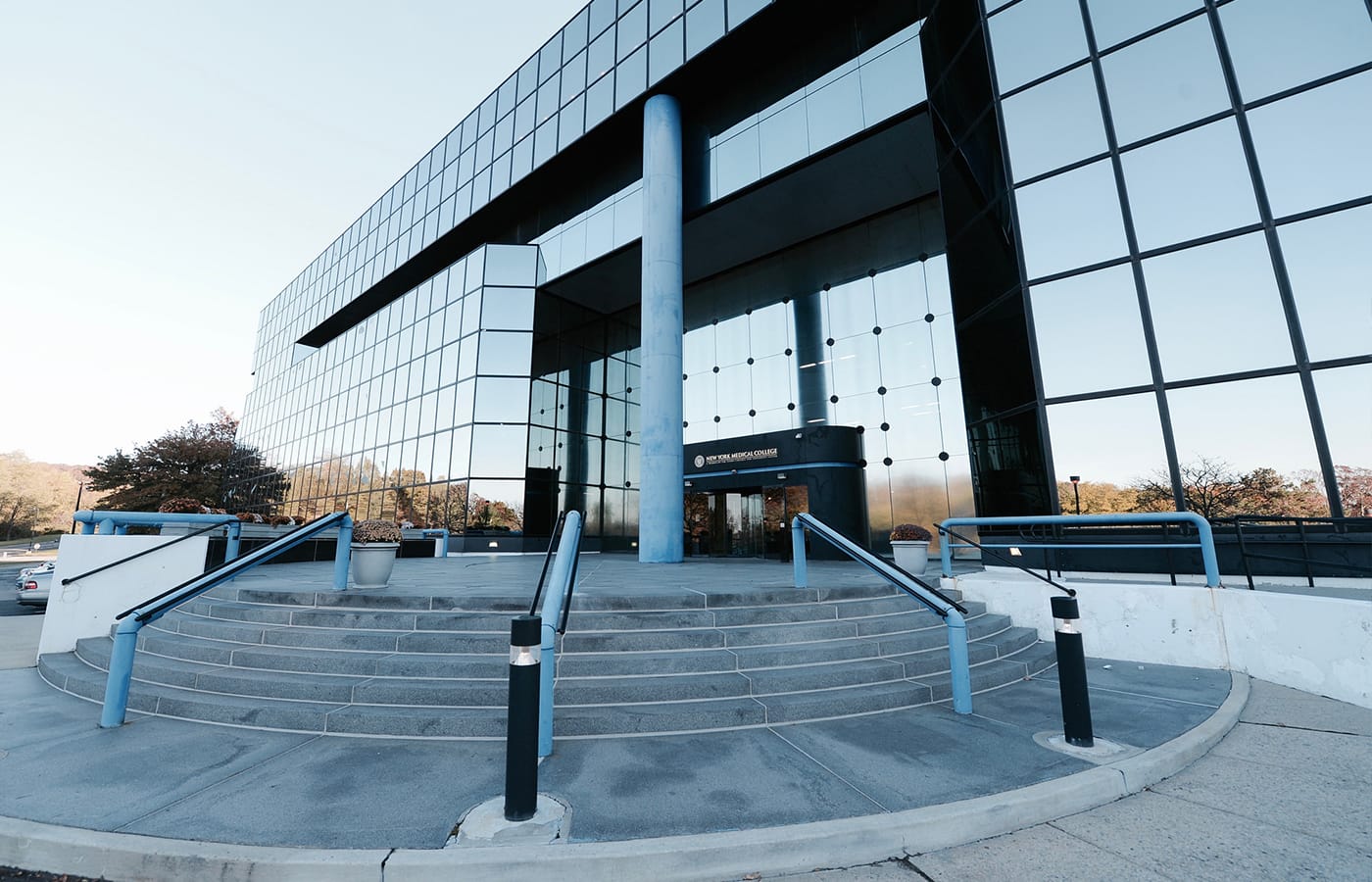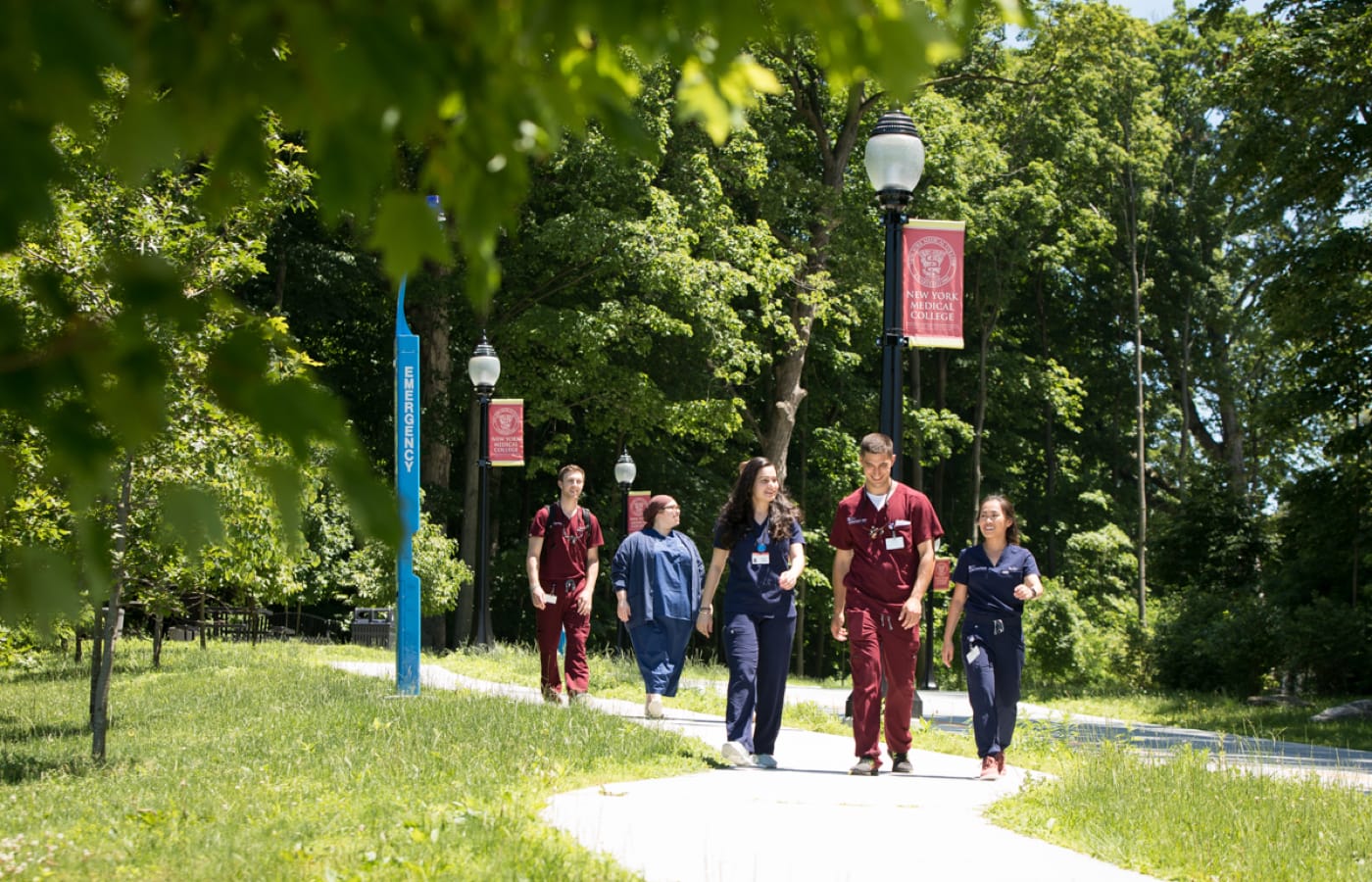 Valet Map