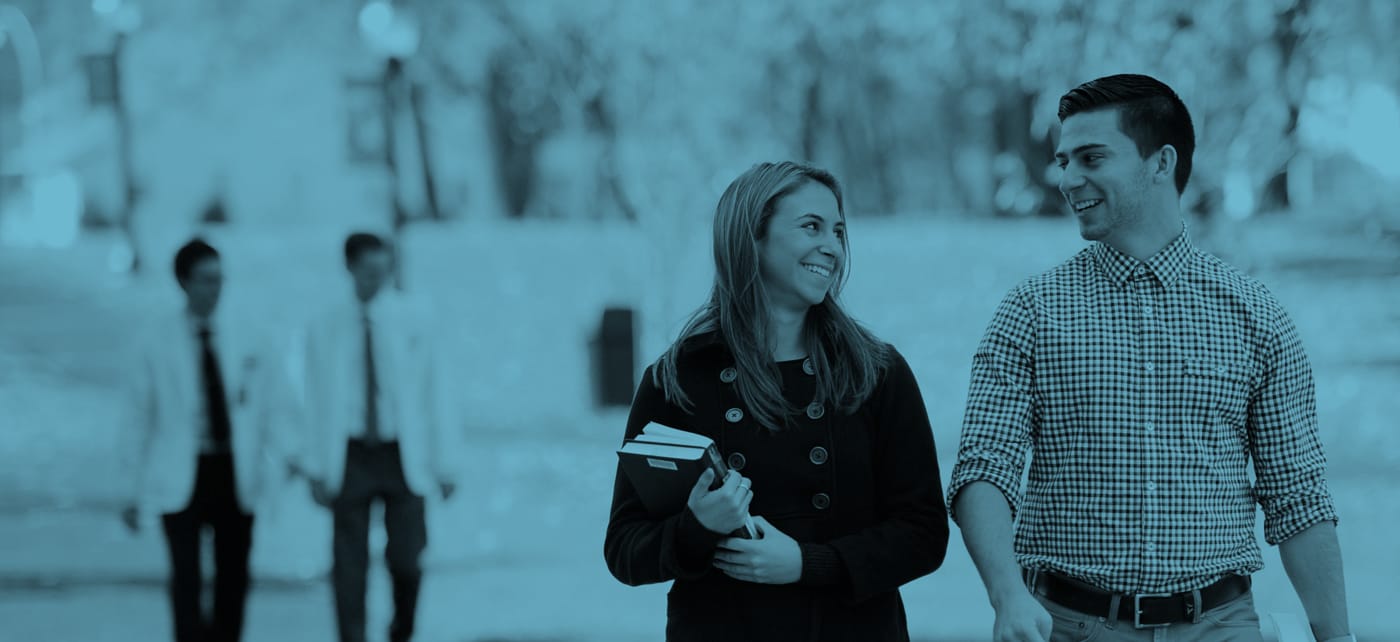 Student life
Omicron Kappa Upsilon (OKU)
Omicron Kappa Upsilon (OKU), the national dental society, was founded in 1914 at Northwestern University Dental School for the purpose of encouraging scholarship and advancing the ethical standards of the dental profession. Touro College of Dental Medicine's chapter of OKU, Beta Mu, is one of more than 50 active chapters in the United States and Canada.
Dr. Howard Israel, OKU Beta Mu President, led the induction of 10 charter members at the Inaugural White Coat Ceremony on June 3, 2018.
Beta Mu includes alumni members of OKU who have demonstrated a commitment to scholarly activity and education at other dental schools and charter members who are the new founding members of our chapter.
The chapter celebrated its inception at TCDM's inaugural White Coat Ceremony on June 3, 2018, with the induction of several distinguished faculty as new charter members.
Faculty and graduating students who demonstrate scholarship, exemplary traits of ethical character, and professionalism throughout their dental education and beyond will be eligible for induction to OKU Beta Mu Chapter by an election of its active members.
OKU Alumni Members and Officers:
Howard Israel, D.D.S., President
Eric Wachs, D.D.S., President - Elect
Louis Rubins, D.D.S., Vice President
Stanley Freeman, D.D.S., Secretary - Treasurer
Ronnie Myers, D.D.S.
Bert Goldfinger, D.D.S.
Marc Rosenblum, D.M.D., Ph.D.
Jon Ackerman, D.D.S.
Alexander Hall, D.M.D.
Kenneth Jackier, D.M.D.
Charter Members, Inducted 2018:
Salomon Amar, D.D.S., Ph.D.
Golda Erdfarb, D.D.S.
Edward Farkas, D.D.S.
Larry Farkas, D.M.D.
Jay Goldsmith, D.M.D.
Ekaterina Krasilnikova, RDH
Melissa Levine, D.D.S.
Benjamin Schwartz, D.D.S.
Justin Steinberg, D.D.S.
Aaron Yancoskie, D.D.S.
Omicron Kappa Upsilon National Dental Honorary Society
Graduating Students, Inducted 2020:
Dr. Morgan Atanasio
Dr. Ira Jay Bedzow
Dr. Alaina Edulmuth
Dr. Brandon Hunt
Dr. Melinda Lee
Dr. Nahyun Lee
Dr. Tracy Liang
Dr. Jessica Li
Dr. Joshua Lilly
Dr. Abigail Schwartz
Dr. Tina Tran
Dr. Brian Vu
Dr. Michelle Wah
Dr. Huilin Wu